Metallica's Robert Trujillo Is 'Proud Of Rage Against The Machine'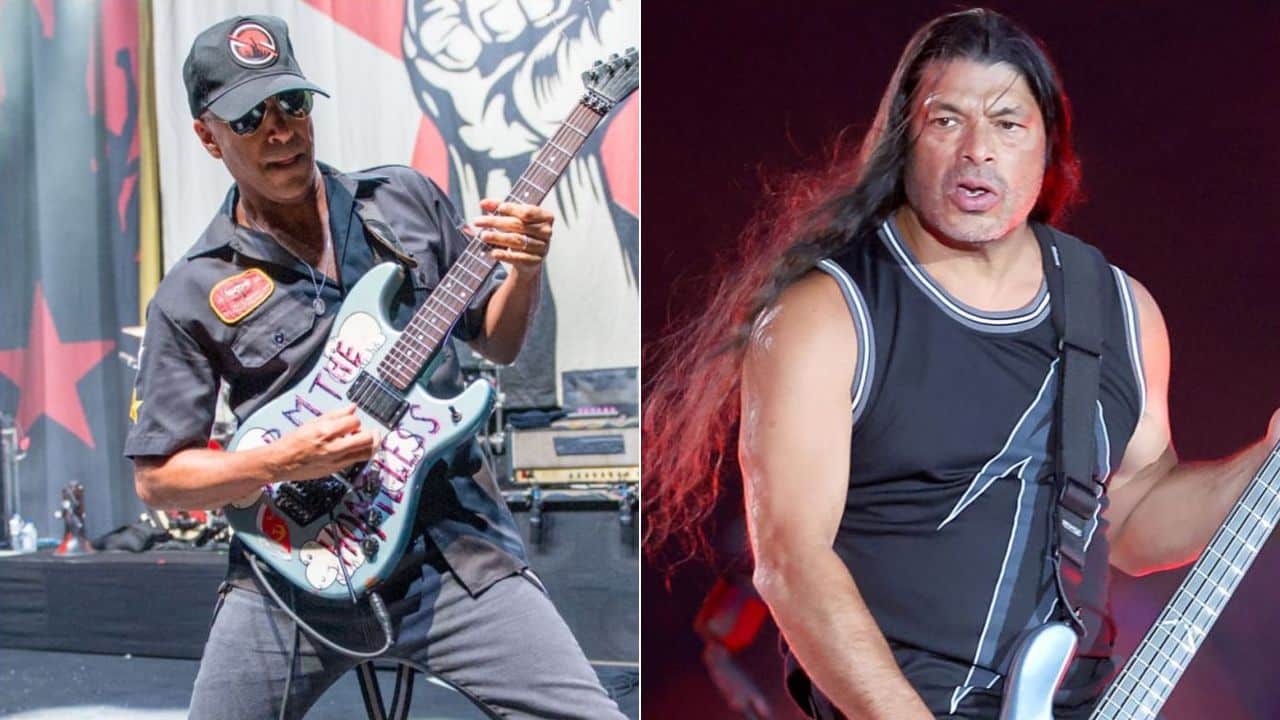 Metallica bassist Robert Trujillo took to his official Instagram account to praise Rage Against The Machine, saying he felt pride when he saw the band during their show at Madison Square Garden in New York.
Robert Trujillo is an American musician who came to world prominence as a member of Suicidal Tendencies. Officially playing with the band from 1989 to 1995, Trujillo then collaborated with Mike Muir for the supergroup Infectious Grooves until 2000. In 2001, the bassist started touring with Black Label Society until he joined Metallica in 2003, as well as collaborating with Ozzy Osbourne and Jerry Cantrell during that period. Since then, he has been rocking with the heavy metal pioneer and growing his fame.
Detailing his stint with Metallica, Robert Trujillo recorded only two studio albums with the band, which are the ninth Death Magnetic and the tenth Hardwired… to Self-Destruct. He also appeared in the band's collaboration album, Lulu, an extended play named Beyond Magnetic, and a live album named S&M2. In 2009, he was honored to be inducted into the Rock and Roll Hall of Fame as a member of Metallica.
Back in 1992, while Robert Trujillo was a member of Suicidal Tendencies, they were opened by Rage Against the Machine when they decided to tour to promote its sixth studio album, named the European leg of the run. At the time, Rage Against The Machine was only a 1-year-old band who were trying to reach success. Opening for Suicidal Tendencies went pretty well, as the band became one of the most successful bands of all time.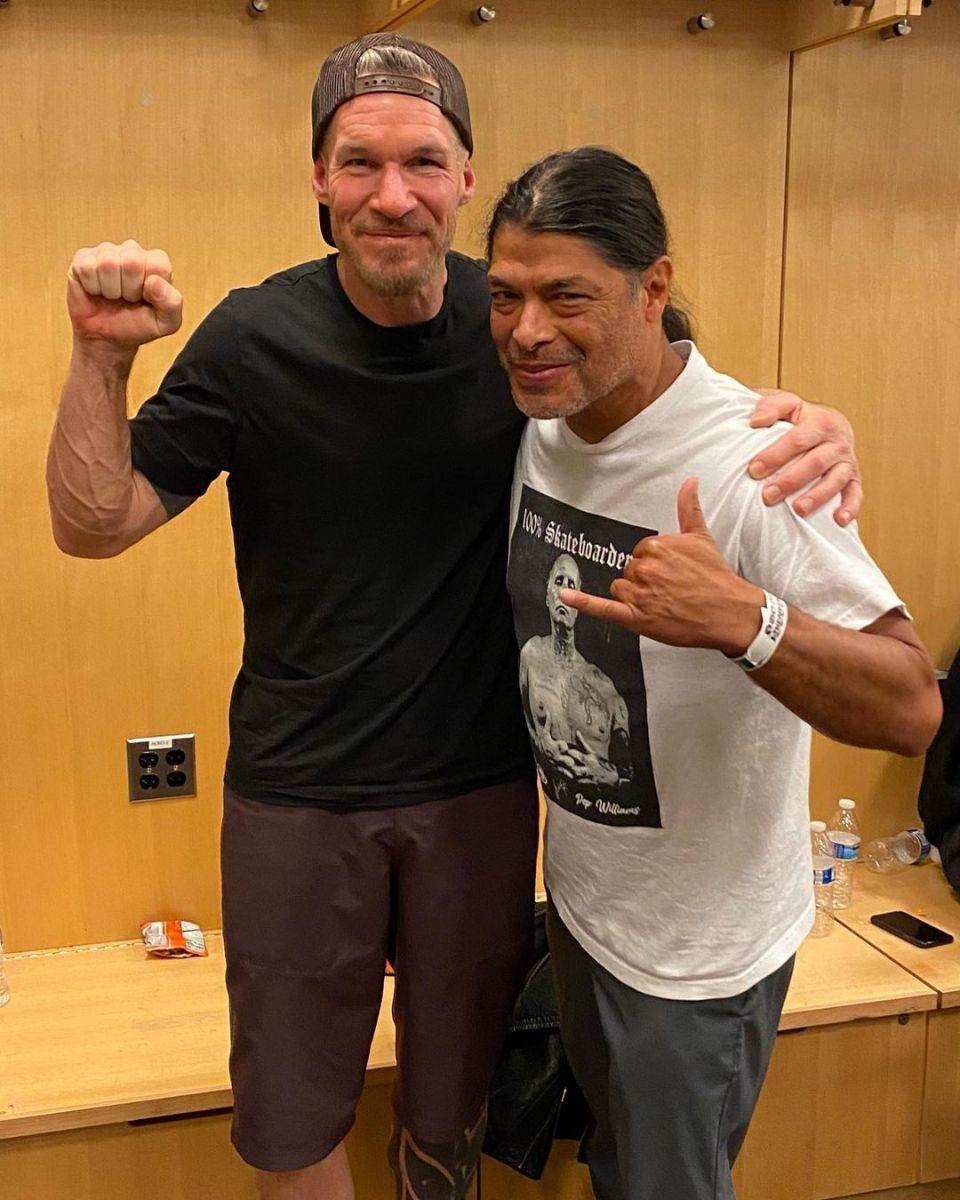 However, last night(August 14), Robert Trujillo went to see Rage Against The Machine during the band's Madison Square Garden stop in New York. Playing an insane show to its fans, the band was also praised by the Metallica bassist. Saying that he was proud of them last night, Trujillo also recalled the time they opened for Suicidal Tendencies.
"Timmy C killed it last night," Trujillo said. "So nice to catch up w/ the mighty groove master, and his tribe. Madison Square Garden got a funkified Ass kickin' (in the best way) Rage throwin down as they always do!
"I was so proud of these dudes last night, they did their first ever tour opening for Suicidal just before the release of their first record in Europe, and here they are 30 years later selling out 5 shows at The Garden."
Robert Trujillo's Instagram post was attracted huge attention from people who followed him. Getting received over 33k likes, it has more than 200 comments.
Furthermore, it was recently reported that Rage Against The Machine singer Zack de la Rocha tore his Achilles heel, which caused to cancel the band's "Public Service Announcement" tour. As you remember, the singer had injured his leg on stage during the second show of the band's North American tour on July 11.