Josh Klinghoffer Reveals The Unheard Facts Behind His Firing From RHCP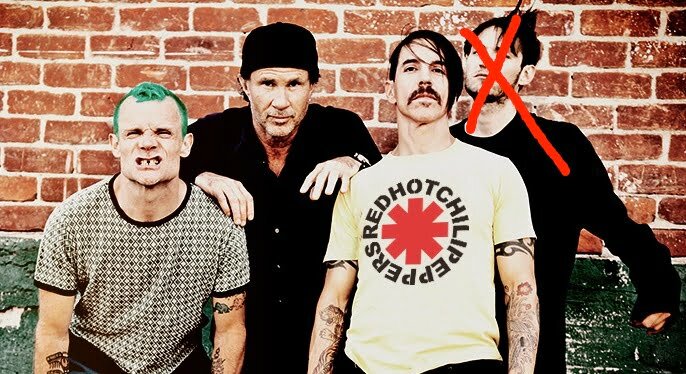 In a new conversation with Marc Maron of WTF Podcast, Red Hot Chili Peppers' former guitarist Josh Klinghoffer, who played with the band between 2007 – December 15, 2019, has talked about his relationship with Red Hot Chili Peppers and revealed the unheard facts behind of his firing.
When he asked for his relationship with John Frusciante, Josh stated that he hasn't spoken with him to 10 years or until Flea got married in October. When asked "So, you got blindsided, and you have no explanation?" he said he wasn't by the decision.
"The explanation was that John would like to come back and has sort of rekindled the relationship with the band musically for the last little while.
"The moment they told me, I said to them… I wasn't surprised by this. It crossed my mind once or twice when I heard that John and Flea hung out; I didn't know they've been playing or anything."
He also mentioned the time they told him.
"In that moment, when they told me, I sort of had this great sort of wave of love for them, and love for everything I was able to do with them, and I sort of put a barrier between that feeling and anything that might come beyond that point."
Lastly, he added that he hated to be sounding that way and that it was not easy to talk about.
"I hate sounding like that, it's not easy for me to speak of all that stuff, but that's where I'm living, and it feels really good."