Guns N' Roses Star Duff McKagan Kicked By His Trainer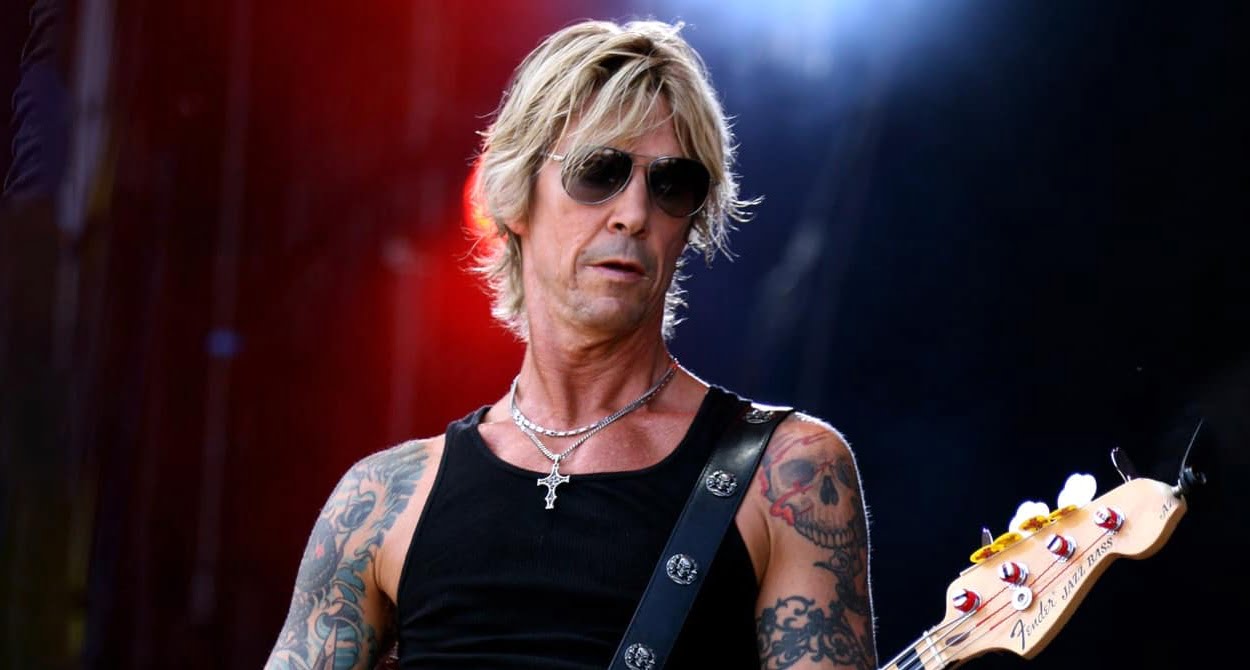 Today (February 5), hard rock band Guns N' Roses bassist Duff McKagan's birthday. Duff's familiar surroundings and colleagues, which included his band Guns N' Roses, his bandmate Slash and his daughters, celebrated the successful bassist's birthday with special photos they shared through their social media accounts.
Among these birthday celebrations, the most interesting one came by Duff's trainer, Jordan Feramisco. In the celebration video, Jordan Feramisco was kicking Duff McKagan's abdominal muscles while Duff was exercising. Meanwhile, Duff was shouting when Jordan kick.
Duff McKagan has just added his trainer's story on his Instagram stories and showed us this interesting and funny moment.
"Happy birthday my brother! Let's kick ass this year," Jordan wrote in the video he shared.
"Happy ❤️ Birthday ⭐️ @officialduffmckagan love you pops.. you are my heart," Grace McKagan wrote. Duff also reacted the photo and said, "I love you honey!"
"Happy birthday to the bass legend that is Duff McKagan," Guns N' Roses wrote.
You can find that funny video and other celebration posts below.
https://youtu.be/hxqJWv0j-WE