Ex-Dream Theater Mike Portnoy Ends Up Autobiography Rumors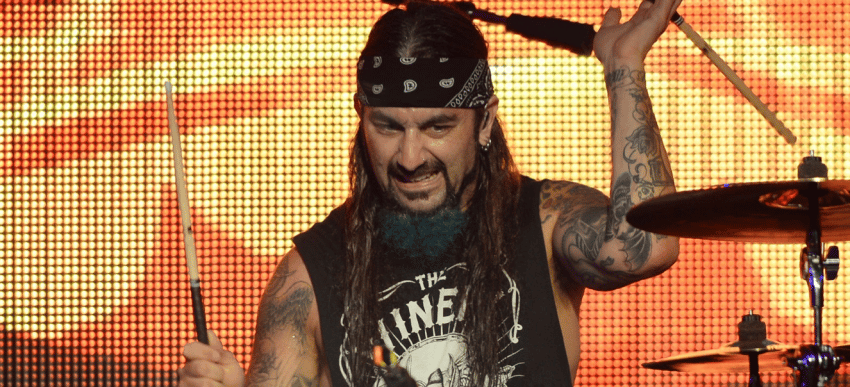 Former Dream Theater drummer Mike Portnoy talked on his future plans and talked about the possibility of writing an autobiography.
In a recent Cameo video, when the 53-year-old drummer was asked if he thinks to write an autobiography, Mike replied it by rejecting it. He said he had some offers from different publishers but added that he rejected it.
"Well, not really, to be honest. I've had some different offers from different publishers about doing that through the years, and, to be honest… I don't know. It seems like everything's been said already.
"All my 25 years in Dream Theater that is well documented. The 'Lifting Shadows' book that Rich Wilson did covers all of those years in detail. And then everything I've done since then – in the last 10 years, I've done so many interviews – it's all been done to death. And to be honest, I've stopped doing interviews this year."
Mike also explained why he has no plans to write autobiography.
"I'm just kind of tired of words being taken out of context and used as clickbait on all these metal web sites and stuff like that. So doing a book or an autobiography would just be feeding them – they would be running off with all these toxic, negative, out-of-context clickbait quotes. And I don't know… I just don't need that drama. And the bands that I play with and played with don't need that drama either. So better off just avoiding all that."
Click here for the source.