Tommy Thayer Says He Was Around KISS Before Joining Them: "Helping With Rehearsing"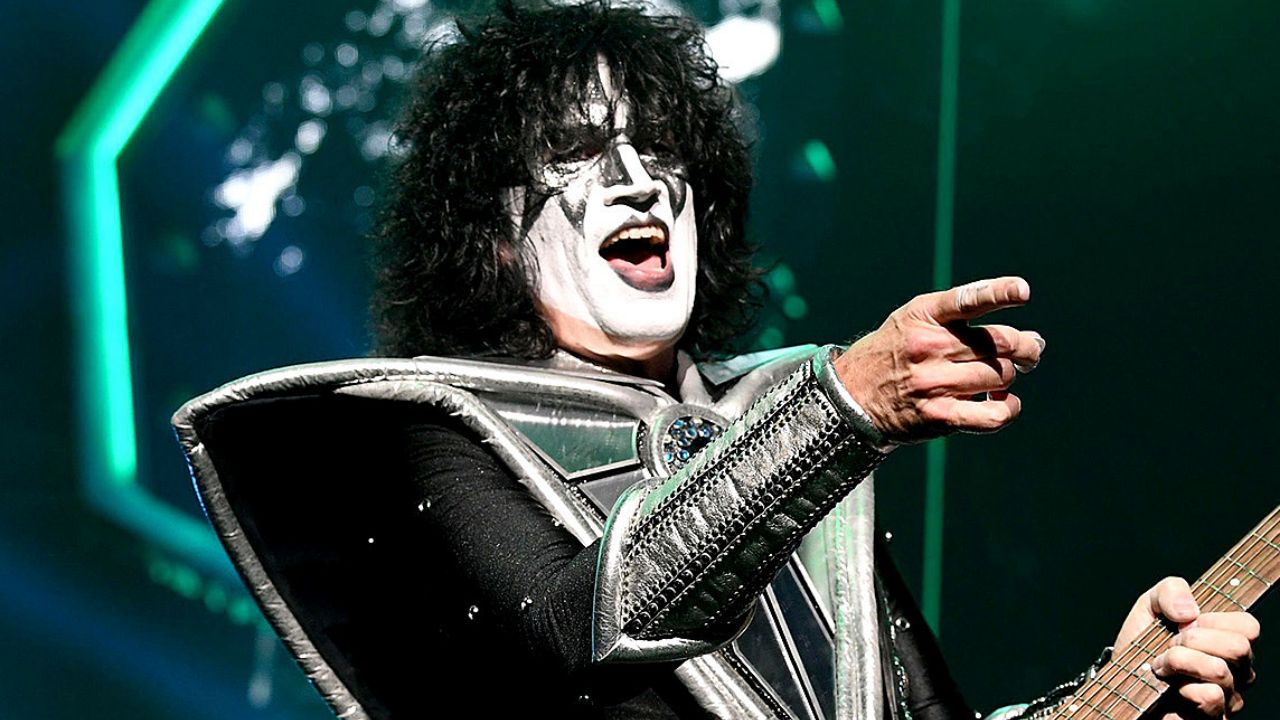 The American rock band KISS guitarist Tommy Thayer recalled the golden moments he lived with KISS members before joining the band and stated that he was around them, although he was not a member.
As you know, Tommy Thayer has been a member of the band since 2002, which marks the band's guitarist Ace Frehley's departing the band due to personal problems with the drummer Peter Criss.
Recently, Tommy Thayer has made a conversation with Hangin' & Bangin' to remember his joining KISS and pre-KISS times. When the interviewer asked him if he shares how he joined KISS, Tommy revealed epic moments.
Tommy Says Paul Stanley and Gene Simmons Invited Him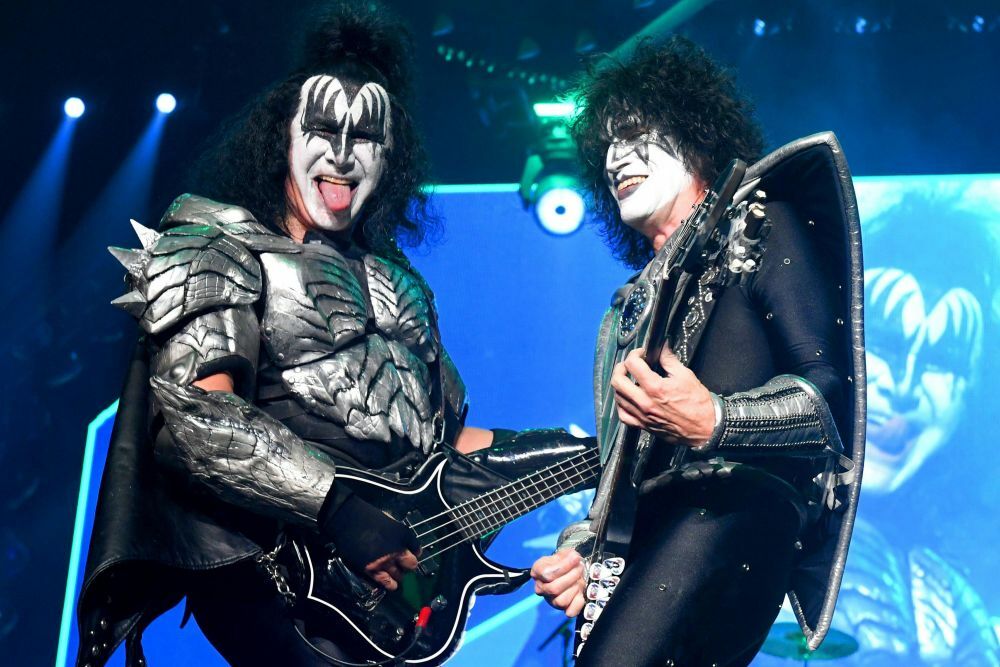 Opening up about his joining to the band, Tommy Thayer recalled his former band's opening for KISS and Gene Simmons and Paul Stanley's invitation.
"It goes way back, because one of our, when we first went on the road, Black N' Blue, one of our tours also was opening for KISS," he said.
"And that's when I met Gene and Paul, back in the mid-'80s. And then Gene produced a couple of our records, and after Black N' Blue ran its course, they asked me if I wanted to come work for them, just behind the scenes, which is what I did."
Tommy Says He Was Around To Help Them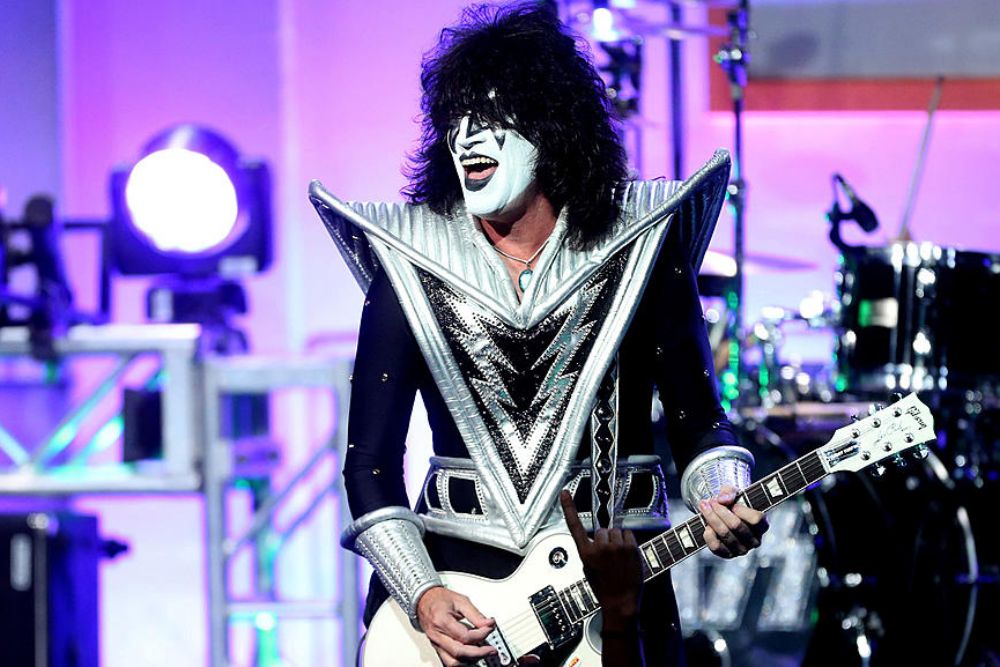 Continuing the interview, he was asked how he took over the job from Ace Frehley. Tommy remembered the reunion record "Psycho Circus" and mentioned Frehley's personal problems with Peter Criss. Tommy said that he was around the band and that it was a slow process.
"It really was a slow process because I was around, and when they did the Reunion tour and all that kind of stuff, I was around, helping with rehearsing," he said.
"And then one day when they did the 'Psycho Circus' record, which was kind of the reunion record, they had some kind of issues with Ace and Peter where they couldn't come to an agreement.
"So Gene and Paul said, 'We want you to come to play guitar and do the guitars on the album.' And so I did that.
"So I was just around. They knew I could do it, and so when it came to the point where Ace just wasn't going to be there for whatever reason, I was just kind of the natural guy to do it."