Josh Klinghoffer Explains The Most Curious Issue About Red Hot Chili Peppers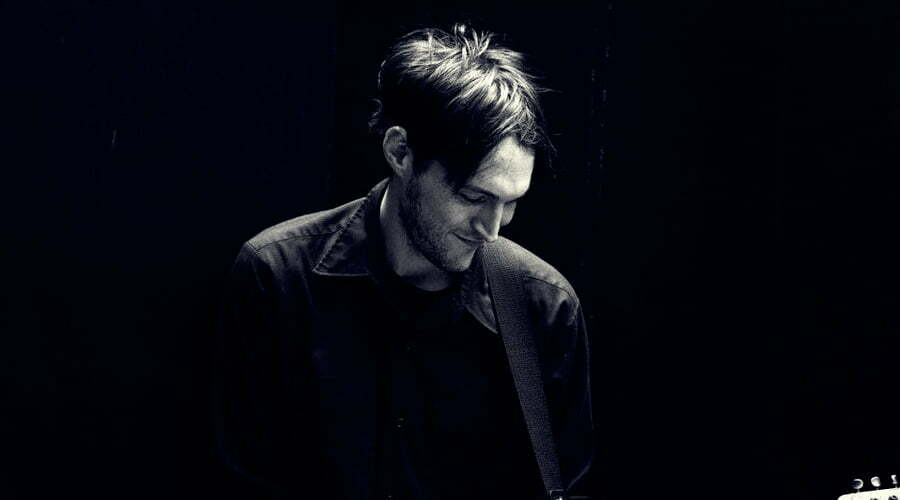 In a new interview with Spin, the American guitarist Josh Klinghoffer, who rocked with rock legends Red Hot Chili Peppers from 2009 to 2019, has talked about the most curious issue about the band and revealed what will happen.
When asked, "Do you still have those songs you worked on with them? What's going to happen to them?" Josh said that he thinks there is 24 songs arrangement to completion, and continued:
"There were ones that were one groove and one groove and a chorus. We didn't finish. There were at least 10 more ideas on the list, if not more. There was a lot of stuff.
"We started in September or October of 2018 and wrote most of 2019 with the exception of when we were on tour and Anthony took two weeks for a summer holiday, and Flea got married and went on a book tour."
Josh underlined that the band was going to start from scratch with John Frusciante and continued:
"The only possibility is if a certain idea that Flea had that were 100% borne of him, maybe they'll throw it into the mix and give new life to. The ones that were more collaborative are probably going to go away."
On December 15, 2019, Josh Klinghoffer was removed from Red Hot Chili Peppers with a post the band shared and replaced with John Frusciante.
"The Red Hot Chili Peppers announce that we are parting ways with our guitarist of the past ten years, Josh Klinghoffer. Josh is a beautiful musician who we respect and love. We are deeply grateful for our time with him, and the countless gifts he shared with us.
"We also announce, with great excitement and full hearts, that John Frusciante rejoining our group."