Tommy Lee Touches Motley Crue's The Beatles Cover: "It Was A Perfect Match"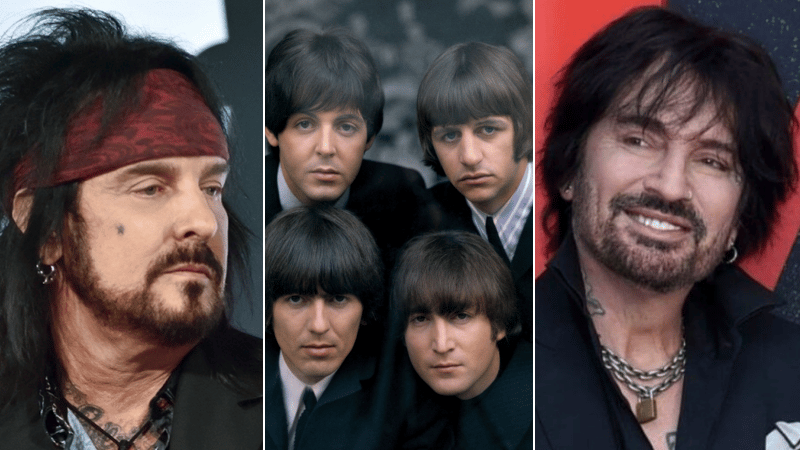 In a new interview with Stereogum, Motley Crue drummer Tommy Lee touched his band's The Beatles cover, "Helter Skelter," and commented how a great match it was.
Speaking about the issue, Tommy Lee was asked if he heard Nikki Sixx said in 1986 that The Fab Four, California-based tribute band paying homage to The Beatles, was "a fucking wimpy." He replied by touching their cover's greatness and said that he found strange Nikki Sixx's words.
When asked about the issue, Tommy Lee said: "That's strange that he said that because I know he likes the Beatles – and who doesn't? The Beatles, man. I grew up on the stuff. Those guys were fuckin' pioneers in so many ways.
"Their span was just all over the place musically. They'd do fun stuff, dark stuff, orchestral stuff. I can't say enough about The Beatles.
"We covered 'Helter Skelter' because covering a Beatles song is cool, and it also just fit with where we were at, at the time.
"Doing it right now wouldn't make much sense, even though it is fuckin' crazy right now. But at the time, it was a perfect match."
In addition to his Motley Crue career, Tommy Lee has a legendary effort in his solo career. Recently, he unleashed a solo album titled Andro and made fans crazy.