Motley Crue Discloses Unseen Photo, Nikki Sixx Reacted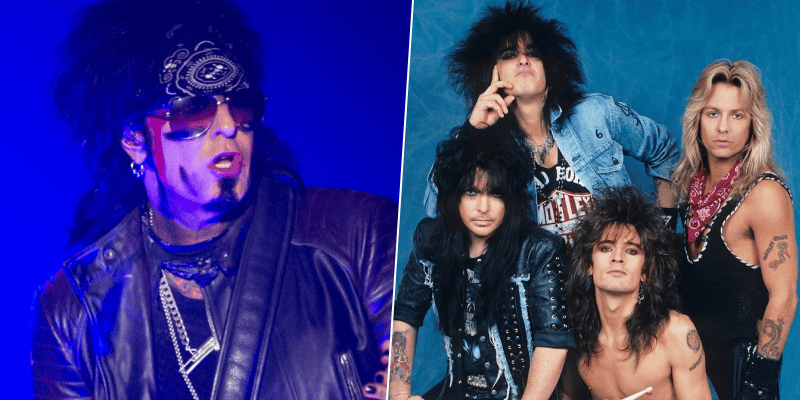 The world-famous heavy metal band Motley Crue, who has sold over 100 million album worldwide, has just disclosed one of the rare-known poses of the band members and joked about it.
With the recent Instagram post, Motley Crue sent a pose of four members of the band and put a weird description to tell what they looked like. It was one of the rare and golden photos of the band's legends, Vince Neil, Mick Mars, Tommy Lee, and Nikki Sixx.
In the photo, Motley Crue members were looking natural. They were climbing the stairways and looking tired. Mick Mars was at the forefront, and he was a bit hasty. Coming from behind, Nikki Sixx, Vince Neil, and Tommy Lee were trying to keep up with him. As usual, Tommy Lee was not wearing anything.
When Motley Crue sent the photo, they wrote, "Gang of 4."
Nikki Sixx reacted to the photo and said, "After a festival somewhere on earth. Miss playing live."
Also, when a fan asked where the photo has been taken, Motley Crue responded and said, "Earth."