Mike Portnoy Jokes Slipknot's Masks After United States' Mask Decision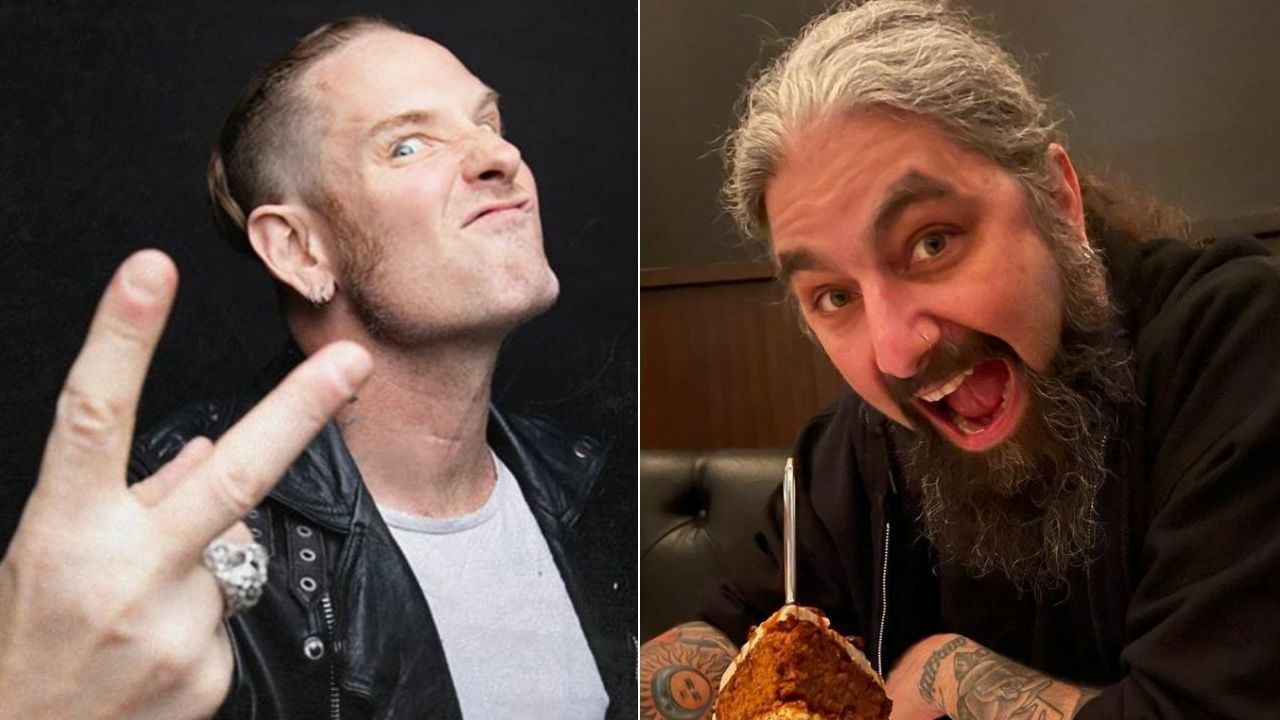 Former Dream Theater drummer Mike Portnoy took to his social channels to touch on the United States government's new mask decision and made a joke about Slipknot's masks to make people laugh.
As you know, the United States Centers for Disease Control and Prevention has recently advised that fully vaccinated people do not wear masks outdoors or act with social distancing anymore. They also added their advice that they can avoid wearing them indoors in most places.
Recently, the drummer Mike Portnoy has shared his thoughts about the current decision and sent some words to make people laugh during these difficult days. According to him, Slipknot, which is a band that has been wearing face masks throughout its career, should not wear masks on their next tour.
In the photo shared by Portnoy, there was a photo of Slipknot. The band members were fully masked and looking unique.
On Instagram, Mike Portnoy captioned: "Now with the mask mandate finally lifted in the US, I think Slipknot should do their next tour without masks! @coreytaylor @jayweinberg @jamesroot @mshawncrahan @sidthe3rd @7mick7 @vmanshreds @5bartistsmedia."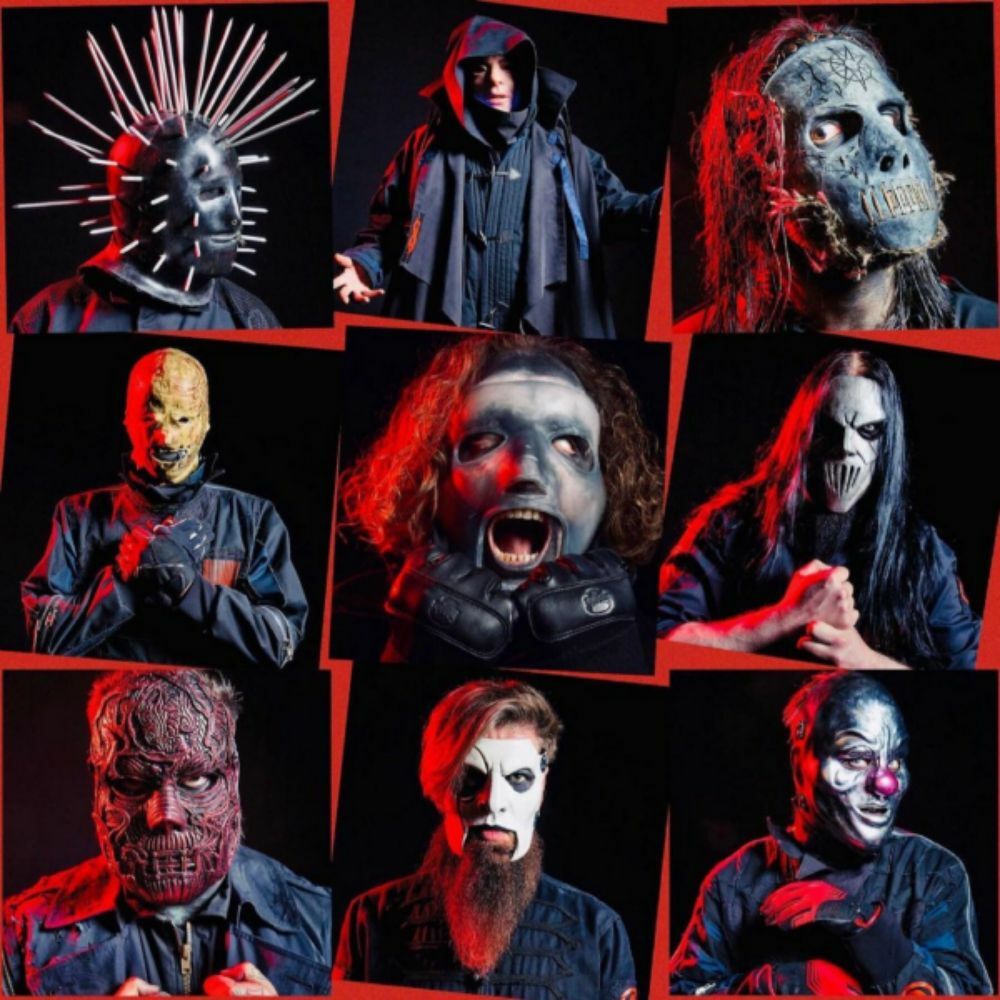 On Twitter, people have sent some words to reveal their reaction to his thoughts. A couple of fans told that they liked the idea.
A couple of shows At the least!!!! Great idea Mike!!!!

— Rick Triana Photo (@riptrianaphotog) May 14, 2021
That's funny

— Greg (@gregbarboza86) May 14, 2021
https://twitter.com/ProgPub/status/1393067871228489730?s=20