Tommy Lee Calls Motley Crue As 'SH*T MAGNETS'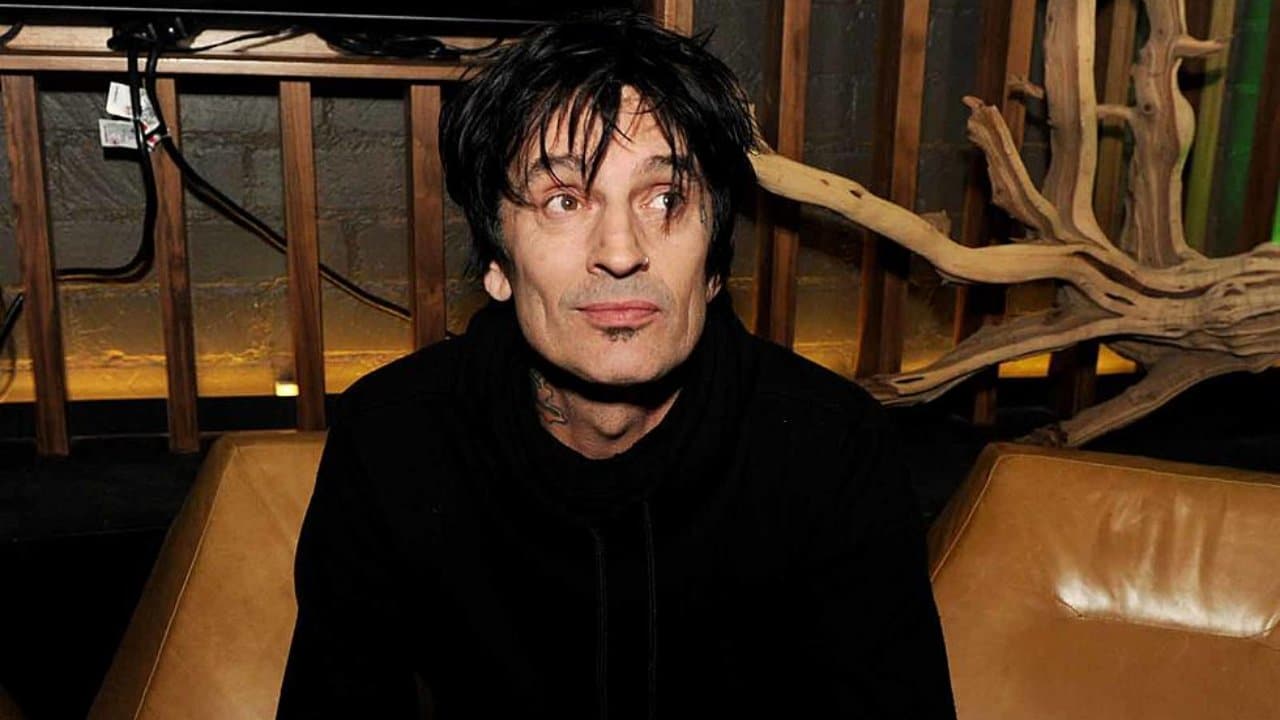 Motley Crue drummer Tommy Lee, who released his third and latest solo album "Andro" on October 16, made his latest appearance on KFC Radio and made weird comments on his band Motley Crue.
As some of you know, Tommy Lee is one of those who lives his life crazily in the rock community. He contacts fans via his social channels and makes crazy comments and posts every day.
Recently, he appeared to spoke about his band and described them by using weird words. He also touched on their works and said that he was surprised in front of their successes.
Speaking about the issue, Tommy said:
"I call us shit magnets. For some reason, we were just at the wrong place at the right time. I look back and try to figure it out, like, 'What the fuck just happened?' We were these four guys from fucking L.A. that somehow put a band together, and the fucking band blew up and we went around and toured the world and just created fucking mayhem everywhere. And the four of us are still alive. I don't even understand how that works.
I think we're all extremely, I believe, lucky. There's talent in there, and there's plain fucking just sheer stupidity that just has had us do what we do, I guess."
Motley Crue has announced on June 1 that they postponed their Stadium Tour with Def Leppard, Poison, and Joan Jett & Blackhearts to the next summer due to the coronavirus outbreak.