Mike Portnoy Reveals An Untold Funny Story About Dave Grohl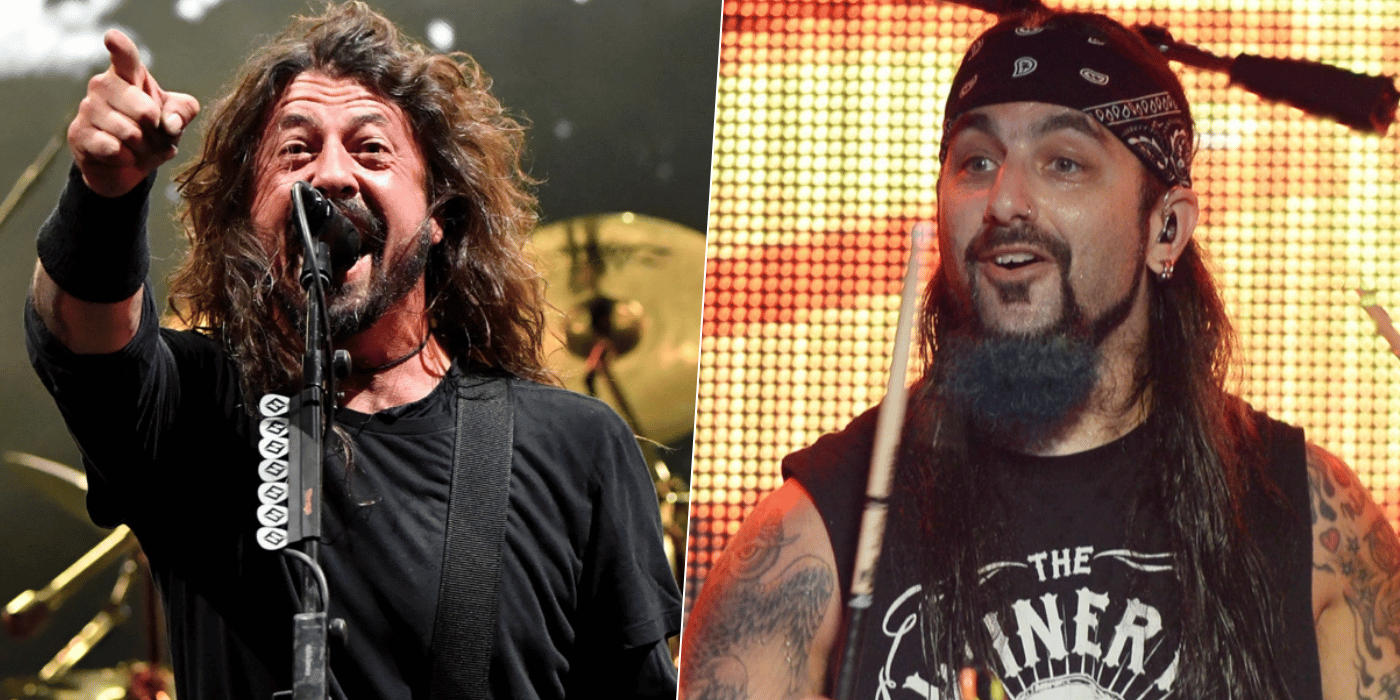 The 53-year-old drummer Mike Portnoy, known his 25-year career with the metal band Dream Theater, has just uploaded a new video to his official YouTube channel and talked about Dave Grohl and Foo Fighters.
When he was talking about the legendary musician, Dave Grohl, Mike said that he has much respect for him. He also touched his past years and congratulated him because of his successes.
"I have so much respect to Dave Grohl, obviously, the lead singer and guitar player and writer for Foo Fighters, but obviously, he was the drummer in Nirvana as well, he's done Queens of the Stone Age…"
Mike Portnoy continued to his words by remembering a funny story about Dave Grohl and took fans back to their first meeting.
"Here's a funny thing about Dave Grohl, really funny: I met him for the first time 10-12 years ago, and I brought him one of each DVD of my tribute bands: Led Zeppelin, Beatles, The Who, and Rush.
"I did four tribute bands with Paul Gilbert, I brought Dave copies of each one of them. Within the next year or two, he played with every one of those people.
"He played with Paul McCartney; he played with Jimmy Page and Robert Plant; he played with Pete Townshend and Roger Daltrey;' he played with Rush at the Rock N' Roll Hall of Fame…
"So he was probably like, 'That's real cute, Portnoy, but step aside, I'm gonna actually play with all of these guys. You could pretend to be them, I'm gonna play with them.' [Laughs]"