Foo Fighters Star Taylor Hawkins: "RUSH Showed That They Could Fuck Music Up"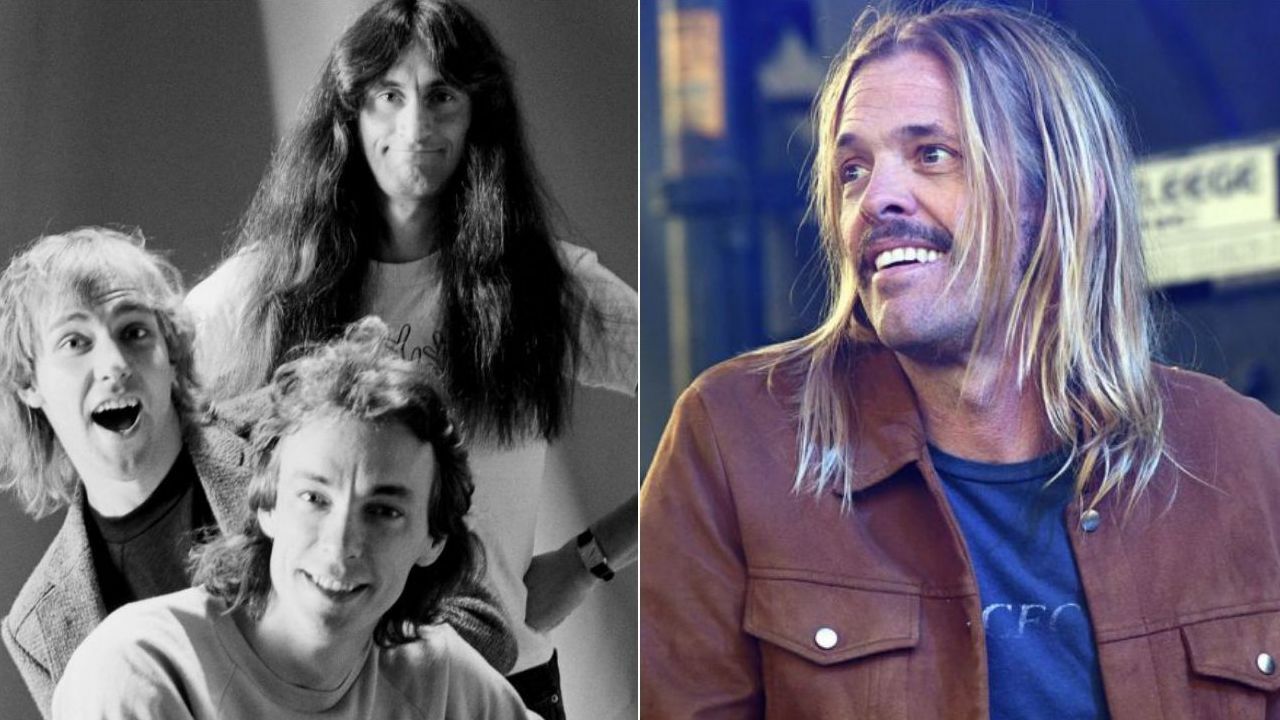 In a brand new interview with Classic Rock, Foo Fighters drummer Taylor Hawkins shared his honest opinion on Rush's Permanent Waves and recalled his youth.
Rush has released his seventh studio effort Permanent Waves on January 14, 1980. The albums included six tracks in total and had more than 35 minutes of listening time.
However, making his recent interview, Taylor Hawkins commented on Rush and praised them. He started his words by touching how old was he when Rush released the album.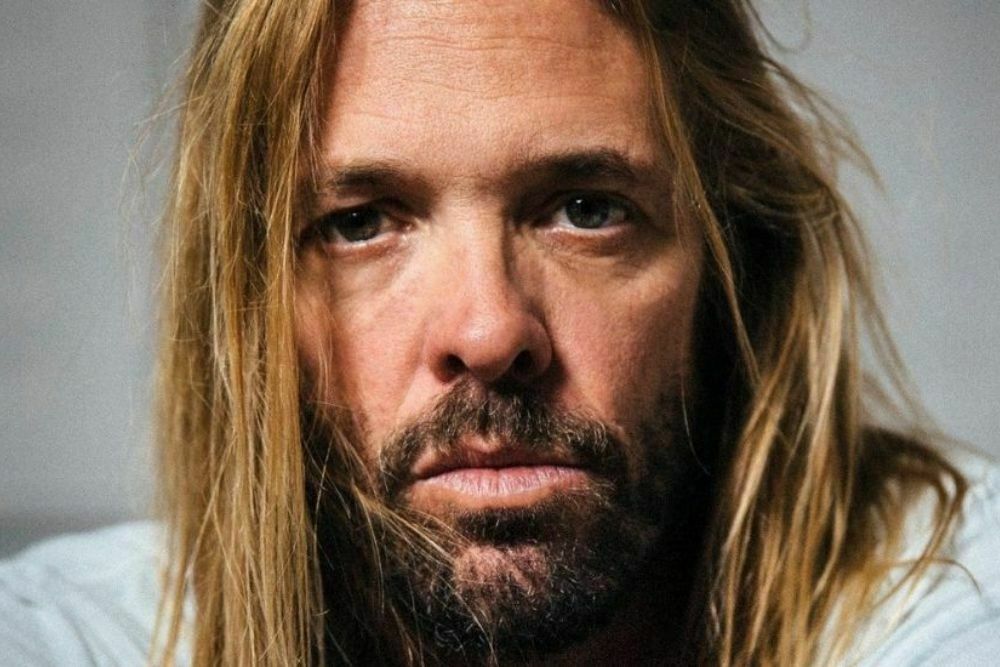 "Rush and The Police were my two favorite bands at the time, but I kinda had to hide my Rush albums a bit," he said.
"'The Spirit of Radio' really changed a lot of people's perceptions of Rush. It was a huge radio hit and I love that it's unashamedly a great, great pop song.
"I absolutely still don't get the intro at all, the time signature or how it's counted. I've tried to understand it by slowing the tune down, but it's just not within the parameters of the things I do.
"And yet I can turn on any classic rock radio station and hear 'The Spirit of Radio.'
Later, the drummer mentioned Rush's impact on tracks and genres.
"How many bands can do something that fucked up and interesting and yet make it totally understandable to a non-musician," Taylor explained. "Rush showed that they could fuck music up and still make great pop songs!
"They were starting to get a little less 'dungeons and dragons' and streamlining the writing, dealing with more realistic stuff than the older tunes had – and that was exactly what I loved about this album."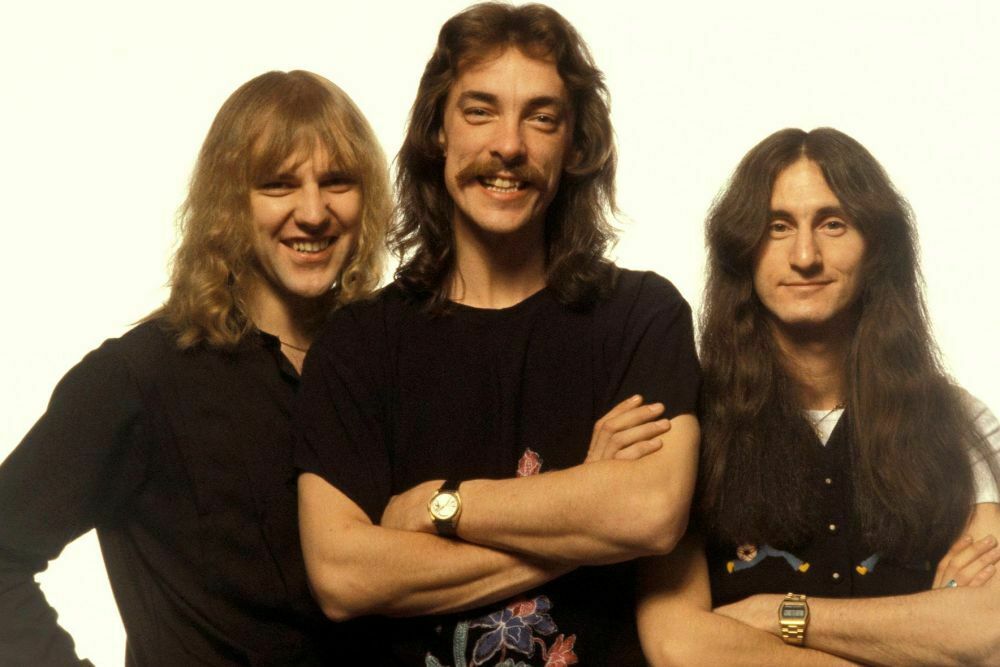 Concluding his words, Hawkins revealed what is his favorite Led Zeppelin and Rush albums.
"'In Through the Out Door' is one of my favorite Led Zeppelin albums and 'Permanent Waves' is one of my favorite Rush albums.
"Mind you, it wasn't as if they were abandoning their prog roots completely. 'Natural Science' is actually the track I like most on the album and that's much more like old-school Rush – over nine minutes long and split into three parts. It has some insane drumming in the middle of that track and it's kind of complicated yet accessible to me at the same time.
https://youtu.be/cjO90AvFoqI