Thin Lizzy's Eric Bell Slams Metallica for Payment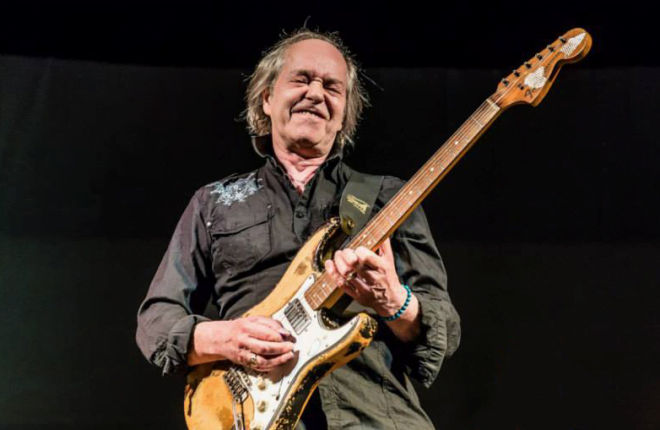 In a recent interview with Irish Sun, Thin Lizzy guitarist Eric Bell has slammed Metallica for failing pay to him for a guest appearance in 1999. He was expected to receive about 2000 euros for joining the show but admitted that there wasn't any deal on the fee. Bell said that somebody had tried to contact Metallica to get him something but they found nothing and after then they gave up.
"It was about half three in the morning. The transport was all lined up, and there was a car to take me home. I was quietly expecting about two grand, which wouldn't have meant a thing to them. It wasn't until I was sitting in my car on the way home I realized they hadn't paid me. Later somebody tried to get in touch with Metallica to get me something but they found it impossible and they gave up."
READ: DAVID ELLEFSON SHARES NEW UPDATES ABOUT DAVE MUSTAINE AND NEW ALBUM
20 years ago, Thin Lizzy legend was invited to play 'Whiskey in the Jar' with the Metallica at Point Theatre in Dublin.
Click here for source.