Motley Crue Sends Emotional Letter: "We're Mötley F*ckin' Crüe"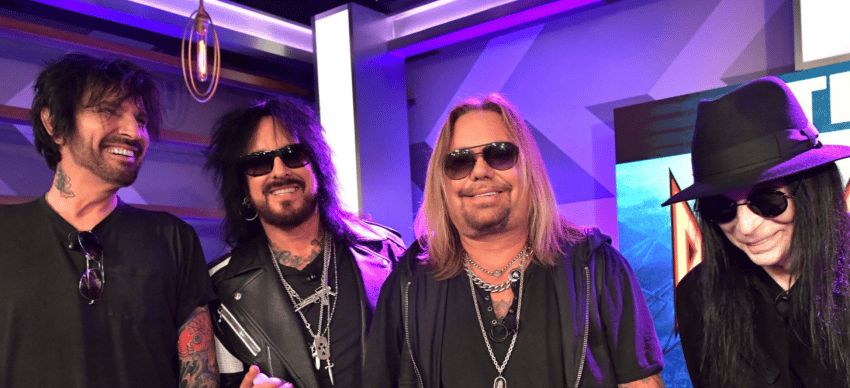 The California-based heavy metal band Motley Crue, who excited fans with the announcement of the 2020 Stadium Tour, has just shared a new photo featuring all four members of the band and showed fans that they're always together.
In the photo sent through the band's Instagram account, all four members, Nikki Sixx, Mick Mars, and Vince Neil, were gathered around the Tommy Lee's drum.
Motley Crue put the following letter in the caption of the post: "We've been through it all together. Lived ten lives. Traversed the planet and Rocked wherever we went. We're Mötley Fuckin' Crüe. #gangof4 #mötleycrüe."
The post shared by Motley Crue excited the fans for their upcoming Stadium Tour. They described the letter and the photo by saying that the tour will probably go on.
Motley Crue's Stadium Tour scheduled to kick off at TIAA Bank Field in Jacksonville, FL, on June 18.