Jason Newsted Recalls Lars Ulrich's Selfish Behavior Toward Metallica Members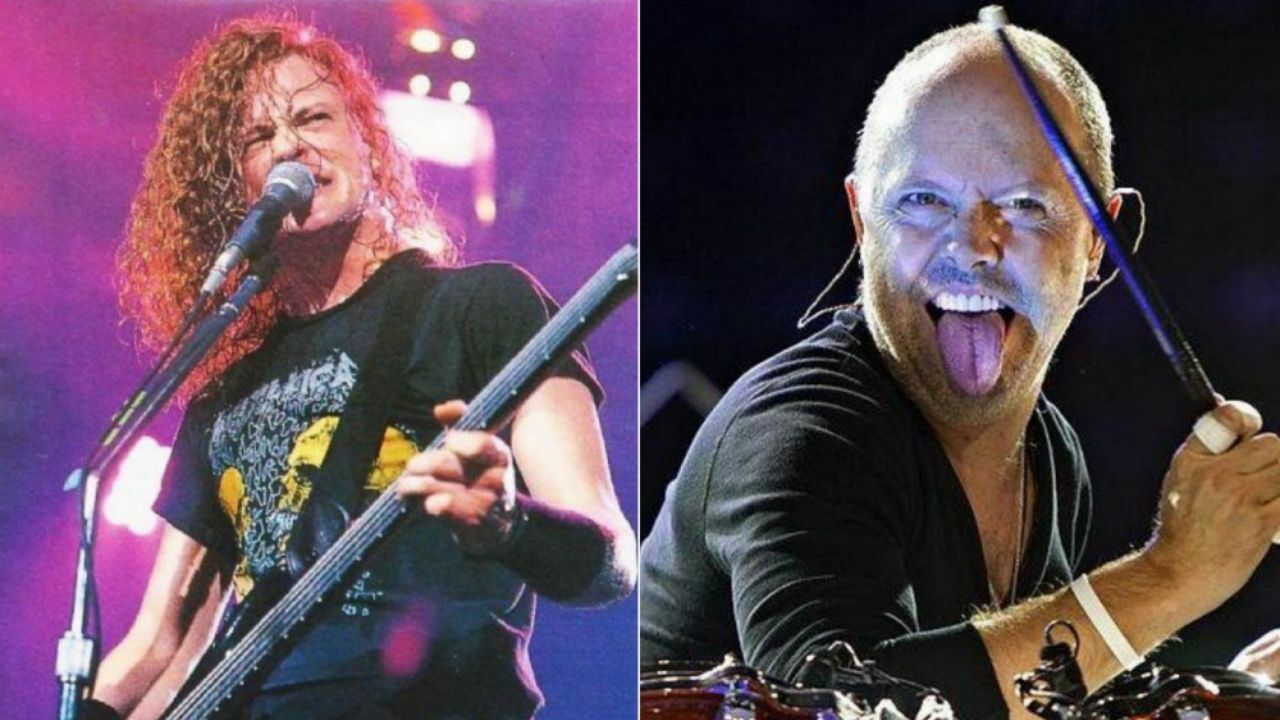 Former Metallica bassist Jason Newsted has recalled his years with his former band and mentioned a selfish behavior the band's drummer Lars Ulrich acted toward his bandmates.
The American musician Jason Newsted joined Metallica in 1986 as a bass player. They've released eleven albums in total together. When the time has become to 2001, Newsted had to announce that he parted ways from the band, and Robert Trujillo became the new bassist of the band for $1 million after his break-up.
Throughout the years, Newsted had featured many projects in the community, including his band Newsted's two albums Metal and Heavy Metal Music. Also, he's performed Voivod's three albums, including Voivod, Katorz, and Infini.
However, during his recent appearance on Talk Toomey, the bassist took fans back to his 15-year tenure with Metallica. The topic was Lars Ulrich and the insane stuff he archived. Jason Newsted commented on it and recalled Ulrich's selfish behavior.
"It is amazing to me as well," he said. "Lars had the perspective all the way back from the beginning somehow.
"I don't know if it's just out of him being an only child having room to put everything away that you wanted to put away, stash stuff, and keep everything that you ever had…
"When you have brothers and sisters, you don't really get to do that. So he was able to do that in the beginning but once again he was way steps ahead of us and understood that these archives would become so valuable because of the vision he had for his band.
"And the way that he knew or how much he enjoyed collecting the remnants of the other bands that he loved, or being along with King Diamond, Mercyful Fate, and all that stuff but back then when he was a fan of those guys and he collected all their stuff.
"And he made sure to hang on to all the passes, little remnants, tokens that he got from their shows and their gatherings and experiences.
"And it was always really fucking weird to me, from the beginning, where he would keep the hotel rooming list, every goddamn thing. I'm like, 'This is a little obsessive disorder deal…' But now, it's pretty wonderful."
Newsted Says Lars Hid Their Gifts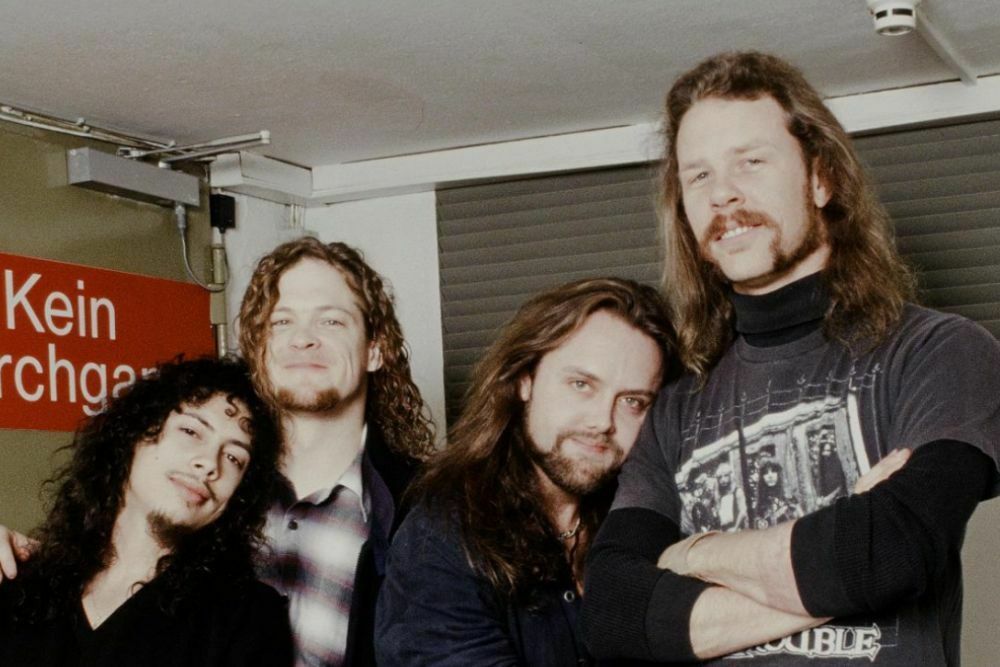 Later that, Jason Newsted revealed that Lars Ulrich built an underground place to keep the stuff he archived that pissed them off. Jason also stated that Ulrich behaved selfishly and hid their gifts from them.
"Back in the day, I'm not sure how he has it, I'm sure it's way outgrown his room that he had back then," Newsted reveals. "But he built this underground place where he would keep all the shit. Sometimes he got us a little bit pissed, I think – me, anyway.
"He was always the connection with everything, his thumb on the pulse of every goddamn thing, get all kinds of freebies from way back. Man, he had that shit figured out where you could reach out somewhere in the sense that…
"Well, they'd always send him four of everything because of how many guys are in the band. But he would keep all four and not tell anybody about anything!
"So when you go back into his vaults, there's four of every fucking thing, like, the whatever magazine, or this or that, or this print of a Metallica thing, or whatever…
"But because he was on top of it – none of us were on top of it like that, none of us paid attention to it like that, or sought it out like that, or listen to it. He did, he was way ahead. So, thank god he did."