METALLICA'S KIRK HAMMETT SPOKE ABOUT THE NEW ALBUM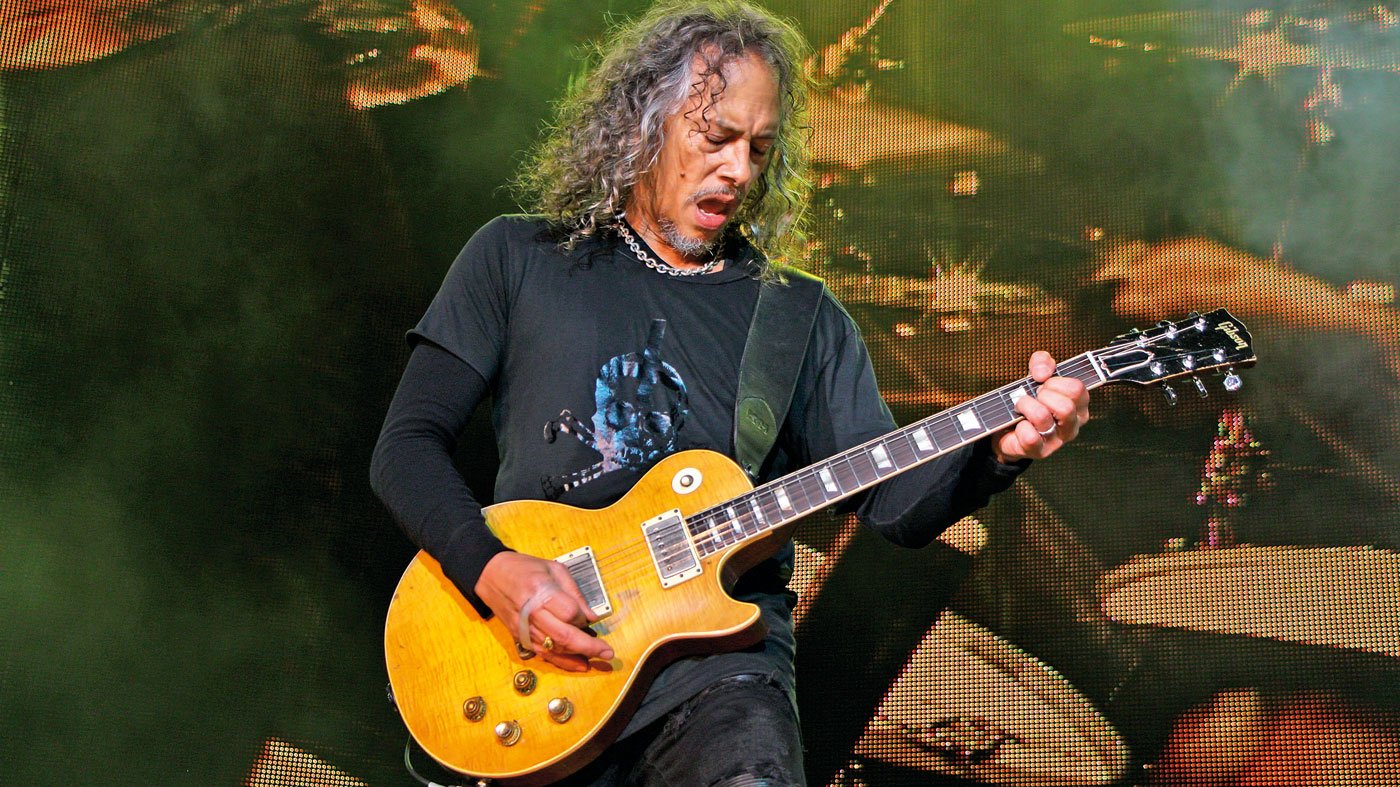 Metallica's Kirk Hammett spoke about the new album at the interview on Mixdown magazine. He told the band's "WorldWired" tour is scheduled to last until November 2019, and said they were going into the studio after the tour.
"None of us are very comfortable with the fact it's been so long, we're in our 3rd year since Hardwired, maybe we can get a bit more focus & go into the studio a bit sooner. I have a ton of material. I've over-compensated, so I'm ready to go anytime."
Click here for the source.