Nirvana Star Kurt Cobain's Widow Shines With Her Rare Stage Pose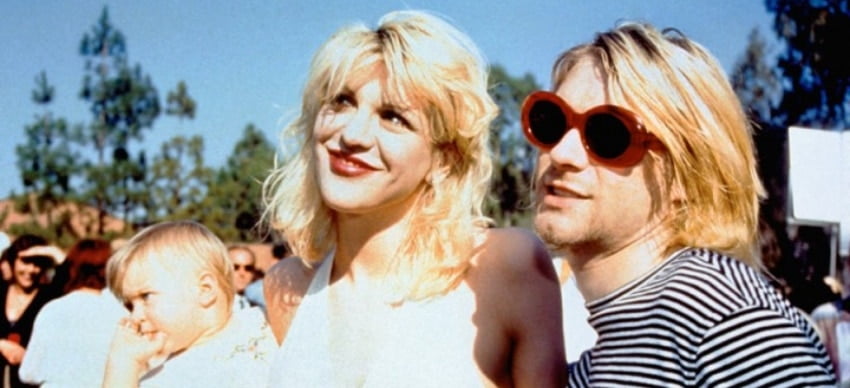 Washington-based rock band Nirvana legend Kurt Cobain's widow Courtney Love, also known as the singer of the Hole, appeared with a new pose she sent through her official social media account and remembered the rare moment she lived on stage.
In the photo shared by the 55-year-old singer, she was rocking the crowd using her great skills. When we detailed the photo, her hair seemed scattered because of her headbang.
"First job that Paid that I liked," Courtney Love wrote as a statement to the photo.
Her followers and fans wrote as a response to her that they missed her stage performances. Some of them have also stated how beautiful woman she is.
Courtney Love married Kurt Cobain in 1992, but she deeply devastated after Kurt Cobain's unexpected death in 1994.
https://www.instagram.com/p/CAf59xxlsdw/?utm_source=ig_web_copy_link