Mike Portnoy Reacts To Metallica Led By Slipknot's Joey Jordison
Former Dream Theater drummer Mike Portnoy has reacted to Metallica led by the late Slipknot drummer Joey Jordison in the past and said that it was amazing to hear it.
As some of those Metallica fans might remember, Joey Jordison has joined Metallica at Download Festival in 2004. Metallica with Joey Jordison was beloved by many rockers and rocked the crowd who came to see them.
However, in his recent appearance on Anthrax drummer Charlie Benante's Modern Drummer Podcast, Mike Portnoy has recalled those days. He mentioned Jordison's combination with Metallica and said that it was amazing to hear Metallica driven by Jordison.
"Do you know what I love listening to from him that people out there may not be aware of? The great Download show, that Metallica did," Portnoy said.
"Metallica has pretty much every one of their shows available for download, no pun intended with "download', but all of their shows are available, so I actually grabbed one of those from that show, from the site.
"Dave Lombardo played a couple of tracks, I think Lars's tech played a track, but other than that, Joey plays the rest of the show. And it was just amazing hearing Metallica driven by Joey Jordison. You're so used to hearing Metallica with Lars, so you hear with whole different energy.
Portnoy Says Jordison Was So Energetic Drummer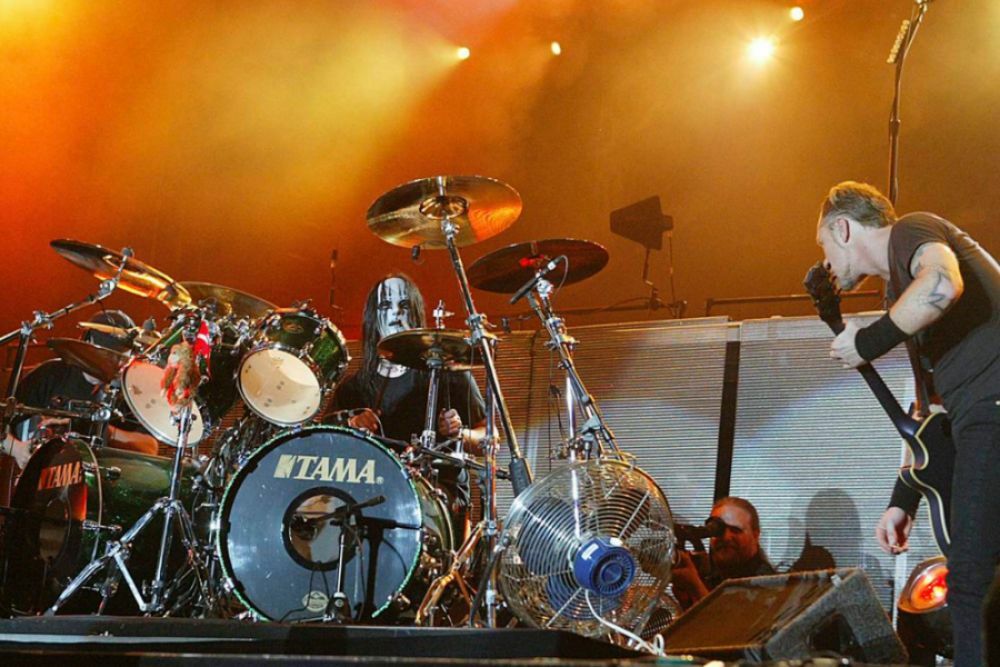 Continuing to talk about Joey Jordison, Portnoy admitted that he was so energetic drummer. He also mentioned his energy and said he was amazing.
"And Joey had such energy," he continued. "The thing about his playing is that it was so energetic and filled with adrenaline.
"So yeah, that's a great listen if anybody out there hasn't heard it, you could probably grab it off the Metallica download site whatever, and it's an amazing listen."
Mike Admits Dream Theater Guys Never Heard Metallica Before Him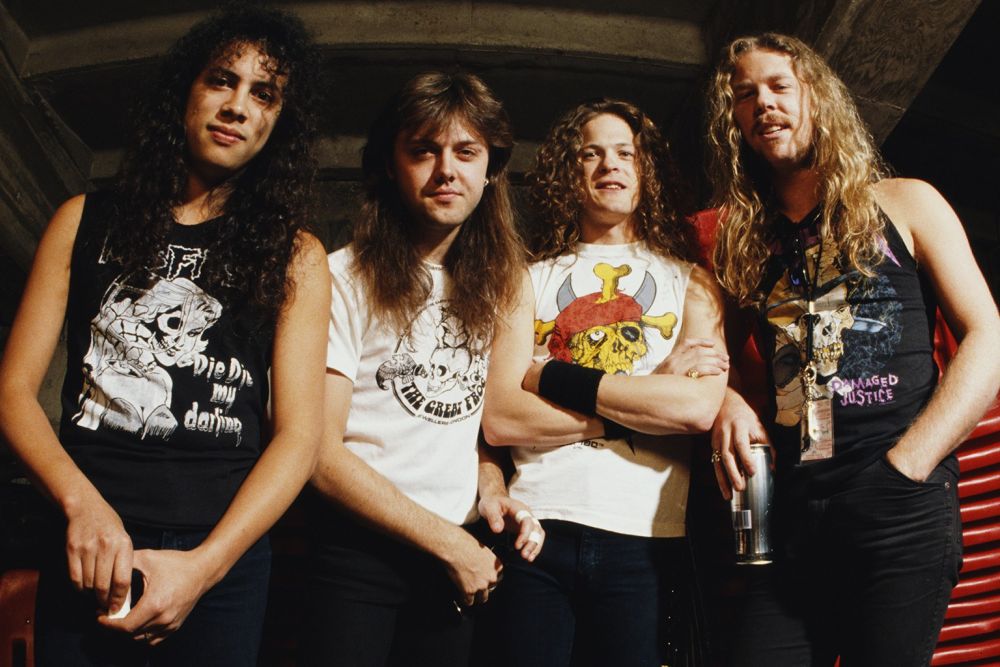 Elsewhere in the interview, Mike Portnoy has recalled his youth and introducing Metallica to Dream Theater guys. According to him, they just know Iron Maiden, Judas Priest, and Black Sabbath as heavy metal bands. He brought them Metallica, Anthrax, Slayer, and more.
"I was a big thrash metal fan but those guys [Dream Theater guys] didn't really know that, the only metal they kind of knew was Maiden, Priest, and Sabbath, so I turned them on to Anthrax, Slayer, Metallica," Portnoy revealed.
"I remember we were at Berklee when 'Master of Puppets' came out [in 1986], I guess sometime in '86, and I remember taking the T, which was the train, that's what they call the train in Boston, but taking the T of Newbury comics to pick up 'Master of Puppets' and playing it for those guys.
"They had never heard Metallica before and they were floored.
"And then from there, I kind of introduced them to everything else, including S.O.D. and stuff like that. That first year at Berklee just damning and getting to know each other, and playing Maiden covers and Rush covers – that's how the band started."