The Time Dimebag Darrell Reacted to Legendary Sepultura Album When He Heard First Time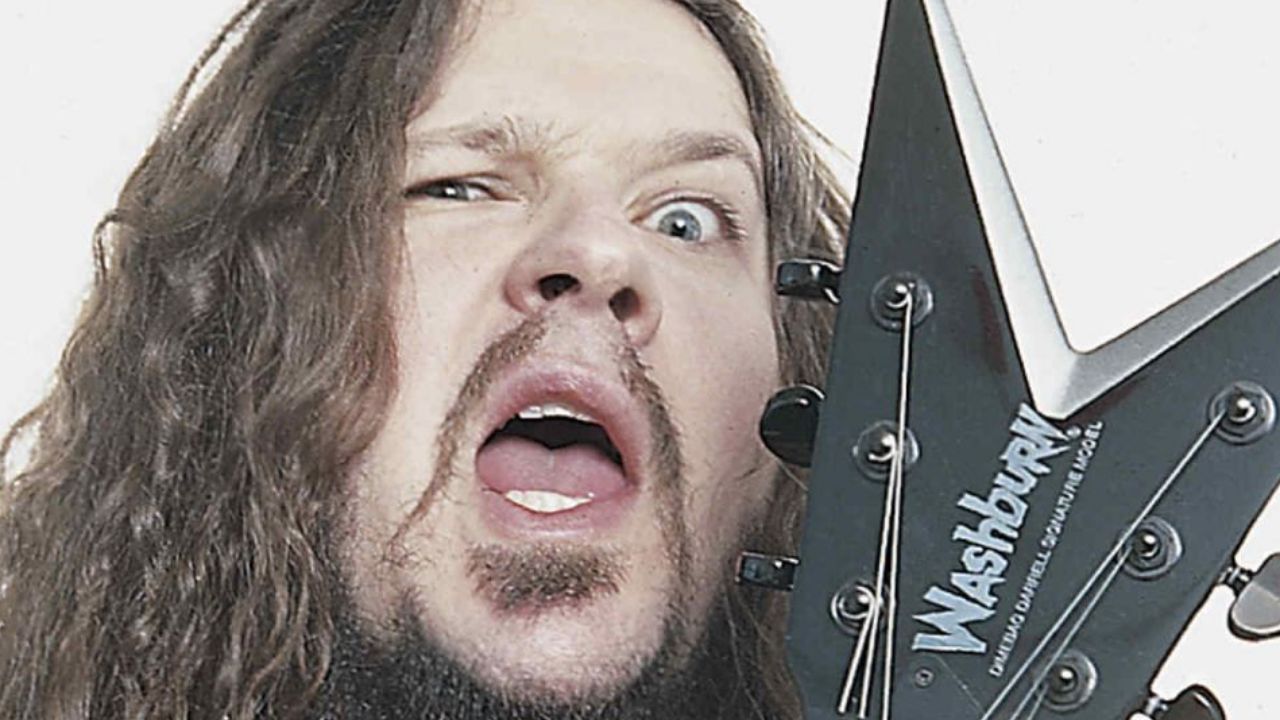 Pantera legend Dimebag Darrell was a top fan of Sepultura and his first reaction to the classic Sepultura album Roots has been revealed by the Soulfly frontman Max Cavalera.
As you know, Sepultura has released the album in 1996 and it marks the sixth album of them.
Recently, Cavalera looked back on their hanging out with Pantera members and touched on one of the first copies of the album. He revealed how Dimebag acted when he listened to the album for the first time.
"Darrell Started Headbanging and Drinking"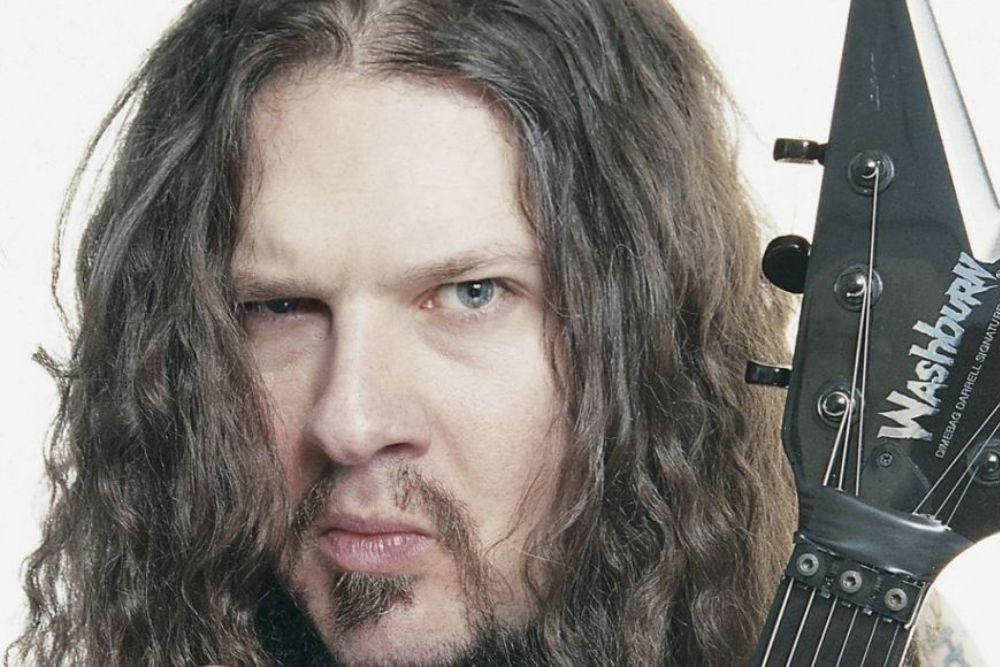 Opening up the moment, the musician said that they made headbang and started to drink at the same time with the song.
"Pantera, of course, Dimebag and Vinnie," he said. "One of my favorite stories, I have to tell it because it's so iconic – we were on tour, 'Roots' has not come out yet, but we had a cassette of the record and an advanced copy.
"And we went into Dimebag's house to listen to 'Roots' with them, he had a fog machine, lights going around… He popped 'Roots' and started headbanging and drinking! That's how you listen to 'Roots,' brother!
"I was like, 'Dude, this is the coolest thing that could have happened before the record came out!' We already had Dimebag's approval in his house…"
The Tragic Passing of Dimebag Darrell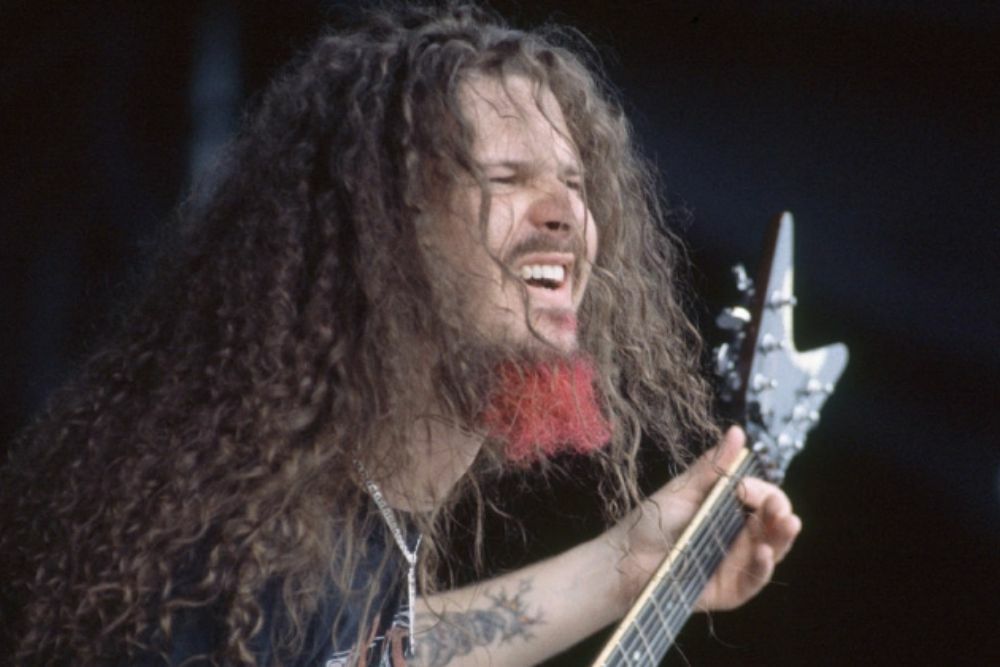 The heavy metal guitarist Dimebag Darrell was one of those founding members of his band Pantera.
He released his debut album with the band on his 16, 1983, titled Metal Magic.
Dimebag Darrell was ranked at number 92 on the list of "The 100 Greatest Guitarists of All Time" made by Rolling Stone.
He made his latest studio album with his band in 2000, titled Reinventing The Steel.
Darrell has released 11 studio albums with several bands in his entire career.
The musician has passed away tragically on December 8, 2004.