Avenged Sevenfold Singer Recalls The Band's First Days, Reveals Rare-Known Story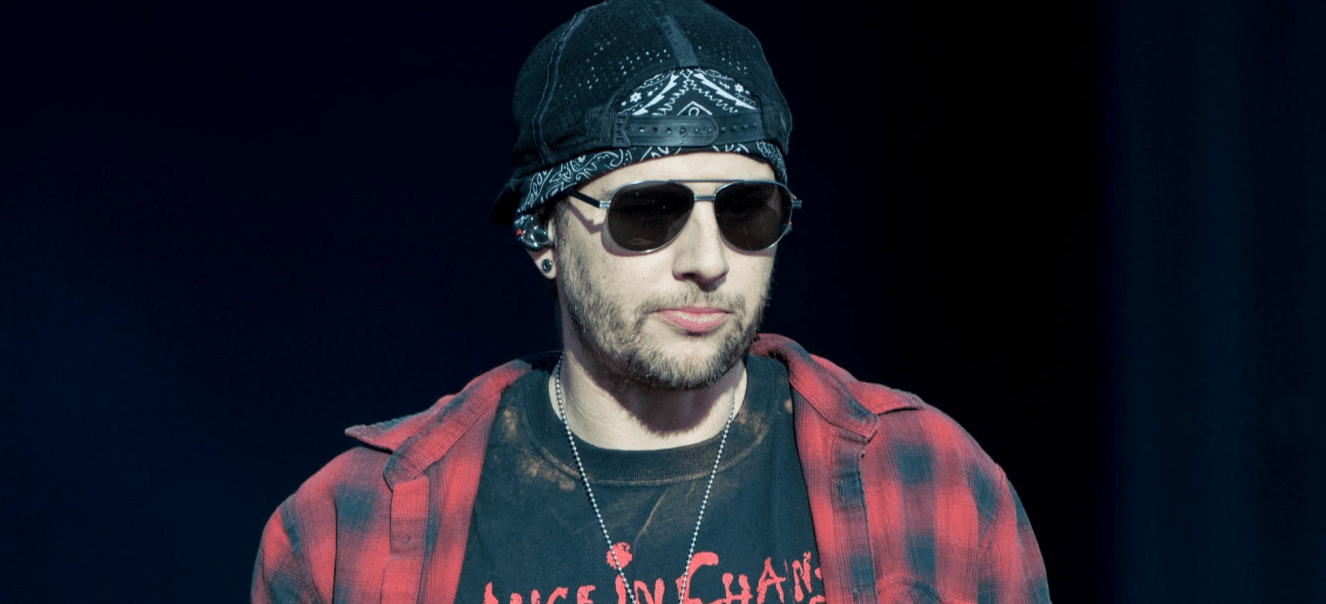 In a new appearance on Kerrang Magazine, M. Shadows, known for the singer of the rock band Avenged Sevenfold, talked about their first playing as Avenged Sevenfold and revealed a rare-known story about those days.
While he was asked about those days, the successful frontman said:
"There was, like, 10 friends there and they watched us and then left, and then some other band played afterwards and 10 of their friends watched them.
"The second or third show we ever played was at Chain Reaction, and we were playing to a hardcore scene and none of the kids would walk to the front of the stage – they'd watch you from the back with their arms crossed. [Laughs]
"Our first big shows were with bands like Twelve Tribes, Eighteen Visions, Poison The Well and Shai Hulud… It would be just a bunch of hardcore bands but it felt big for us – it was awesome. We had a three-song demo out at the time!"
Click here for the conversation.