Stitched Up Heart Releases a Trailer For 'Warrior'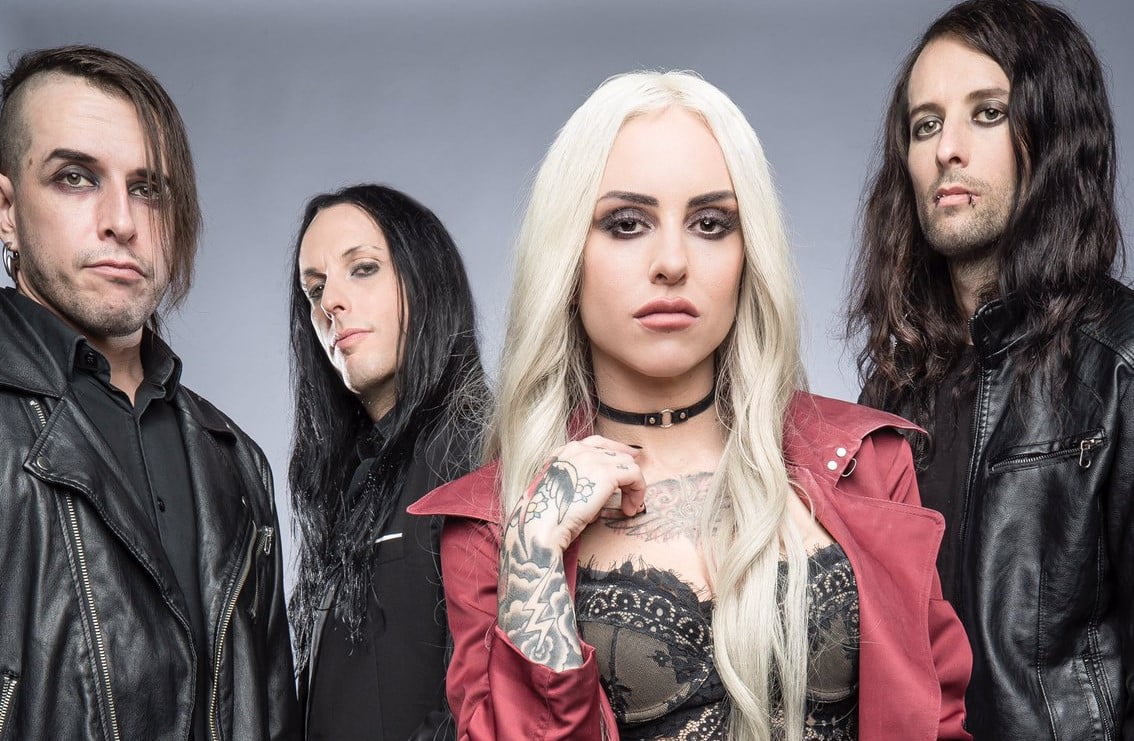 American rock band Stitched Up Heart, consisting of Alecia "Mixi" Demner on vocals, James Decker on drums, Merritt Goodwin on guitar and Randy Mathias on bass, are excited to announce that they published a trailer for the official music video for "Warrior", directed By Ron Thunderwood and Alecia "Mixi" Demner. The track is taken from the band's forthcoming full-length album Darkness.
Watch trailer below.