Faith No More Star Blasts Guns N' Roses Recalling Peeing Axl Rose Tool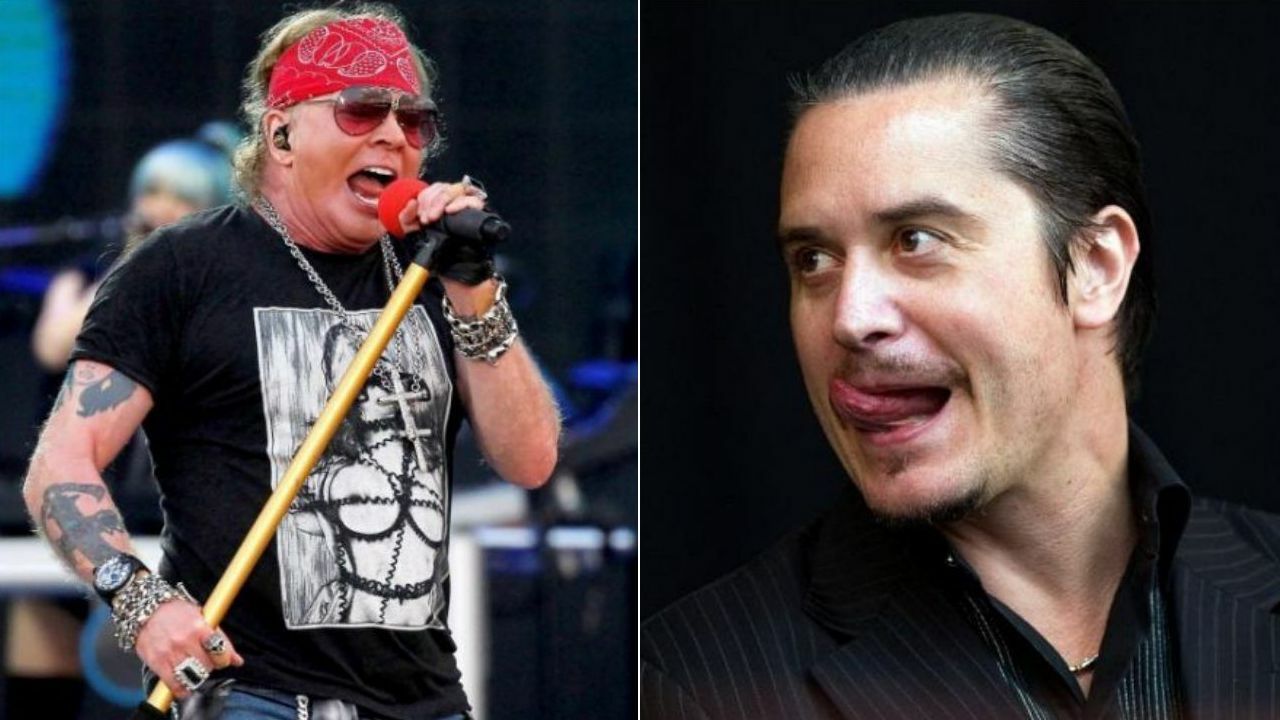 Faith No More singer Mike Patton recalled his band's opening for Guns N' Roses and mentioned his peeing GN'R singer Axl Rose's tools.
As you remember, Faith No More was the opening band for Guns N' Roses on their co-headlining tour with Metallica in 1992.
However, recently, the musician took fans back to those moments while speaking to Regis Tadeu. According to him, he hates to say it but it is the truth.
"Guns N' Roses Treated Us Like Shit"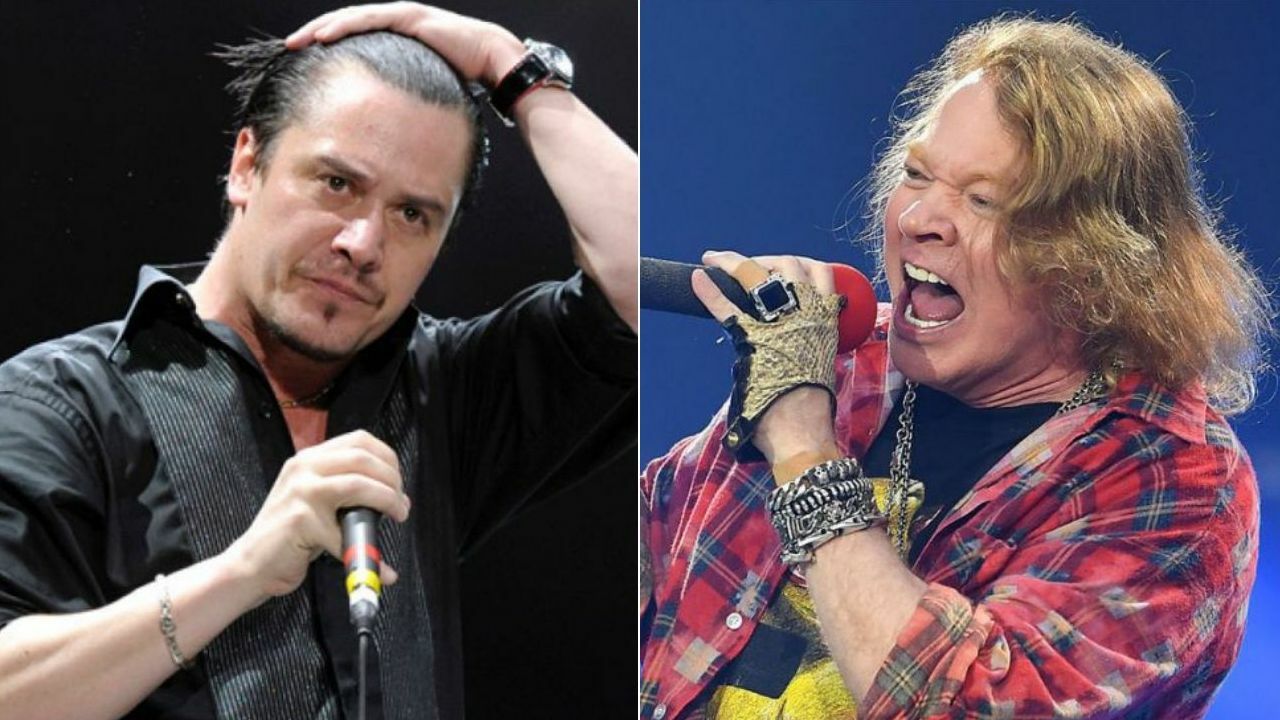 Opening up about those times the musician said the following words.
"It was such a drag touring with them [Guns N' Roses], I hate to say it. They treated us like shit.
"They paid us really well, but we were really, just every day, looking for something fucked up to do. So one day, I just took it out, and I pissed all over his teleprompter."
He Recalls Another Moment He Used His Bodily Waste Against Axl Rose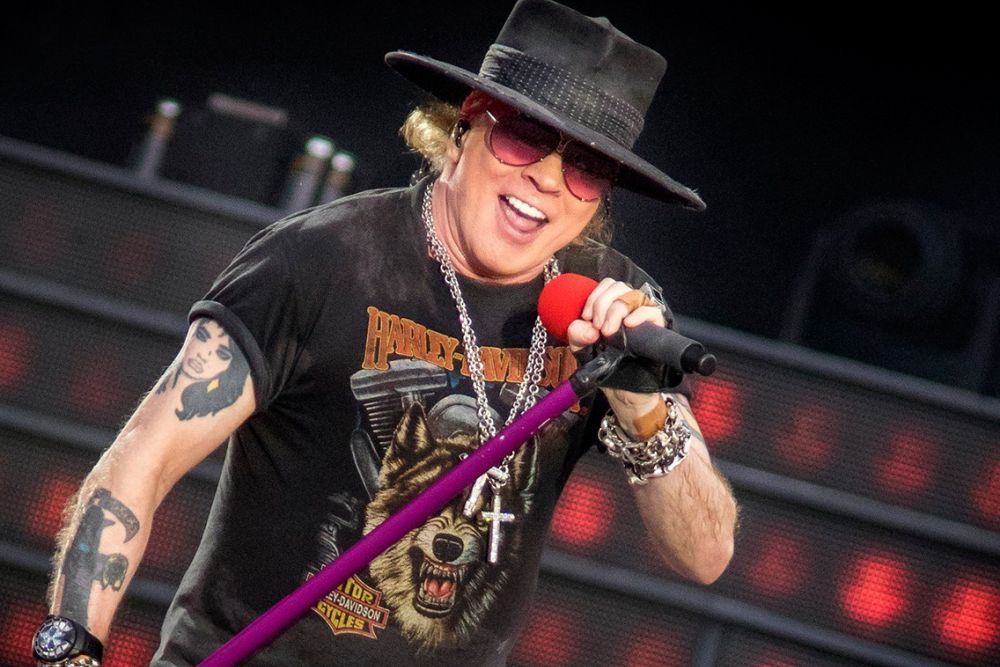 Later, the musician continued his words by recalling another moment he behaved disrespectfully against Axl Rose, the singer of Guns N' Roses.
He said that he put his bodily waste in a cake that may be eaten by Axl.
"What I did is – I took a chocolate cake. It was at a big table of catering [backstage]. I took this cake and I put some of my shit inside of it and put it back there.
"And then we watched because I was hoping like, 'Oh, maybe Axl Rose will eat it.' Instead, our crew guy fuckin' picks it up…
"He's about it eat it and I'm like, 'Don't do it! Don't do it!' Like, at the last second."