Rob Zombie's John 5 Reveals One Of The Rarest Moments Of Himself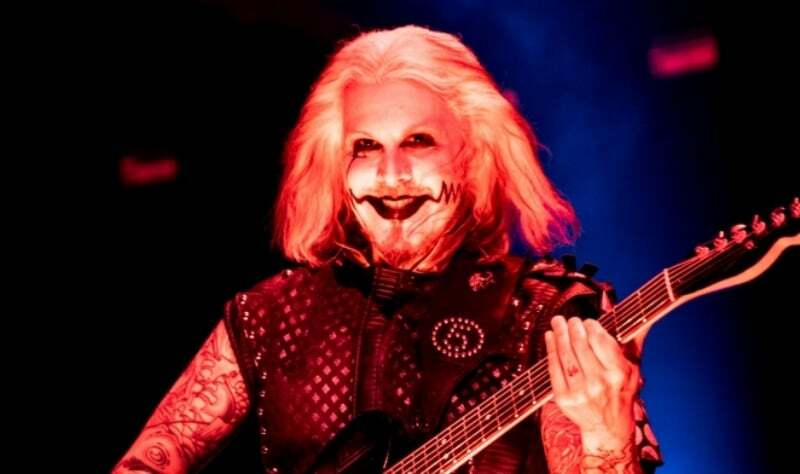 The 48-aged successful guitarist John 5, also known as the touring guitarist of the Rob Zombie, has just updated his social media account and showed one of the rarest moments of himself.
With the photo he shared, John 5 took his fans back to his debut instrumental record "Vertigo" days.
"Here's a photo shoot from my first instrumental record vertigo shooting the back cover," John 5 wrote in the caption of the photo.
In the comments of the photo, the fans made funny captions for the photo among themselves. The most admired was Me looking at the notes before an exam knowing I'll fail anyway.
John 5's debut solo album "Vertigo", which was partly produced, engineered and mixed by Billy Sherwood, has released on August 31, 2004.