The Rolling Stones Breaks Silence On Paul McCartney's Contributions On New Album
The rumors that The Beatles legend Paul McCartney recorded bass parts for the upcoming The Rolling Stones album came true. A representative of the band broke the silence on the issue.
Debuted in 1964 with its self-titled album, The Rolling Stones has released 30 studio albums as of today. Their most recent one was released in 2016, named Blue & Lonesome. The band's sound combines blues, rock, and R&B influences, and their early music was characterized by a raw, aggressive energy that set them apart from other British Invasion bands of the 1960s.
On the other hand, Paul McCartney is best known as the bassist and one of the primary songwriters for The Beatles, one of the most successful and influential bands in the history of popular music. He embarked on a solo career after the band disbanded in 1970. Having been inducted into the Rock Hall twice, McCartney released 18 solo studio albums during his ongoing career. He is the richest rockstar of all time, with a $1.3 billion net worth.
Recently, as CNN reported, a representative for the rock act The Stones confirmed Paul McCartney's contributions to the upcoming album, saying he "will appear on just one Rolling Stones track."
In addition to Paul McCartney, The Beatles drummer Ringo Starr was also named one of those contributors to the album. A representative denied the rumors, revealing there "is no Ringo Starr at all."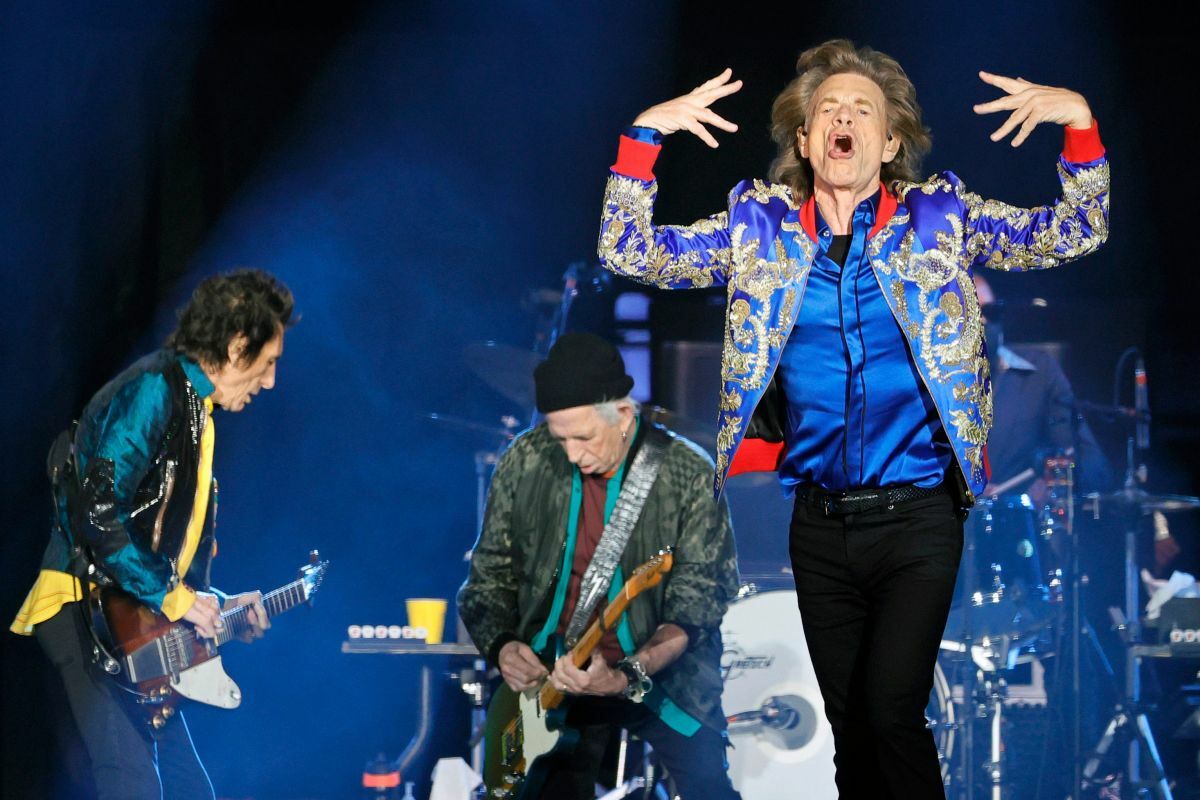 There have yet to be any more details about the upcoming The Rolling Stones album, apart from Richards revealing the late drummer Charlie Watts recorded his parts for the album, which will be the first Rolling Stones album since he passed away.
Earlier this year, the guitarist Keith Richards updated social media and confirmed they would work hard for the new Rolling Stones album. He was very happy to announce the news to their fans.
"Hi guys, here we are again," he said. "Wishing you all a belated Happy New Year and there's some new music on its way and hopefully we'll get to see you. Let's keep our fingers crossed."