Scott Ian on Eddie Van Halen: "He Was The Paul McCartney and John Lennon of Heavy Metal"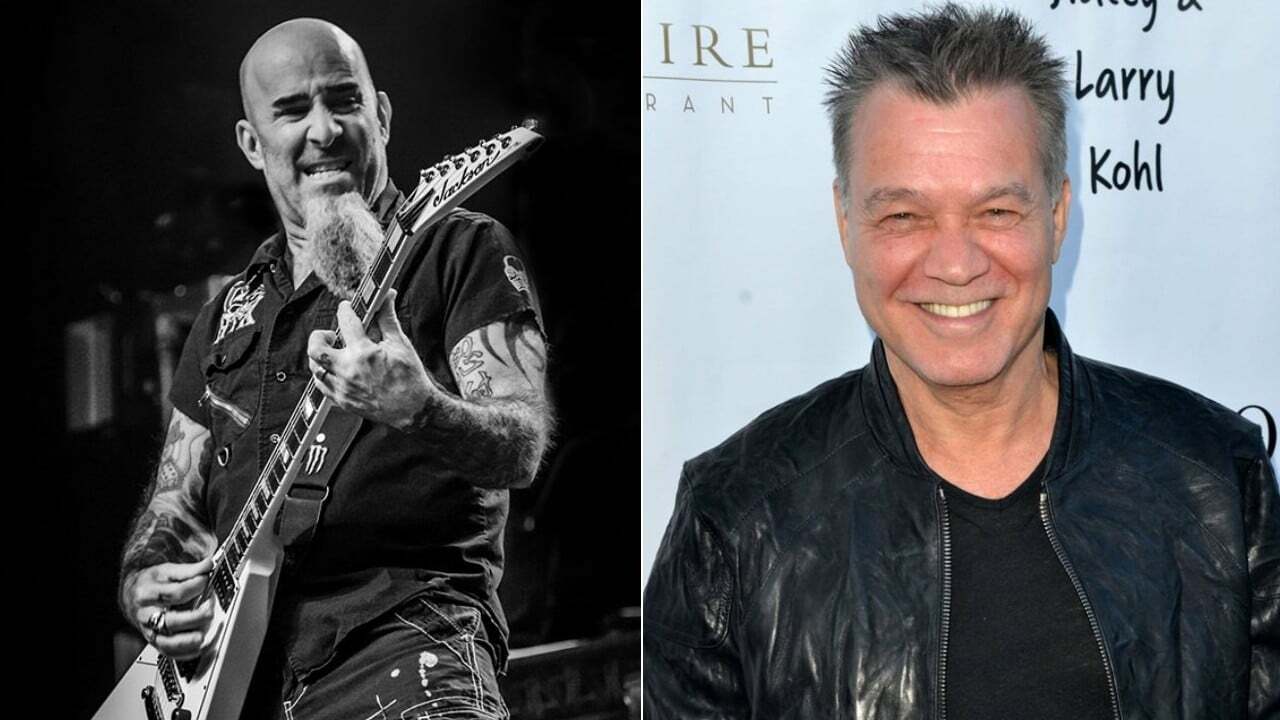 Anthrax musician Scott Ian interviewed recently to express his saddened after the tragic passing of Eddie Van Halen. He paid his tribute to him during a conversation with "Let There Be Talk" on their 558th episode and made touching comments about him.
If you ask when was Eddie Van Halen died, he died on October 6th at the age of 65. His cause of death was reported as cancer, which was confirmed by his son.
Speaking about Eddie Van Halen and his greatness in the 46-minute interview, Scott Ian touched the music legends Paul McCartney and John Lennon. He also described him as a master and said about him that he would be the biggest talent of all.
When asked about Eddie Van Halen, Scott Ian said:
"He was the complete package in every way – in every way He was the [John] Lennon and [Paul] McCartney of hard rock, or heavy metal. They were metal before people were saying metal. 'I'm The One', 'Romeo Delight', 'Light Up The Sky' — those are metal tunes. 'Atomic Punk' – it's fucking metal. Unbelievable songwriter and arranger and just overall musician. Just a fucking master."
READ MORE: ANTHRAX'S SCOTT IAN: "EDDIE VAN HALEN FEELING VERY SABBATH"
He continued: "I think you could argue that he was the greatest overall talent, he was the biggest talent of the last… from 1975 on. To me, there's nobody more talented in any field of entertainment. For me, Eddie Van Halen would be the biggest talent of all. And where does that go? What a void that leaves."
Eddie Van Halen, the frontman/guitarist of the rock giants Van Halen, died alongside his family in Santa Monica in California.
Eddie Van Halen was inducted into the Rock and Roll Hall of Fame with his band Van Halen in 2007.
Following his tragic passing, fans and artists from all genres paid their tribute to him in epic ways and agreed that he will be living in their hearts forever.