KISS's Paul Stanley Reveals How His Body Was Damaged Due To Live Shows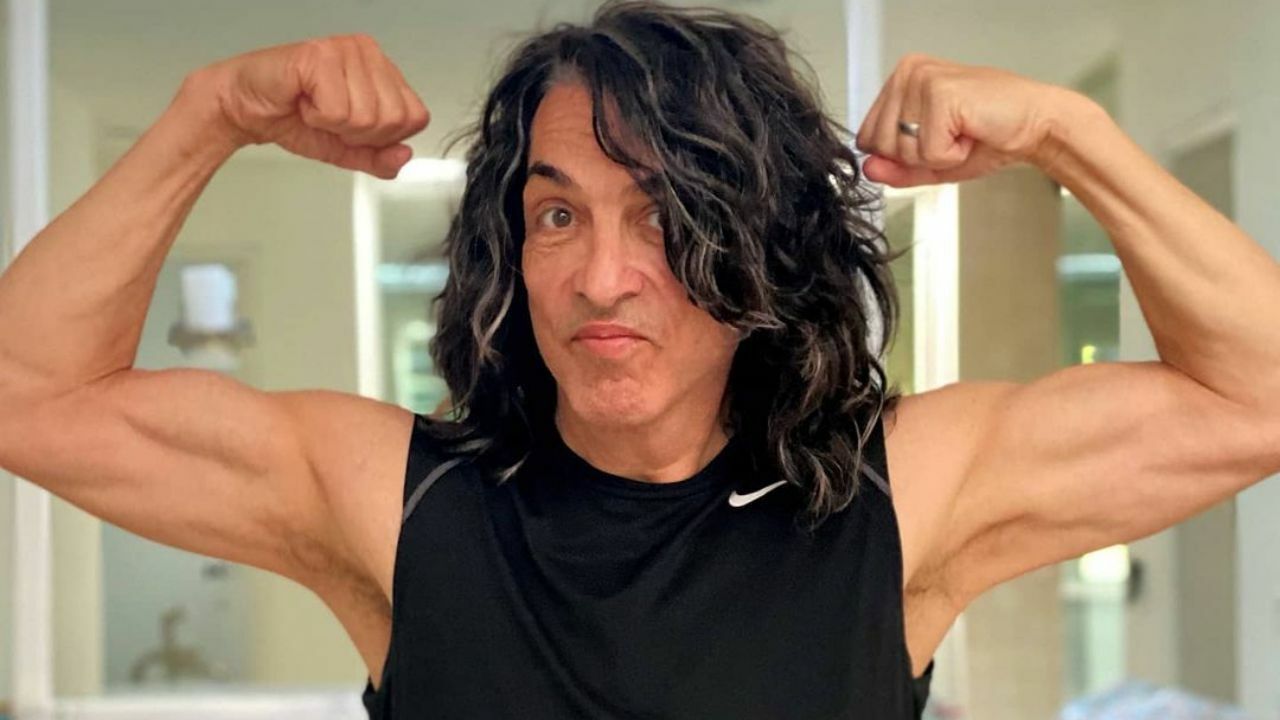 KISS frontman Paul Stanley has revealed how his body was damaged due to live shows since his first performance with his band and mentioned the surgeries he underwent throughout the years.
As you know, Paul Stanley has formed the band with his three bandmates in 1973. Throughout its career, KISS has released twenty studio albums and traveled around the world to make 36 tours, including their ongoing farewell trek.
However, speaking about his current body condition, Paul Stanley opened up to Faction Talk that he underwent multiple surgeries on his career.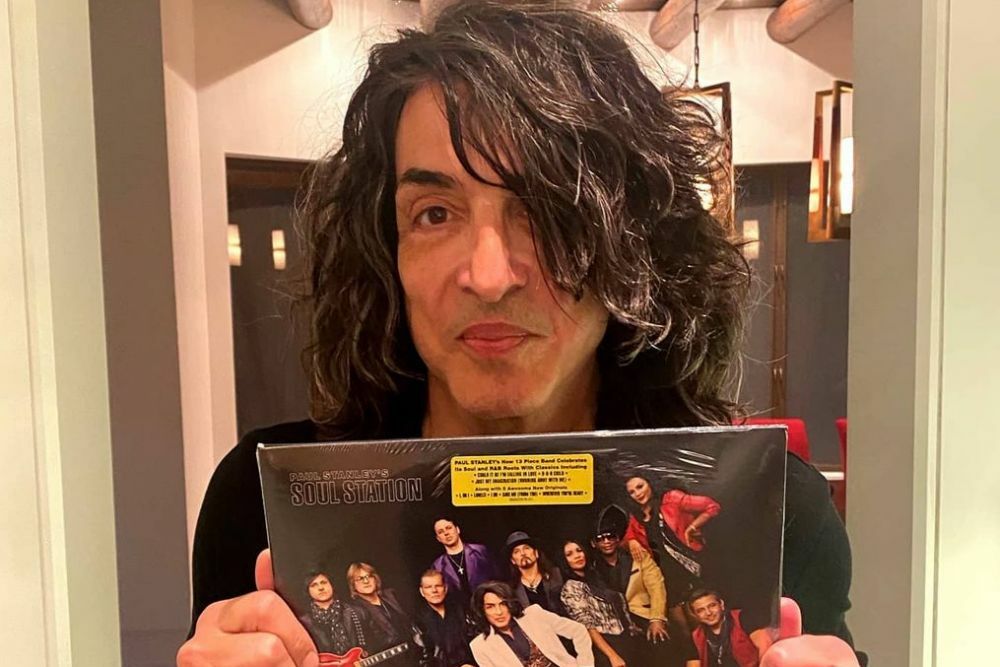 When the interviewer mentioned the issue, Paul said: "Both my rotator cuffs have been repaired. I popped my bicep tendon about a year and a half ago and that had to be surgically repaired.
"I've torn the cartilage in both my knees, and that's been taken care of. I've had a hip replacement. But modern medicine and science, God bless it.
"I'm good for another 50 thousand miles. And whether genetics play a part in it too – my dad is 101 [years old].
"And I don't mean he's some guy who doesn't know where he is or who he is. He could have this same conversation with you. God bless him. I hope those genes don't skip a generation."
KISS has recently announced that they are set to rock the stage at the 2021 Tribeca Festival on June 11, 2021.