THE NETWORK Hacked GREEN DAY's Social Platforms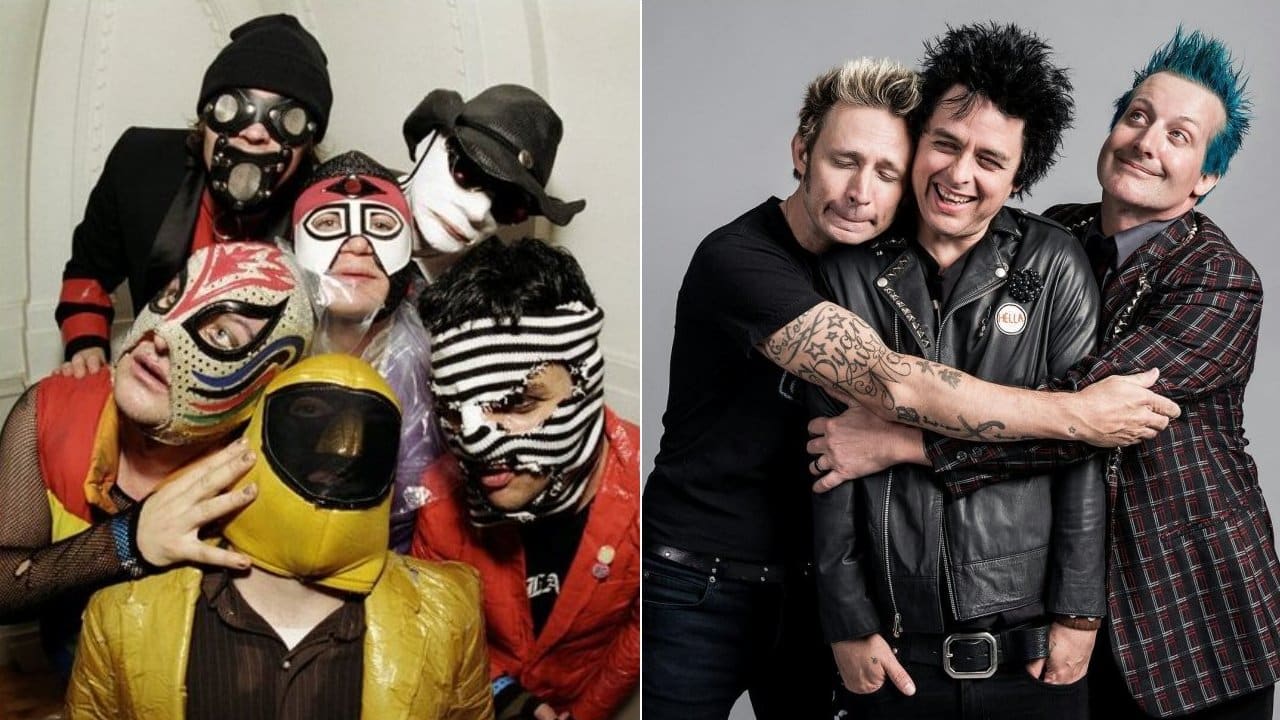 The Network, a secret side project of Green Day, although they deny that it's not their side project, has just announced that they hacked Green Day's social platforms and that their new EP 'Trans Am' out now.
With the album announcement, The Network appeared on Green Day's social channels and stated once again that they are not Green Day, they are just The Network.
In the message, it was writing, "Attention Green day and fans- this page belongs to us now. Back in 2003 we, The Network, warned mankind of the fate they would meet in the year 2020. To no surprise 2020 is upon us and it looks exactly as our prophecy predicted. As one final warning on December 4th, 2020, we will release 'Money Money 2020 Pt II: We Told Ya So!' We are at 'Threat Level Midnight.' And if you're still asking, we are not Green Day, we are The Network. For now, hop in and set your transistors to the Trans Am EP, out everywhere now."
The Network, which formed in 2003 and known as the side project of the punk rock band Green Day, had a mysterious history. The band has only one album titled 'Money Money 2020,' which was released in 2003 by Adeline Records, the record label of the Green Day singer Billie Joe Armstrong.
You can find the post below.
https://t.co/ngG3ke0YYK pic.twitter.com/UAldw4wweY

— Green Day (@GreenDay) November 20, 2020