Motley Crue Star Vince Neil And His Girlfriend Still Sad After A Family Member's Tragic Passing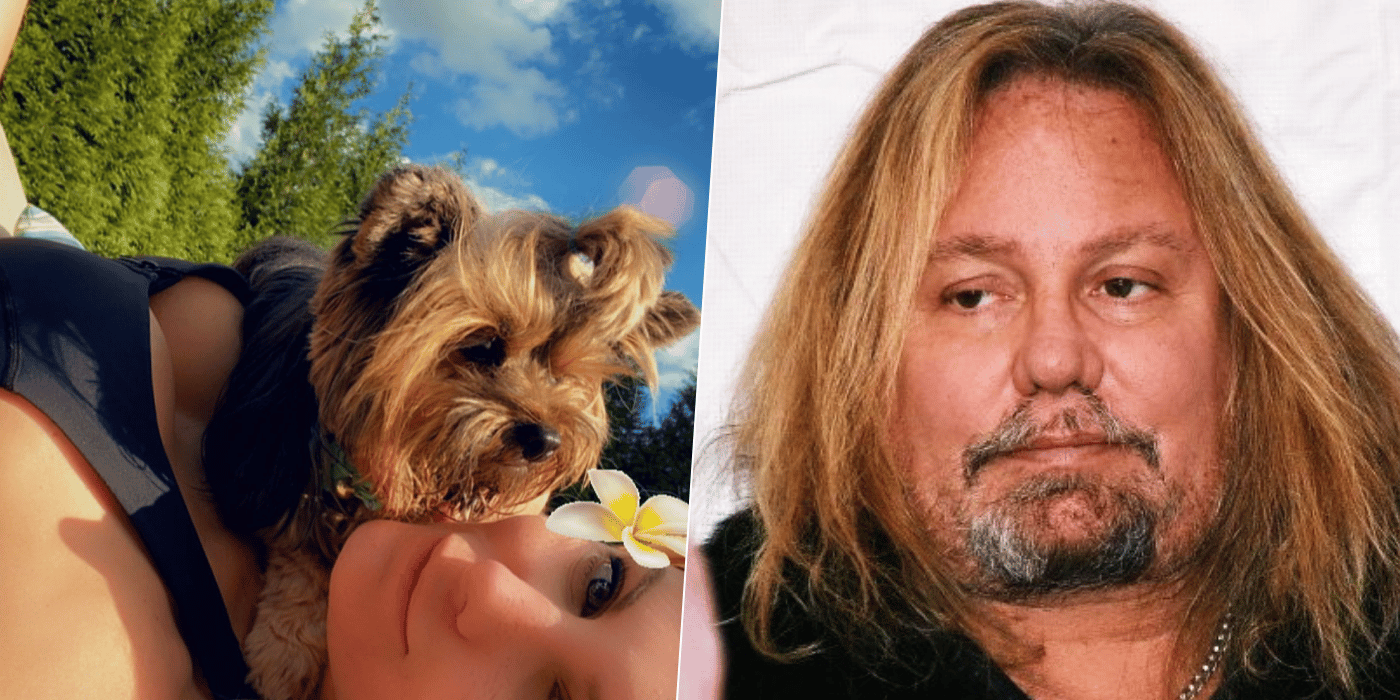 After their pet Cali's devastating hunting by their neighbors on June 22, Motley Crue singer Vince Neil and his celebrity makeup artist girlfriend Rain Hannah still feel bad.
With a recent social media posts sent through their Instagram channels, Vince Neil and Rain Hannah keep posting Cali's unforgettable moments and still lives her tragic passing. While Vince Neil adds her self pose to his Instagram stories, Rain Hannah shared her and Cali's pose as a post.
When we look at Vince Neil's Instagram stories, Cali was lying on the ground. In Rain's post, Cali and Rain were posing in front of the camera while they were both looking across to it.
In her post's caption, Rain wrote the following words:
"Smile more than you cry, give more than you take and love more than you hate."
Under her social media post, many fans wrote how a cute photo it was. While some of them send good wishes to Rain and Vince, many of them sent their condolences to the couple.
Here's the posts shared by Vince Neil and Rain Hannah: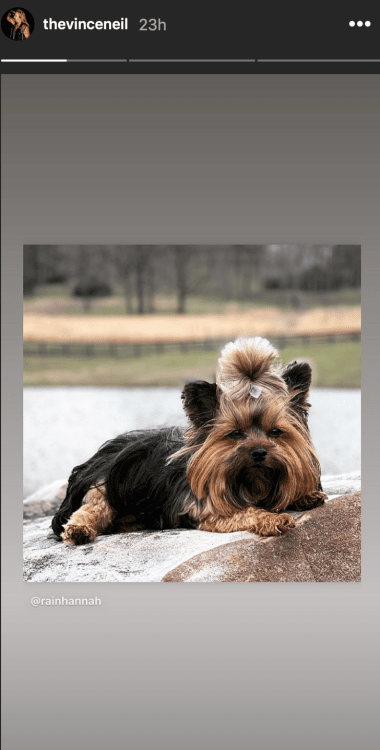 https://www.instagram.com/p/CCQySAAHugf/?utm_source=ig_web_copy_link