Rob Halford Shares Favorite QUEEN Album, Reveals The Thing He Loved About Them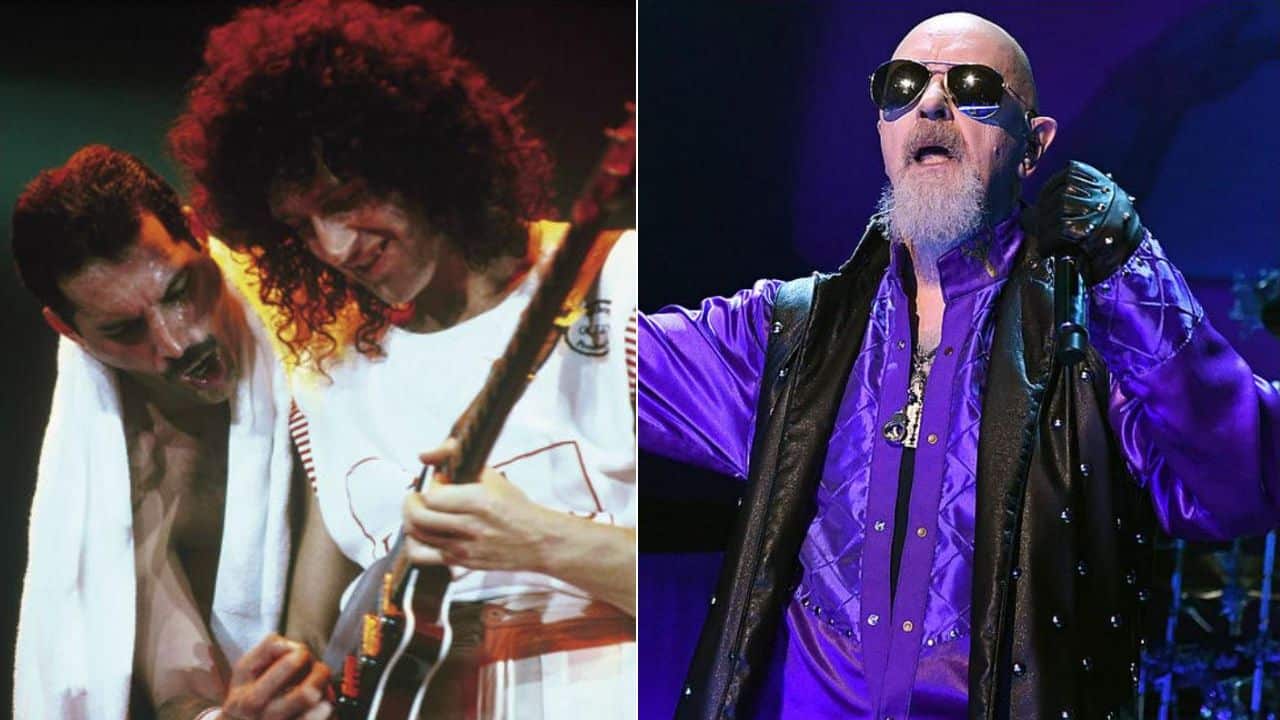 In a new interview with Rolling Stone, Judas Priest singer Rob Halford opened up about his passion for Queen and revealed which album is his favorite. During the interview, Rob also revealed the thing he loved about them.
When he was asked about 'Queen II,' Rob said:
"I have always been a massive Queen fan. Every single album that I listen to by Queen has its own character and identity, much like Priest in that respect.
"I've kind of suggested that in some elements, Priest is like Queen because no two Priest albums are the same.
"It's very much the case with Queen. The second album, 'Queen II,' defines that. By the time they did 'Queen II,' they'd become very adventurous. They were just going panoramic.
"The landscape of their music was just ginormous, particularly in the voice sense, all of those incredible harmonies that they did together.
While he was talking about the thing he love about Queen, Rob said:
"And that's the other thing I love about Queen, that everybody used to sing on the records, primarily Roger and Brian and sometimes John Deacon. But the vocal impact for me as a singer was immense. It really taught me a lot."