MOTLEY CRUE's NIKKI SIXX Reacts His Wife's Thoughts: "But I Never Got Paid"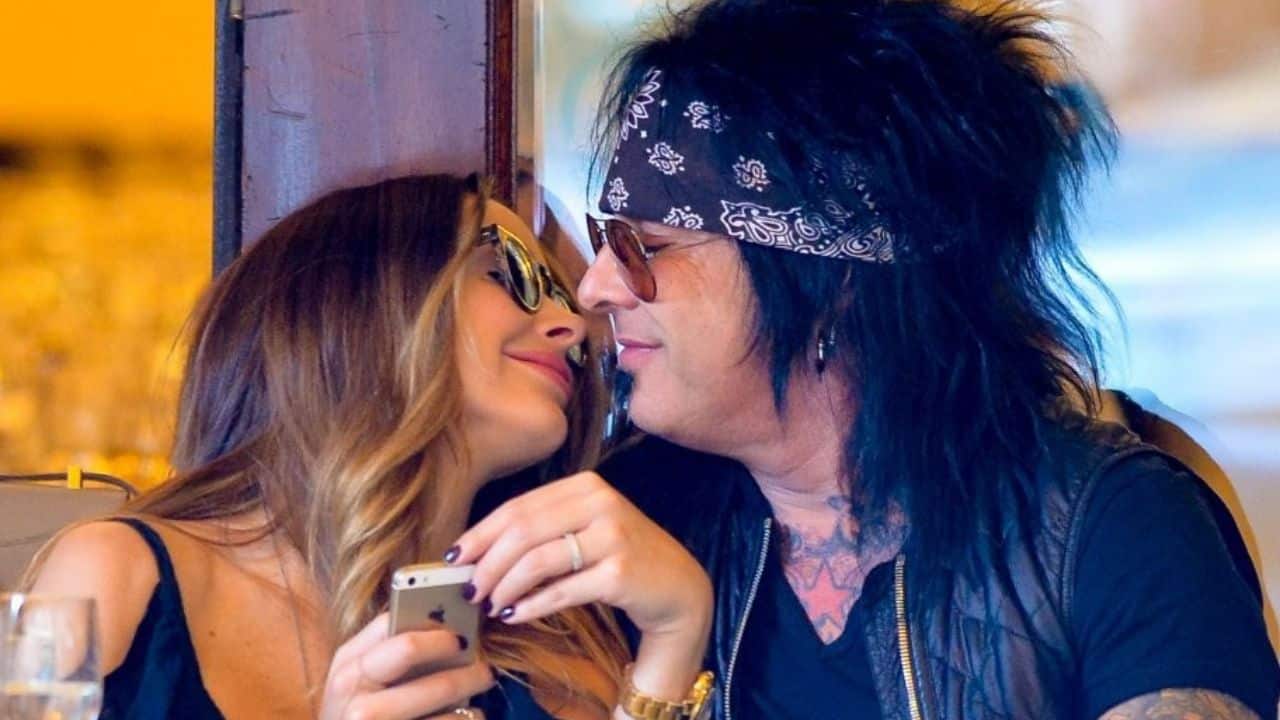 Although Nikki Sixx is known for his bass career with the heavy metal band Motley Crue, he is a renowned photographer at the moment. He and his wife, Courtney Sixx, has recently appeared to make funny conversation and made fans laugh.
As some of you might know, the 61-year-old Nikki Sixx has so many talents in addition to his bass career. He has some cool photos in his photo gallery. On the other hand, Nikki is also known as the host of the 'Sixx Sense' radio program, which launched in 2010.
Recently, the successful bassist has appeared on his wife's social media account as she mentioned his talents. In the post, Courtney touched on how is working with Nikki Sixx and made cool comments about her husband. Later, Nikki Sixx appeared on comments and joked about the issue.
"Nikki is the funnest photographer to work with," Nikki Sixx's wife wrote. Nikki replied and said, "But I never got paid. He also added a smiling emoji at the end of his comment."
Also, when a fan asked if he took the photo, his wife approved it and said, "Yes." On the other hand, in the comments, Motley Crue drummer Tommy Lee's wife, Brittany Furlan Lee, appeared to talk about the photo and touched Courtney's beauty, "This is so pretty."
Motley Crue bassist Nikki Sixx has recently announced that he is working on a secret little project, which will be released next year.
'Sixx Sense,' the radio broadcast of the Nikki Sixx, aired from 2010 to 2017 in Dallas, Northpark Center.
See the conversation and the photo below.