KISS Guitarist Paul Stanley's Good News Made Fans Happy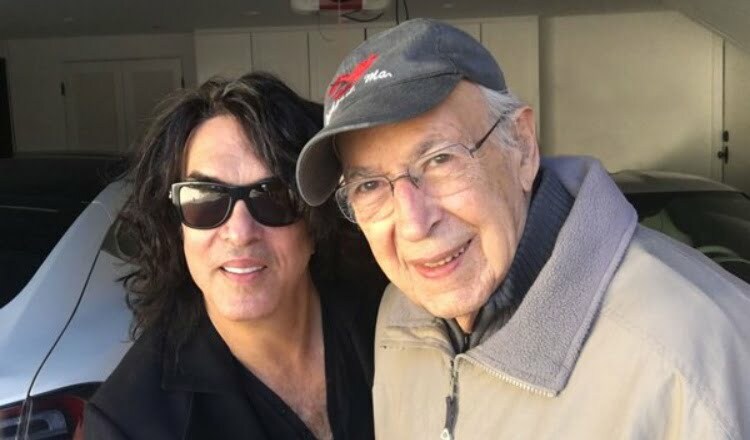 KISS guitarist Paul Stanley has just updated his official social media account with a new photo featuring his 100-aged father William Eisen and celebrated his birthday in a special way.
In the photo he shared, Paul Stanley and William Eisen posed side by side and they both were smiling. William, who looks younger even though he is 100 years old, takes care of his health as much as the young people do.
You can read Paul Stanley's exciting words for his dad below.
"MY DAD IS ONE HUNDRED YEARS OLD TODAY! He Is An AWESOME Man And I Am So Proud To Be His Son. We Can't Be Together Since It's Not Safe. I Love Him Dearly And Am Asking EVERYONE PLEASE WISH HIM HAPPY BIRTHDAY ON THIS MILESTONE. Thank You."
Like the fans, Rob Zombie guitarist John 5 has commented on the photo and sent his special birthday wishes to William Eisen. Also, many fans expressed that there is no way to William Eisen is 100-year-old because he looks much younger.