Alter Bridge's Myles Kennedy Reveals A Little-Known Story About His The Beatles Admiration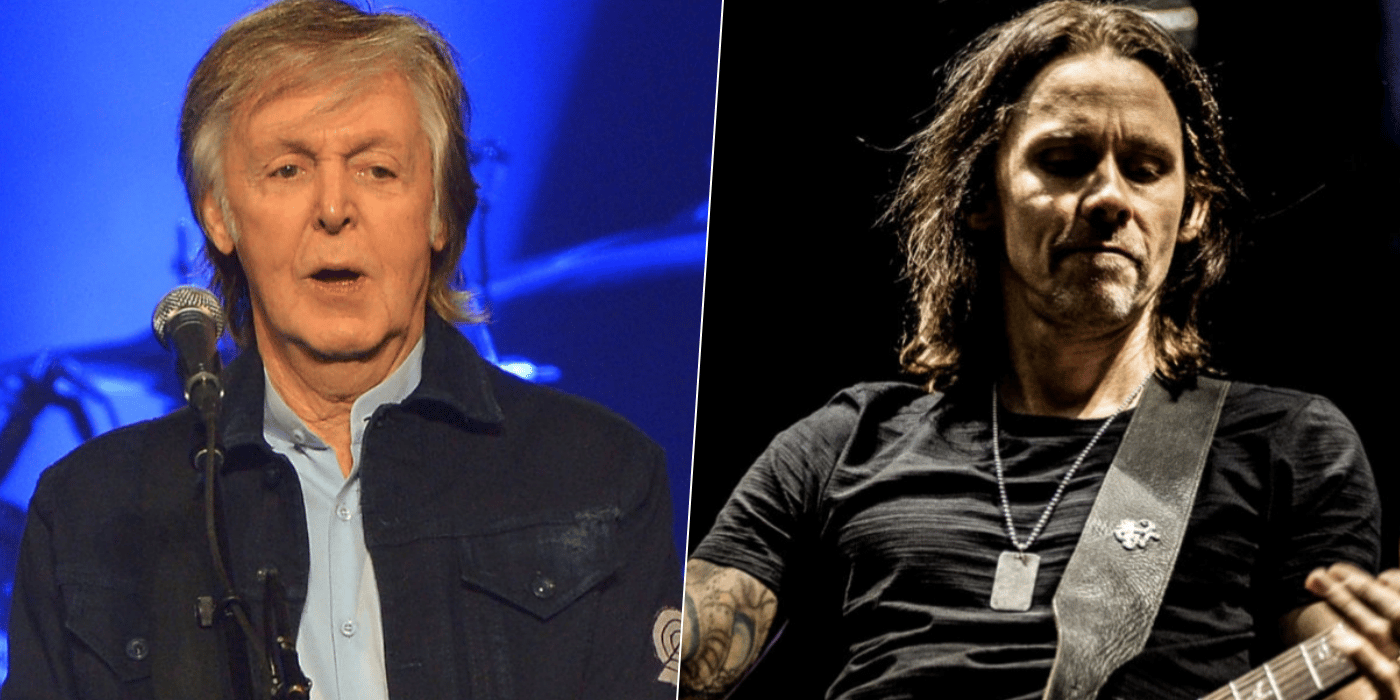 In a new conversation with Offstage With DWP, Myles Kennedy, known for the singer of the rock band Alter Bridge, talked about The Beatles and revealed a rare-known story about his admiration for them.
During the conversation with the interviewer, the 50-year-old musician was asked what's his favorite The Beatles song. He replied to the question by remembering the first time he was hearing and said it is 'A Day In The Life.'
"'A Day in the Life' probably. I mean, since I was a kid I was just like, 'What is that?'. My parents always used to go on drives – they just liked to go look at things and go on drives, and I would just sit in the car listening to music.
"And I remember hearing that song come on that really, like, I can still remember everything, at that moment I was probably nine years old."
Click here for the conversation.