The Beatles Star Paul McCartney Sends A Heartbreaking Letter To Pay His Tribute To John Lewis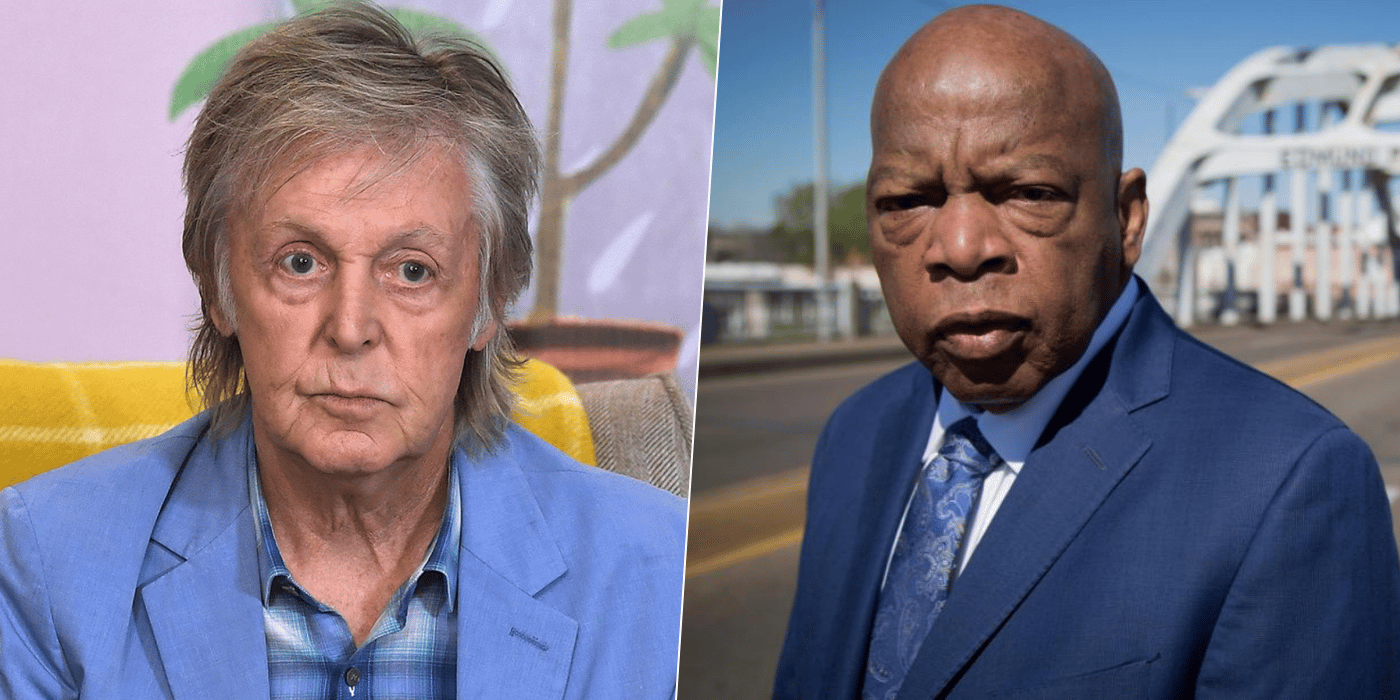 The talented musician Paul McCartney, known for his bass career with The Beatles, has just updated his social media to share a heartbreaking letter to pay his tribute to the Georgia congressman and civil rights legend, John Lewis, who died at the age of 80.
With a recent post he shared on his official Instagram account, Paul McCartney expressed his devastating after his tragic passing. He described him as a great leader.
In honor of John Lewis, Paul McCartney wrote the following words:
"Sad to hear the news that civil rights legend John Lewis died yesterday. He was such a great leader who fought with honesty and bravery for civil rights in America. Long may his memory remain in our hearts.
"How about renaming the famous Pettus Bridge that he and Martin Luther King Jr. and others walked across in the 60s for the civil rights movement and rename it the John Lewis Bridge?!!!
"Nancy and I are proud to support the NAACP and have recently donated to their legal defense fund."
In the comments of the post, many people sent their respects to John Lewis and paid their tribute to him.