Bruce Springsteen Net Worth In 2023: Album Sales, Income, Collections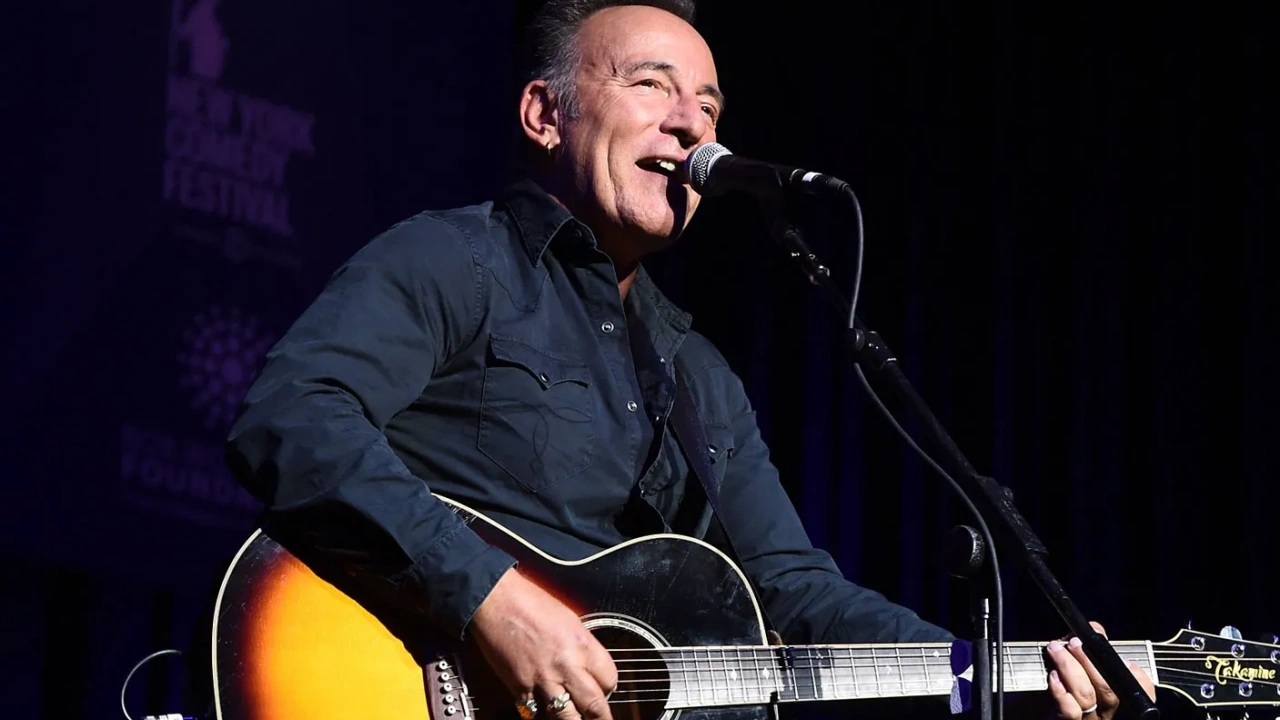 In this article, we will detail Bruce Springsteen net worth and income as of 2023. The article will also inform you about Springsteen's album sales, car collection, guitar collection, early life and career beginnings. So, let's learn Bruce Springsteen's net worth as of 2023.
Before starting Springsteen's earnings from music, he was born in Long Branch, New Jersey, on September 23, 1949. According to his former teacher in high school, Bruce Springsteen always wanted to play the guitar. Throughout his life, he listened to his music gods and followed their steps to become a legend. With what he has done in rock, he was named The Boss.
Early Career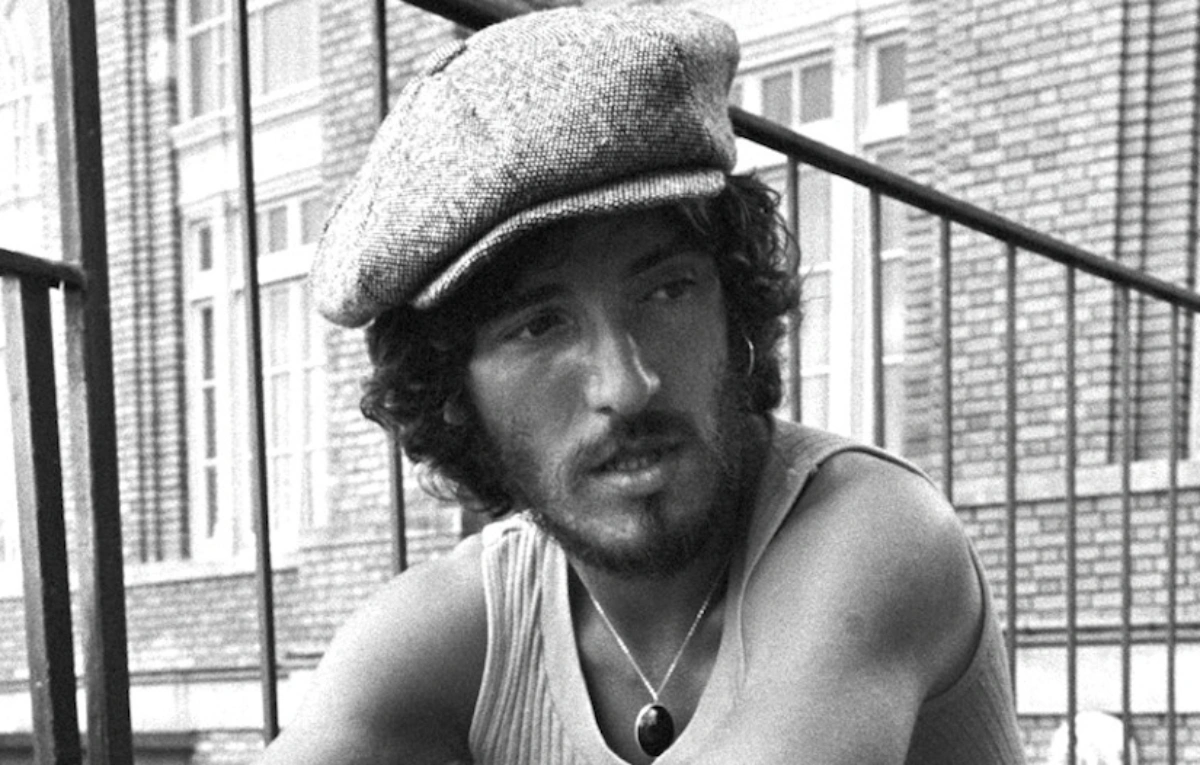 Everything started when Bruce Springsteen saw The Beatles on television. In 1964, The Beatles was the guest on The Ed Sullivan Show, where they made their name much bigger. Shortly after he watched their performance in the show, he bought his first guitar for $18.95 and officially started playing an instrumental.
His first band was the Rogues, which he started to play in local places. He then joined the band called Earth in the late 1960s before he launched a band called Steel Mill between 1969 and 1971. After his short stint with his band, Springsteen continued his musical career by joining the bands Dr. Zoom & the Sonic Boom, the Sundance Blues Band, and the Bruce Springsteen Band, respectively.
Finally, in 1973, Bruce Springsteen released his debut album, Greetings from Asbury Park, N.J. Everything was now different for Bruce Springsteen. He also gained his nickname The Boss after producing his debut album with his bandmates, when he collected their income from places they played and distributed money amongst his stage mates.
Bruce Springsteen's Album Sales
As of 2023, Bruce Springsteen has released 21 studio albums. As we mentioned above, his first album was released in 1973. Having spent nearly six decades in music, his most recent album was released in 2022, Only the Strong Survive. Furthermore, he has 23 live albums, 8 compilation albums, 17 video albums, 7 extended plays, 7 box sets, and more.
The musician has sold over 140 million albums as of 2023. His highest-selling album is Born in the U.S.A., with 30 million copies. While the second one is his 1995-released Greatest Hits, his third highest-selling album is Born to Run, with over 7 million sales.
Here's the list of Bruce Springsteen's studio albums:
Greetings from Asbury Park, N.J.
The Wild, the Innocent & the E Street Shuffle
Born to Run
Darkness on the Edge of Town
The River
Nebraska
Born in the U.S.A.
Tunnel of Love
Human Touch
Lucky Town
The Ghost of Tom Joad
The Rising
Devils & Dust
We Shall Overcome: The Seeger Sessions
Magic
Working on a Dream
Wrecking Ball
High Hopes
Western Stars
Letter to You
Only the Strong Survive
Concert Tours to Date
Bruce Springsteen's first headlining tour was held between 1974 and 1977. He has made 19 concert tours as of 2023. In the past, he made those tours to promote his new albums. Recently, he announced a new tour, called the 2023 Tour, which will be kicking off at Amalie Arena in Tampa on February 1, 2023, to meet his fans with his new sound. As of today, the tour will end at Autodromo Nazionale di Monza in Italy on July 25, 2023.
Awards and Nominations
1985 was a great year for Bruce Springsteen, for sure. He has won six awards, including American Music Awards, Grammy Awards, Juno Awards, and MTV Video Music Awards. He will also win 21 more awards for his musical releases and personality in the upcoming years until 2023.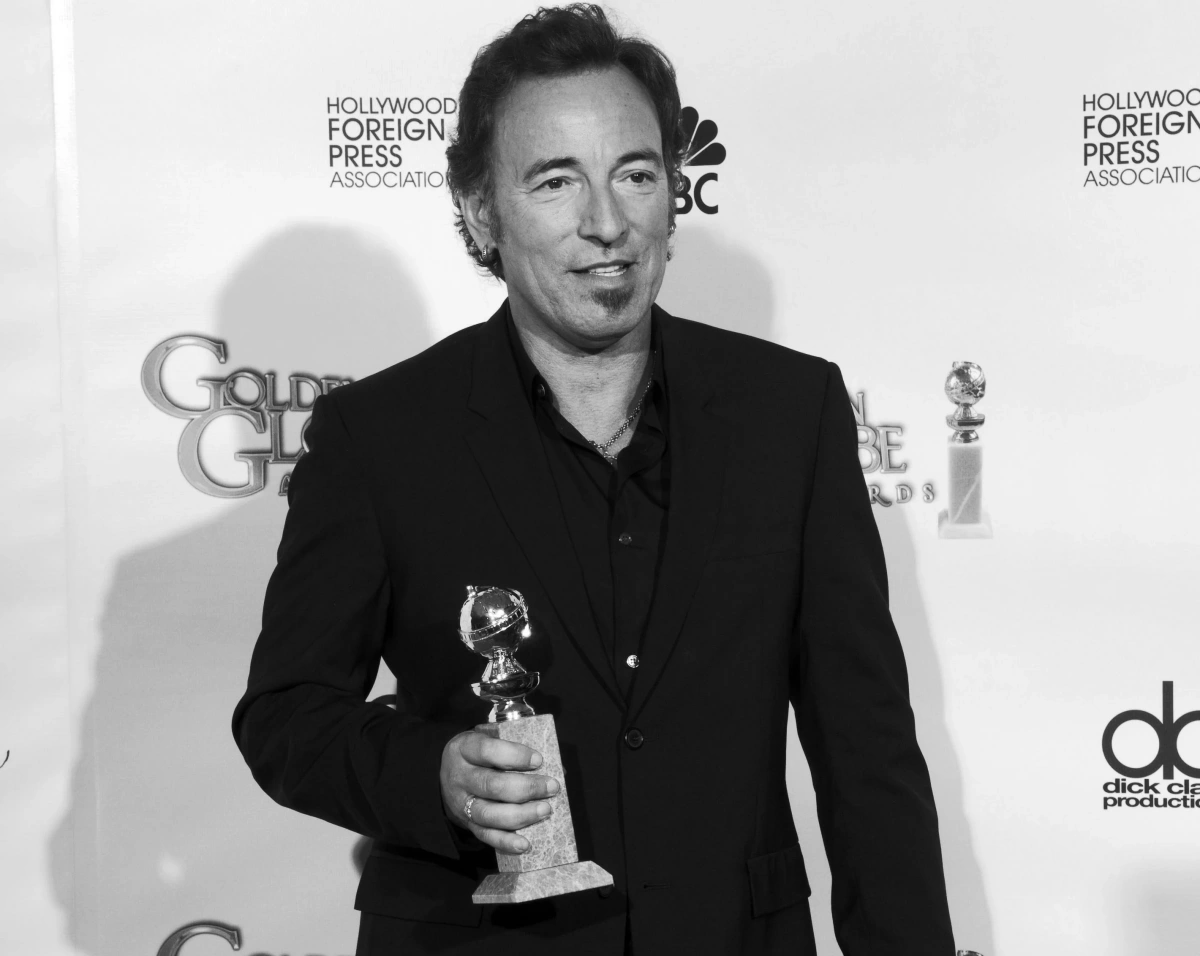 Bruce Springsteen's Car Collection
Bruce Springsteen is one of the rock artists who have a car collection. He is considered one of the richest rockstars in the world, so it was easy for him to spend money on his hobbies. Cars were a different taste for Springsteen, as he once told GQ Magazine about his passion for cars: "I have a garage full of cars that I've collected over the years. They're not collector's pieces; they're what I call drivers. A small collection of older American vehicles that I get in and drive once in a while."
However, below, you can see which cars Springsteen owned in his garage over the years.
Chevrolet Z28 Camaro (1982)
Range Rover L322
Chevrolet Bel Air Convertible
Ford XL Convertible (1969)
Chevrolet Corvette Stingray (1963)
Chevrolet Corvette C1 Convertible (1960)
Guitar Collection
As he is a talented guitar player in the community, Springsteen has used a lot of guitars to make his live stages louder and more energetic. Below, we listed some of the guitars he has used.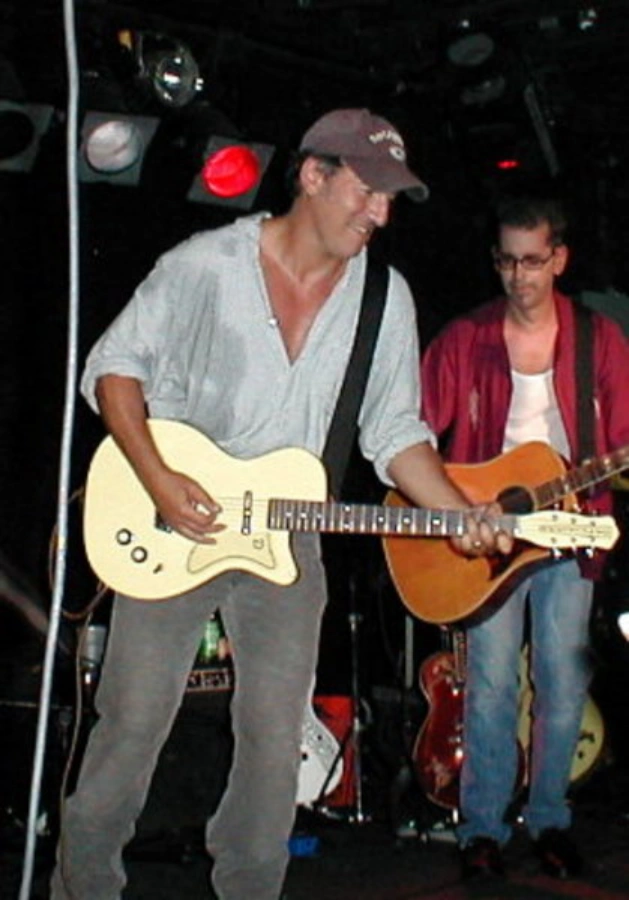 1950s Fender "The Mutt" Esquire/Telecaster
Gibson J-45
Gibson Les Paul Standard
Takamine Pro EF Series
Danelectro 56 U2 (black)
Takamine P6N
In 2021, Springsteen even talked about his iconic Fender "The Mutt" Esquire that appeared on the cover of his successful album Born to Run. According to the musician, the guitar "has been in every club, theater, arena and stadium across America, and most of the world" alongside himself.
Bruce Springsteen's Real Estate
Bruce Springsteen also owned properties with his income over the years. Since his early years in music, there has been a 384-acre horse farm in Colts Neck that he has owned.
Furthermore, during the late 1990s, Bruce Springsteen owned a 10,000-square-foot main mansion and a 7,500-square-foot secondary home for paying $13.75 million. In the mid-2010s, he and his family decided to sell the property after the son of the late King Abdullah of Saudi Arabia planned to build a huge mansion near Springsteen Manor.
Bruce Springsteen Net Worth
So, let's answer the question of how much Bruce Springsteen's net worth is as of 2023. Today in 2023, Bruce Springsteen's net worth is estimated at $650 million. He earns $80 million per year. Furthermore, in 2021, he was one of the highest-paid musicians in rock, selling publishing copyrights and master recordings to Sony for $550 million.