Ozzy Osbourne Engineer Recalls How Ozzy Behaved When Randy Rhoads Died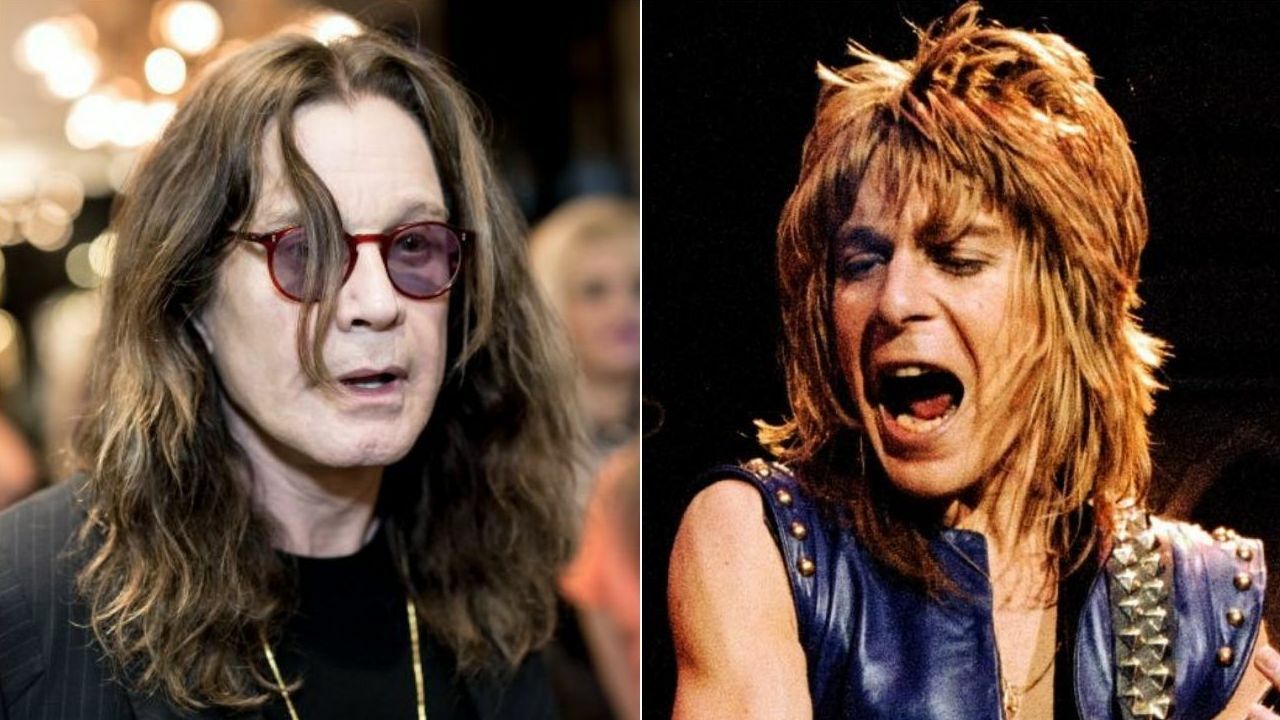 The legendary recording engineer Max Norman, who is known for his works on the first three albums of heavy metal musician Ozzy Osbourne, recalled the time that Randy Rhoads has passed away and revealed how Ozzy Osbourne behaved when he died.
Randy Rhoads was a member of Ozzy Osbourne's solo band from 1979 to his sudden death, 1982. During his career with Ozzy Osbourne, Randy Rhoads has performed on two solo albums of him, "The Blizzard of Oz" and "Diary of a Madman."
Anyways, in a recent appearance on The Metal Voice, former Ozzy Osbourne producer mentioned Randy Rhoads' passing and said saddened words. He also mentioned Ozzy Osbourne's situation at the time and made devastating comments.
The Producer Says It Was Awful For Ozzy Osbourne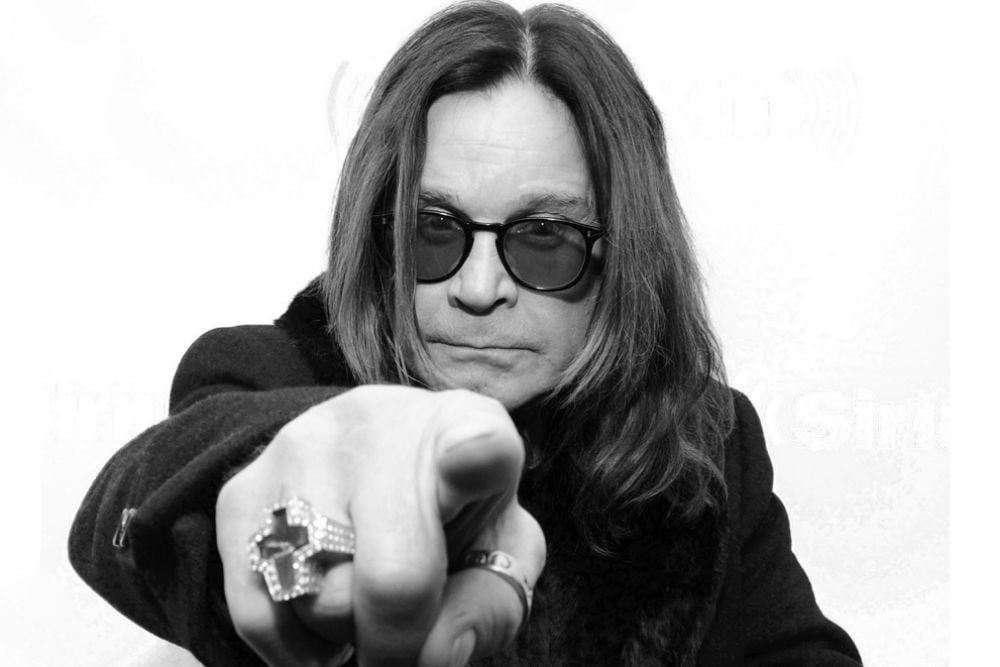 Opening up about the passing of Randy Rhoads, the engineer said it was being awful for Ozzy Osbourne. He also mentioned his first reaction to his passing and it was shocking.
"I was obviously very shocked, and disappointed, and saddened," he said. "I was sitting at the back and was asked, 'Have you heard about Randy?' And I said, 'No, what happened?' And he goes, 'He got killed.'
"And I'm like, 'Holy shit! What happened?' And I remember saying, 'What is Ozzy going to do now?'"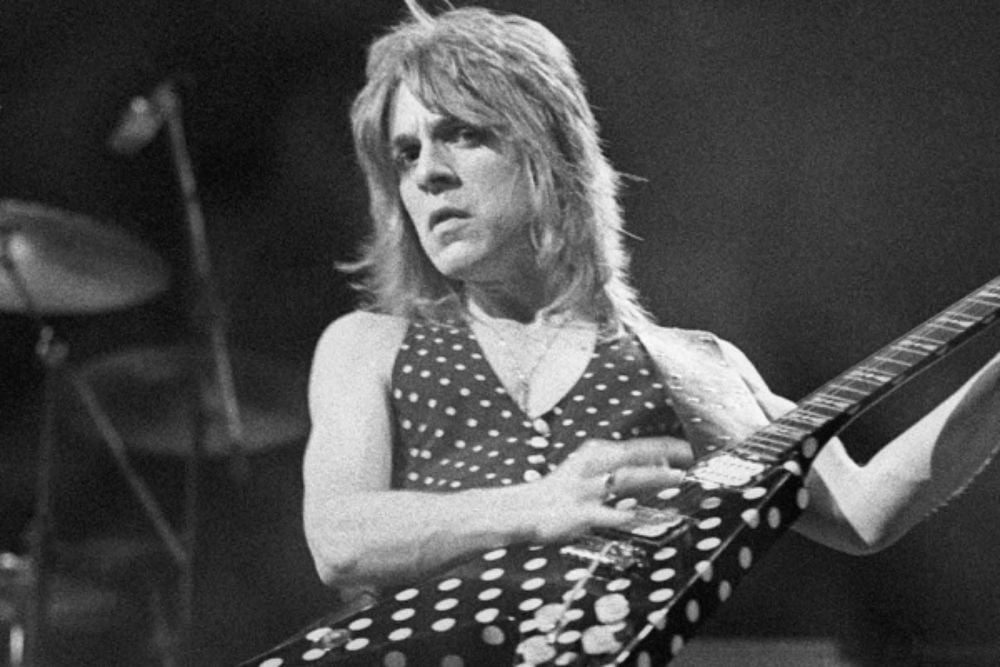 He continued: "Because Randy was such a huge part of those first two records. Not only is it awful that he's been killed, but it's awful for Ozzy.
"And, in fact, it actually did end up being awful for Ozzy because after that it just started to slow down.
"He had a pretty good time with Jake [E. Lee, guitar] and I think Jake kind of worked as hard as he could, and that's probably what you're going to ask me next."