MASTODON's TROY SANDERS discusses how CORONAVIRUS inspired him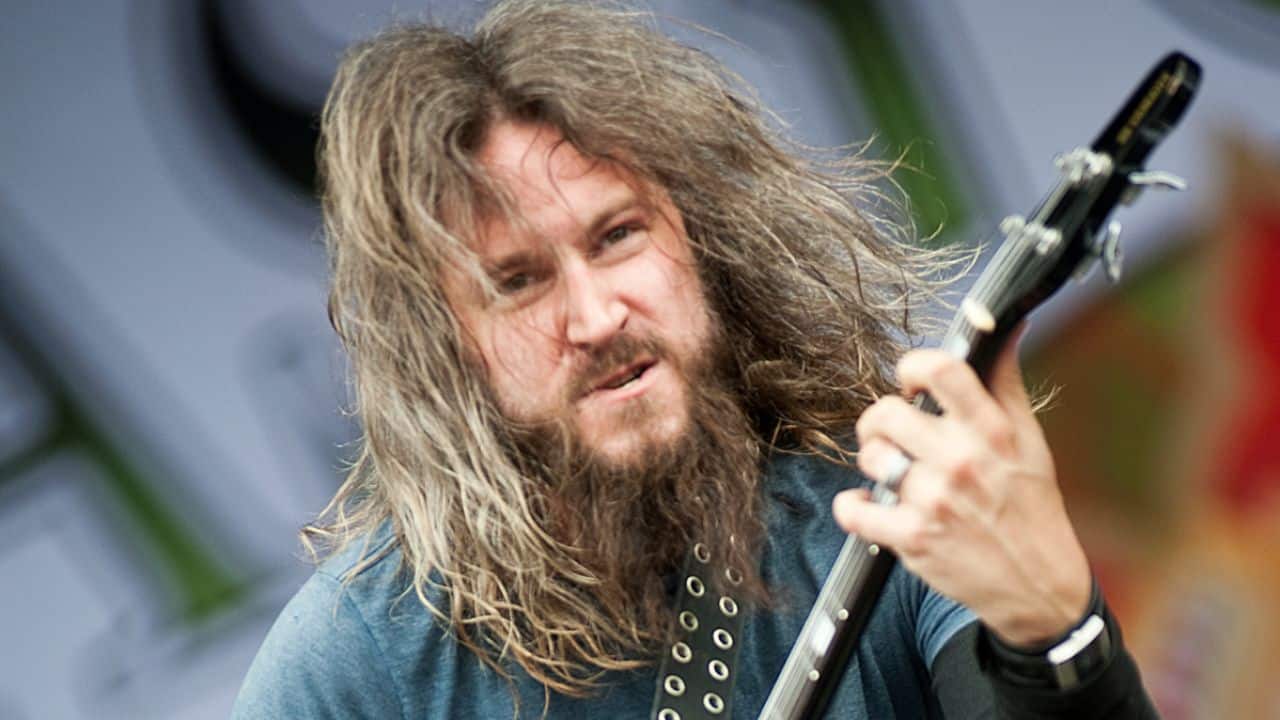 Mastodon singer and bassist Troy Sanders has recently appeared to talk about the positive sides of the coronavirus and stated that 2020 has been a favorite year for him.
When the interviewer asked, "Gone Is Gone did release a couple of standalone singles throughout the summer. Are those singles going to be on a new album that you are working on now?" Troy replied:
"Yeah, it's gonna be, I think we're announcing that very, very soon. I was recently asked how terrible has 2020 been for me, you know, just a question, and I was trying to word it without sounding like a jerk. But I said, 'Man, 2020, as far as creativity and musical outlet, has been my favorite year ever,' only because once the year of Mastodon tours got wiped out I was able to go to Los Angeles and Phoenix and complete the 'Killer Be Killed' record.
"I was able to spend all the time I needed to write lyrics and record vocals for the Gone Is Gone album, all the while I've spent every other week of 2020 up in Atlanta with my dudes working on new Mastodon material.
"So, I feel great about all that without sounding like a jerk because a lot of people are having a much tougher time. I'm not making any money this year, but I'm able to get a lot of creativity, those juices have flown and that makes me feel good."
Click here to reach the interview.