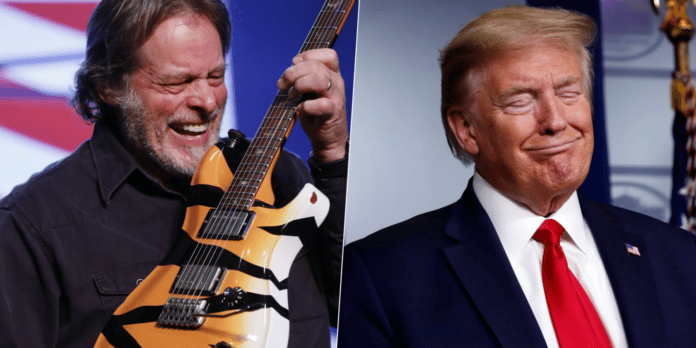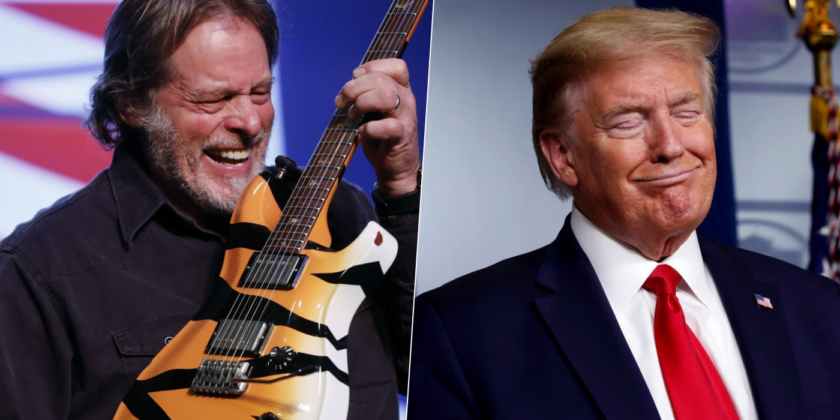 The conservative political activist and rock icon, Ted Nugent, has just appeared on America This Week With Eric Bolling and praised the 45th president of America once again.
While he talks on the issue, Ted Nugent denied what people were saying about him and praised Trump by advocating the contrary thought. He said that Donald Trump is a guy that working-hard, playing-hard, and hellraiser.
Ted Nugent said:
"I see that Donald J. Trump, hallelujah, is not an entrenched, status quo, power-abusing, criminal, punk-ass politician. He's a hellraiser, working-hard, playing-hard guy that got us back to God, family, country, work ethic, independence – you know, the man in the arena.
"You bust your ass to be in the asset column, earn your own way, live within your means, save for a rainy day – all that radical, extreme stuff. And he's my guy – I really love this guy. He came just in a nick of time.
"And I'm speaking for all my huntin' buddies, all my musicians, my band, my crew, my family, my neighbors, the cops that I train with, the military heroes that I hunt with – I'm speaking for the heart and soul of this country when I talk like this."
You can watch the entire interview below.
Eric Bolling with Rocker, Ted Nugent

Ted Nugent, who has been rocking for over 50 years and is an avid political and gun-rights activist, joins Eric Bolling for an interview you won't want to miss. They discuss Ted being a pro-Trump guy, James Taylor, firearms, and more. Make sure to tune in next week for PART 2 of this interview.

America This Week with Eric Bolling paylaştı: 15 Temmuz 2020 Çarşamba
Click here for more details.