Anthrax Celebrates The band's 39th Birthday In A Special Way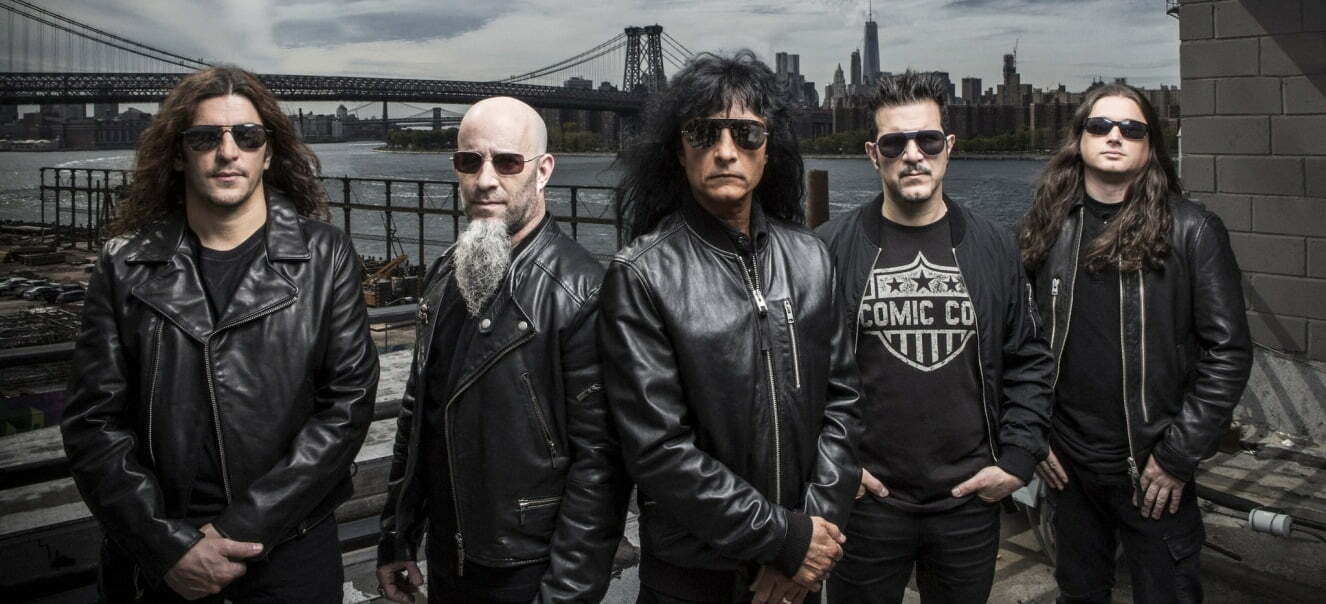 The American heavy metal band Anthrax has just updated its social channels to celebrate the band's 39th birthday and reminded the important details to its fans by taking them to the band's history.
In the post they shared, there was a photo of the band members taken on the band's early days. They were sitting around a table while drinking something.
When Anthrax remembered the band's important days, they touched the band's forming day. In addition to this, they also mentioned Charlie Benante's joining and the release of their debut album Fistful of Metal. They concluded the article by remembering the chosen of Joey Belladonna as a new vocalist.
You can read the full article below.
"July 18, 1981. 39 years ago today Anthrax was formed in Queens, NY by Scott Ian and Dan Lilker.
"The first live performance with Neil Turbin was at Great Gildersleeves, a New York club, in September 1982.
"Charlie Benante joined in September 1983 and the debut Anthrax album 'Fistful of Metal' was released in January 1984 on Megaforce Records which also saw the addition of Frank Bello.
"In 1985, Joey Belladonna was chosen as the new vocalist. The Armed and Dangerous EP marked Belladonna's recording debut.
"We'll be posting Anthrax Happy 39th Birthday throughout The weekend – Part II coming soon."
Under their social media post, many fans thanked them for the huge works they made. Some of them also wrote as a comment that they touched their lives with their music and made their life with it.