Alice Cooper's Nita Strauss Wears 2019 Merch To Feel Not In Pandemic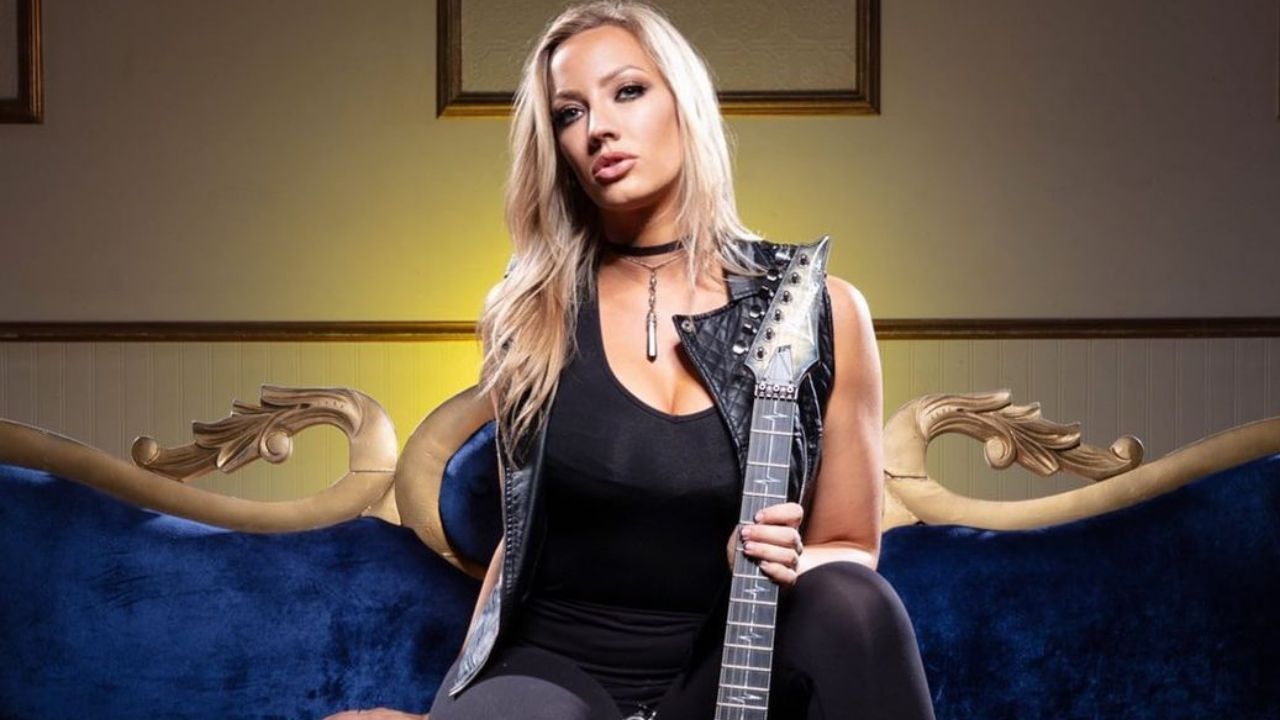 The American rock musician Nita Strauss, who has been the touring member of the rock legend Alice Cooper, took to her Instagram to contact her followers and revealed what she was doing to feel normal and not in the coronavirus pandemic.
In the photo, Nita Strauss was sitting inside her room. She took a selfie for her fans and showed off her beauty while saying something about the pandemic. She was wearing a 2019 Alice Cooper world tour merch and looking gorgeous.
When Nita Strauss has sent the pose, she mentioned one of the funniest things she ever lived. According to her, it was funny that the pandemic has been with us for a year. Nita also stated that she looks forward to seeing her fans.
"Anybody else still wearing 2019 tour merch to make things feel more normal," says Nita. "Just me? It's kind of funny looking back… last April I was making posts about how good it would feel to get back on tour and see you guys again. Never in my wildest dreams did I think we'd still be making those posts a year later… The feeling is still the same though… I can't wait to see you all!"
In the comments of the post, her friend Angel Vivaldi has sent a few words to reveal that he shares the same thoughts with Nita.
When he said, "Still train with the hoodie you wore from dingbatz," Nita replied: "I train in your fierce as fuck shirt!!"
You can find the photo below.