Eddie Van Halen's Rare-Known Long Hair Photo Revealed For The First Time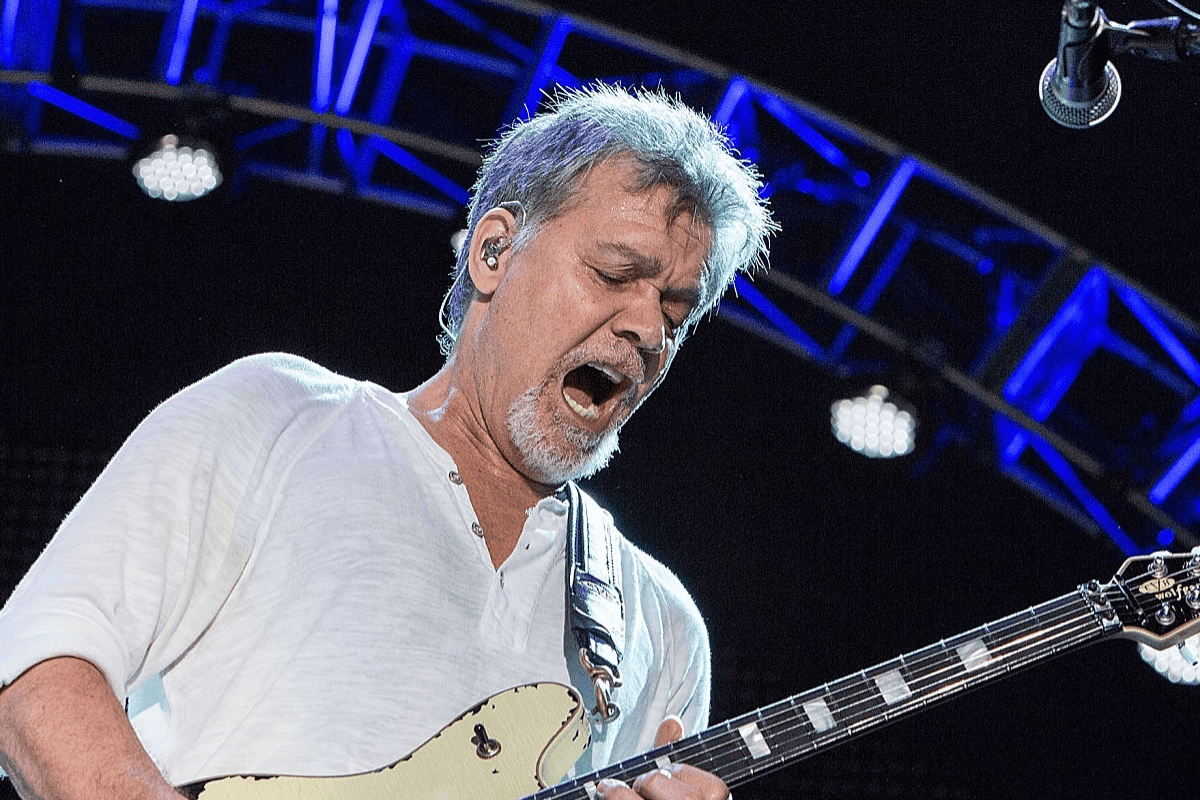 The world-known rock band Van Halen legend Eddie Van Halen's rare-known long hair photo revealed by his wife Janie Van Halen via her social media account.
Recently, the successful model Janie Van Halen, 50, disclosed one of the rare photos of his husband Eddie Van Halen and showed his rare-long hair appearance.
In the photo shared by the wife, she was alongside Eddie Van Halen and looking happy. They both smiling while looking across to the camera. The photo colored red and looked nostalgic.
In the social media caption, she wrote: "That time we went to #newyork for @esquire. #artgallery #photoinstallation #lovethatsmile."
In the comments, people wrote how looked great they were.