Metallica's Lars Ulrich Makes Flash Announcement About 'S&M2'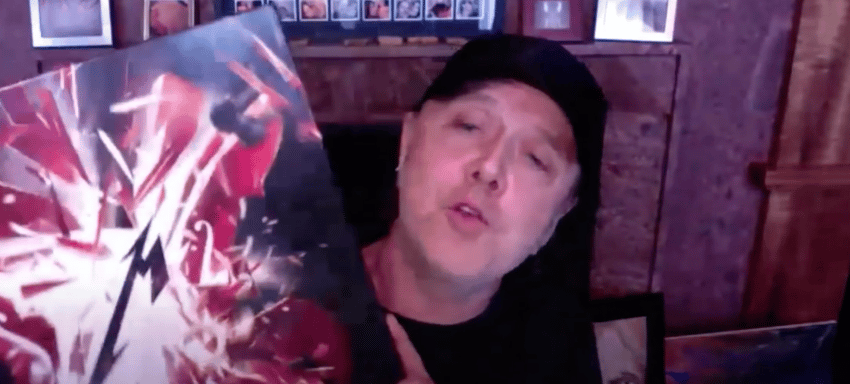 During coronavirus lockdown, the American heavy metal band Metallica drummer Lars Ulrich appeared on the new episode of Jimmy Kimmel Live and gave exciting news about "Metallica & San Francisco Symphony: S&M2," which is the live concert record recorded with San Francisco Symphony.
During a conversation, Lars Ulrich was talking about the importance of their fans. Meanwhile, a super-fan of Metallica, Tracey Bednar, who is a pediatric ICU nurse from Long Island, was in the conversation. Lars Ulrich invited her to Metallica's next live show and told Tracey that he will give the first copy of the band's S&M2 album, which signed by him.
Lars Ulrich said the following words about the S&M2 box set (transcribed by MetalCastle.net):
"This is our next release called 'S&M2' [showing the new box set], which is coming up in August. You [Tracey] will have the first signed copy of this special box set from me and the fellas."
Here's the entire interview: