Steve Vai Recalls Taking Guitar Lessons From Joe Satriani, Praises Twisted Sister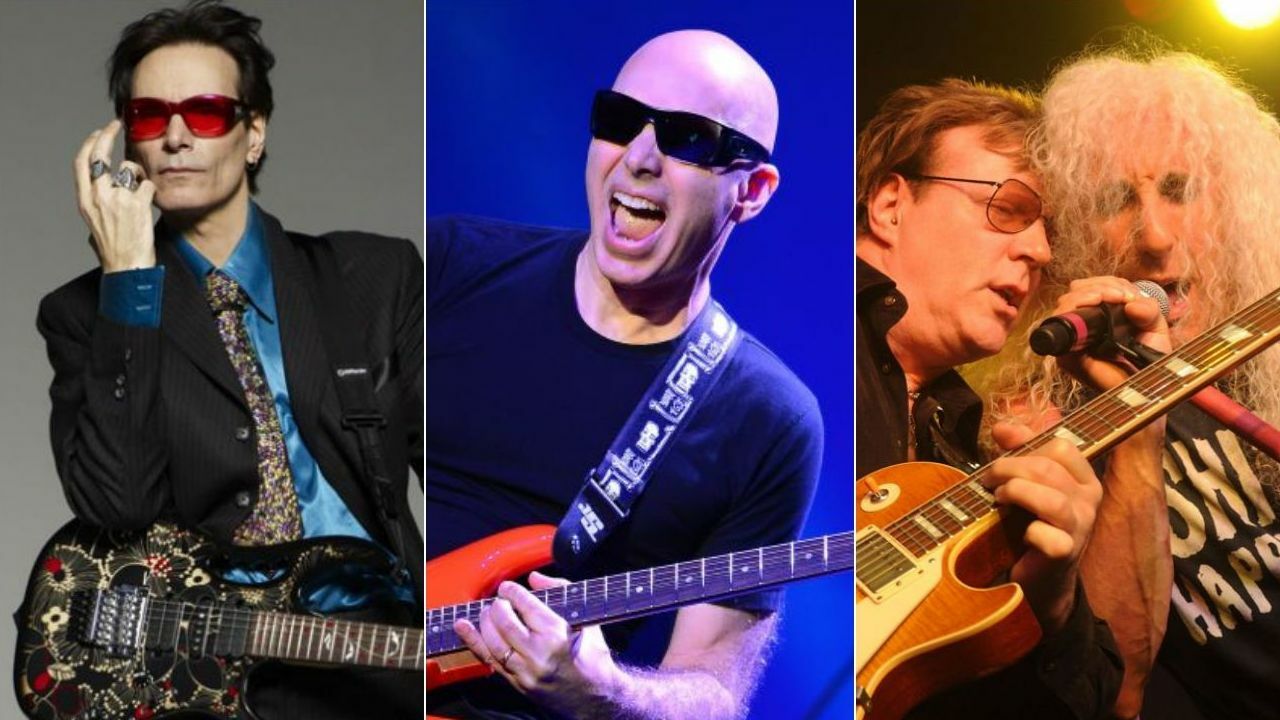 The American guitarist Steve Vai has recalled the day that he discovered Joe Satriani and taking guitar lessons from him and praised the heavy metal band Twisted Sister.
Steve Vai, the three-time Grammy Award winner solo musician, kicked off his career at the age of 18 in 1978. In the early days, he was a transcriptionist of Frank Zappa and played in his band between 1980-1983.
Recently, he interviewed Twisted Sister guitarist Jay Jay French's "The French Connection" to take fans back to his early days of music and to mention the greatness of Twisted Sister.
Steve Says Twisted Sister Was The Best At The Time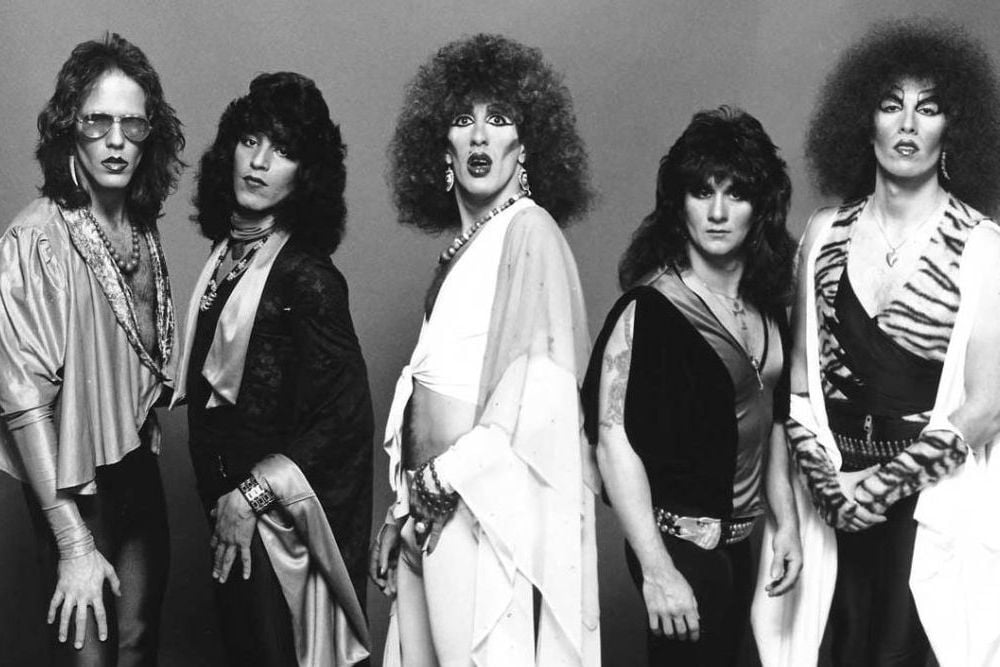 Speaking about Twisted Sister, the guitarist remembered Twisted Sister's live shows when he was a teenager and stated that they were the best. According to him, they were always doing the greatest show in Long Island.
"A few years before Frank, when I was a teenager on Long Island, I was chasing your band around," he said. "You guys, you know, there was a handful of bands on Long Island that were really good bands, but you guys ruled the roost, man.
"And we used to love going to your shows. I was in a little band, and we used to play the circuit too, but you guys were the best. You always put on the greatest show on Long Island, no doubt – always fun.
"And the way that you guys stuck to your guns through all your different genre emergencies that took place, I mean, I used to burn disco records, imagine that. [Laughs]
He Adds The Energy Coming From Twisted Sister Was Fantastic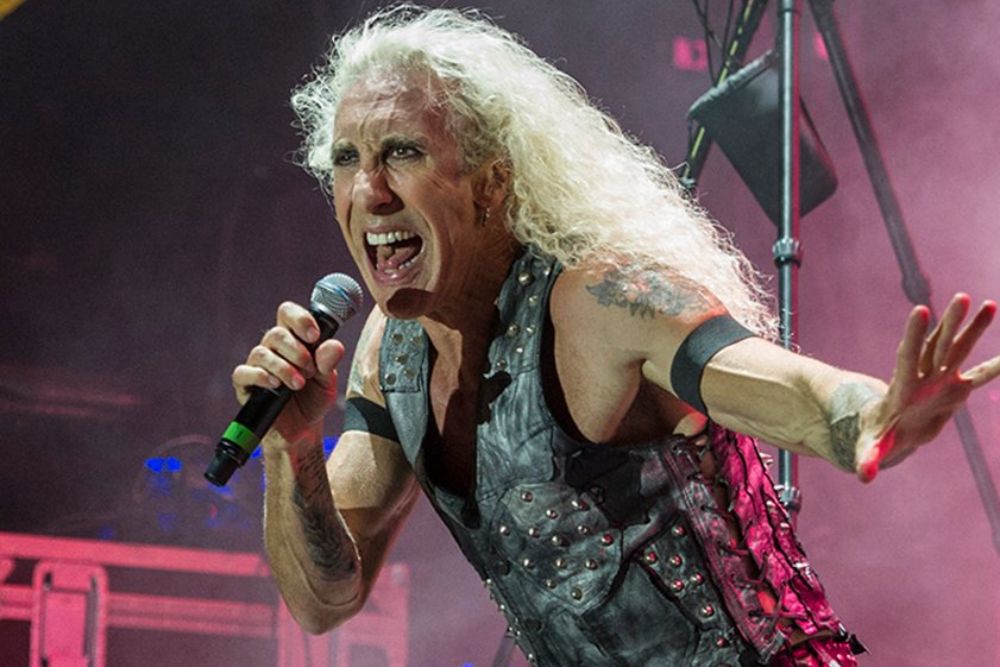 Concluding his words, Steve said that the energy coming from Twisted Sister was extraordinary. He also said that Twisted Sister made being a rock fan more than cool before.
"It was so great," says Steve. "It was a show, and then when we did that gig together not too long ago in France, I so much enjoyed watching the band. I was on the side of the stage, and it was extraordinary.
"The energy coming from you guys, still after all these years, it was actually like it matured or something, the intention of playing that kind of rock 'n' roll had matured, and there was just such a wonderful authenticity and power in it, it was just fantastic.
"But I want to thank you for sticking it out all these years and being, like, there's nothing cooler than being a rock fan on Long Island in the '70s as a teenager, and you guys delivered."
Steve Reveals He Was 12 When He First Met With Joe Satriani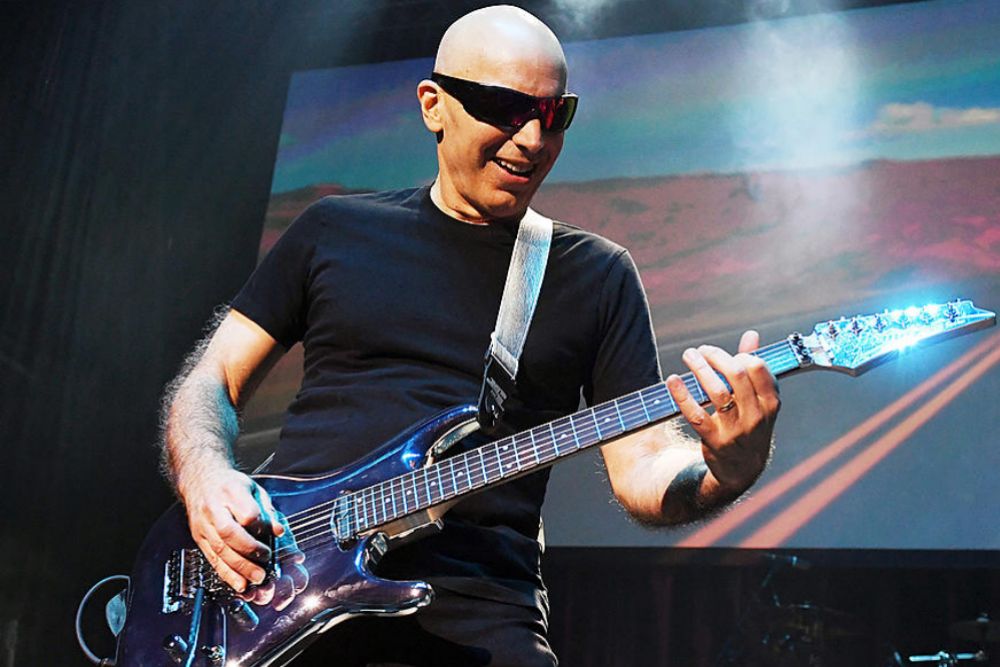 Elsewhere in the interview, Steve recalled the first time he met with Joe Satriani.
"It was a secret for a little while, and then my very good friend that lived a couple of doors down, John Sergio, once I discovered Led Zeppelin, I thought that that was it.
"Jimi Hendrix, Credence Clearwater Revival, Sly & The Family Stone, the music that my brothers and sisters were listening to, so that was like my thing.
"Then I went to see John Sergio, and he was listening to all this incredible progressive rock music, he turned me on to Queen and Jethro Tull, Emerson, Lake & Palmer, and he had a guitar, and he started playing it, and I couldn't believe that he could actually play 'Aqualung' or something.
"And I said, 'You must be the best guitar player in town!' And he said, 'If you think I'm good, you should see my teacher, Joe Satriani.' And there I was, 12 years old, and John gave me Joe's number and I started taking lessons."