Metallica's Lars Ulrich Reveals His Epic Style Taken Around 1989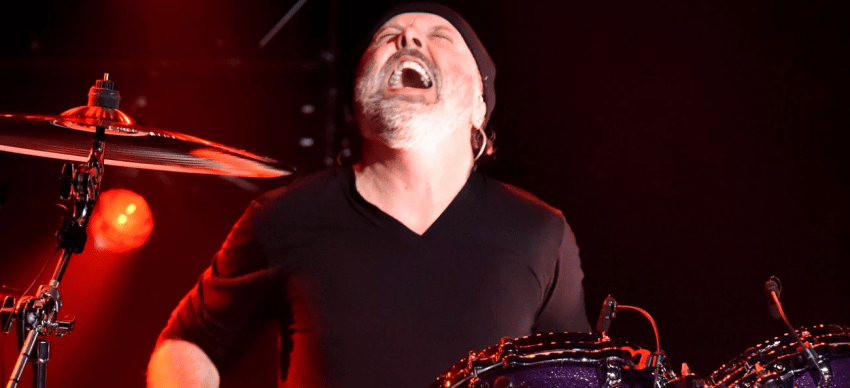 The world-known heavy metal band Metallica co-founder/drummer, Lars Ulrich, has just added a new pose to his social media account and showed his golden style with a rare photo taken around 1989.
In the photo shared by him, Lars Ulrich was looking across to the camera under the blue light. His hair was very long, and the photo was about it.
When he sent the photo, Lars Ulrich mentioned his style and rejected a fact about his hair that it was not a mullet.
Lars Ulrich wrote the following caption: "Bathed in Blue… Around 1989 give or take.
"Brush hair… check. Cut sleeves off shirt… check. Attempt to look aloof and heavy… check. Btw, that's not a mullet!
"Happy Friday. Hope everyone's safe and rocking!"
When we look at the people who reacted to the photo, his wife Jessica Miller was one of those who sent their love. She showed her love with special words she sent as a comment and stated that it was a mullet.