Queen Legends' Little-Known Studio Photo Revealed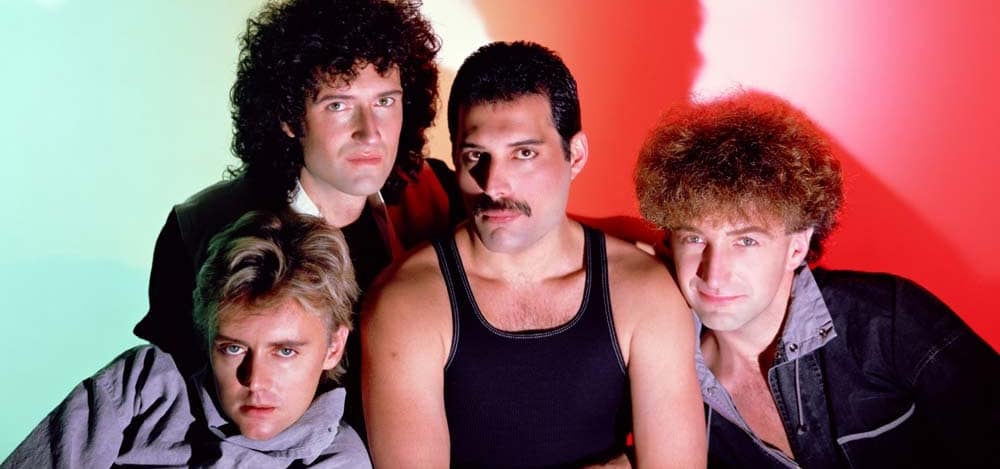 London-based rock band Queen, which formed 50 years ago, has just updated its social platforms with a studio pose including the band's legends and contacted fans with it.
With a recent social media post, Queen took fans back to the old days and revealed one of the rare poses of the band's legends, which includes Freddie Mercury, Brian May, Roger Taylor, and John Deacon. The pose has been taken during the recording process of the band's "One Vision" track.
When we detailed the photo, they were in the studio and all of the members were full focus to the record. Brian May, Freddie Mercury and John Deacon were playing in the same room, but Roger Taylor was performing in another room.
In the caption, Queen wrote the following words:
"We just do our own thing, because that's what we really believe in."
In the comments, the band's social media fans wrote, "gimme fried chicken." Some of them also wrote that Queen is one of the greatest bands of all time.