Kirk Hammett Reveals His Favorite Metallica Album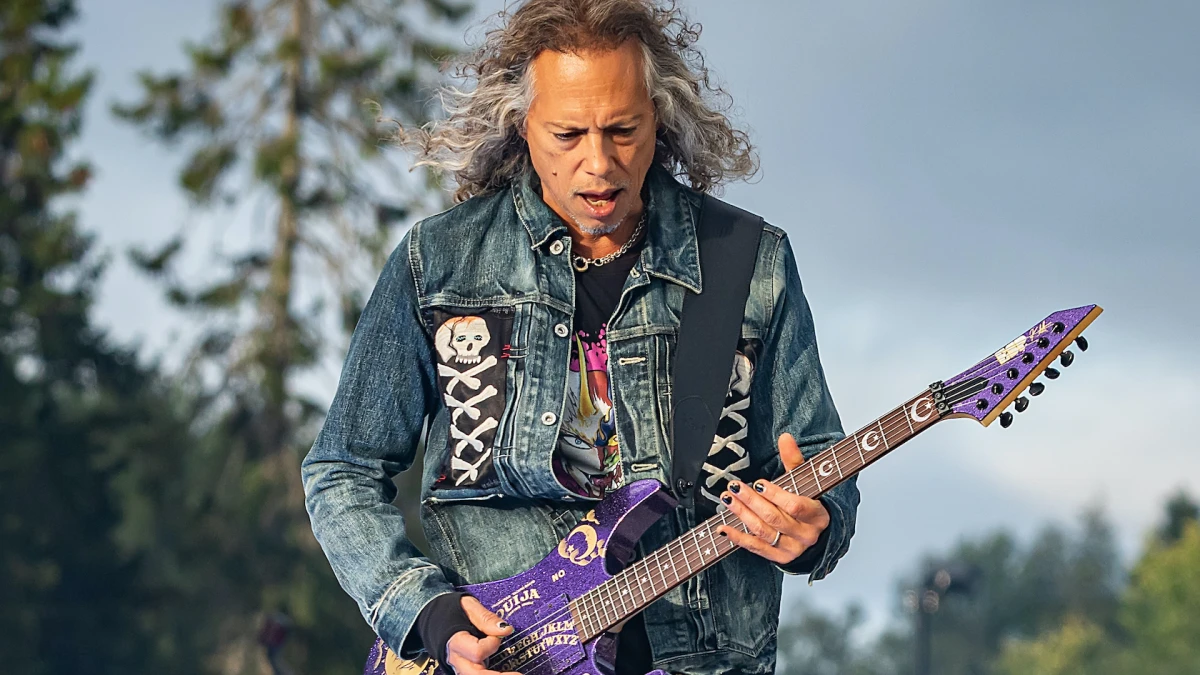 The guitarist Kirk Hammett has named his favorite Metallica album of all time, saying that it is record-breaking Master of Puppets.
Metallica's Master of Puppets album is considered a landmark in the heavy metal genre. It has left an indelible mark on the music world since its release in 1986. Moreover, the album was the third studio release by the legendary American thrash metal band and is widely regarded as one of their finest works.
The album was a commercial success. The album helped propel Metallica to international stardom. The album reached the top 30 on the US Billboard 200 chart and has since sold over six million copies in the United States alone. It also received critical acclaim, with many critics praising the album's musicianship, songwriting, and overall impact on the heavy metal genre.
On the other hand, Kirk Hammett joined Metallica in 1983, replacing Dave Mustaine, and has since become an integral part of the group's sound and success. Before joining Metallica, Hammett played in several other bands, including Exodus and the Blue Rockers. He was recruited by Metallica after the band's previous lead guitarist, Dave Mustaine, was fired due to his erratic behavior. He has helped create some of their most iconic songs, including Master of Puppets, One, and Enter Sandman.
Recently, however, Kirk Hammett appeared on Rock Candy Mag to discuss his favorite Metallica album of all time. He mentioned the band's Master of Puppets, revealing the recording process at first.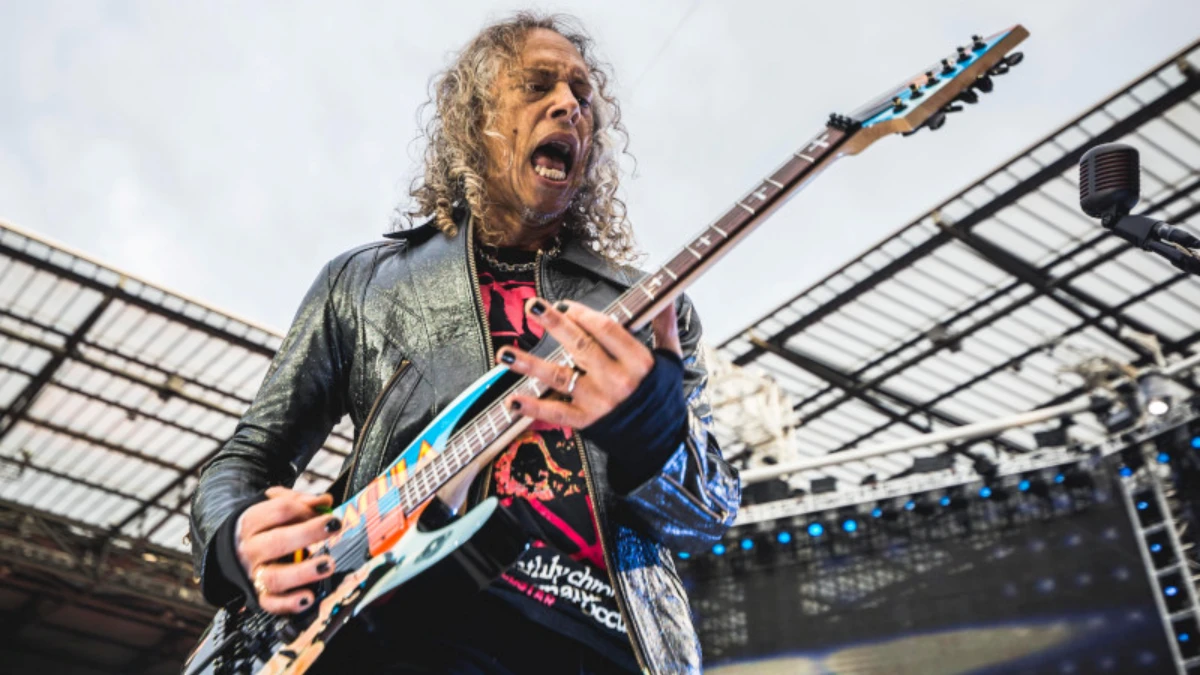 "We weren't trying to make an album that 35 or so years on people would put on and think still sounded great," he commented. "We didn't set out to do anything, really. We were just trying to make the best album we possibly could and that's what came out."
"From a technical viewpoint, when I listen to the album I'm really surprised at how good it sounds so long after the fact. The recording of the album, the recording of the songs, the production… it all holds up still."
Kirk Hammett then touched on the band's late bassist Cliff Burton's contributions to the album. He praised his late friend.
"Cliff's contribution to 'Master Of Puppets' was very melodic and very musical," Hammett says. "His contribution wasn't so much the big heavy riffs. It was all melody bass, and it was a lot of really, really cool stuff. When Cliff went it was the end of an era, and we all knew it. We knew it."
Concluding, Kirk Hammett revealed his favorite Metallica album of all time, naming it Master of Puppets.
"A lot of the music from that time now sounds samey and similar," Kirk says. "But there's really nothing on 'Master Of Puppets' that dates it to any particular period – sound-wise, production-wise, recording-wise. 'Master Of Puppets' is my favourite of all the albums we've ever done."
Back in August 2022, Kirk Hammett praised his bandmate James Hetfield, saying: "James is amazing in that his right-hand technique — you know, it seems like it doesn't require a whole lot of maintenance for him to do. He can roll out of bed and play 'Fight Fire With Fire' no problem. And that's great."