Guns N' Roses Bassist Duff McKagan Sends A Remarkable Letter About Racism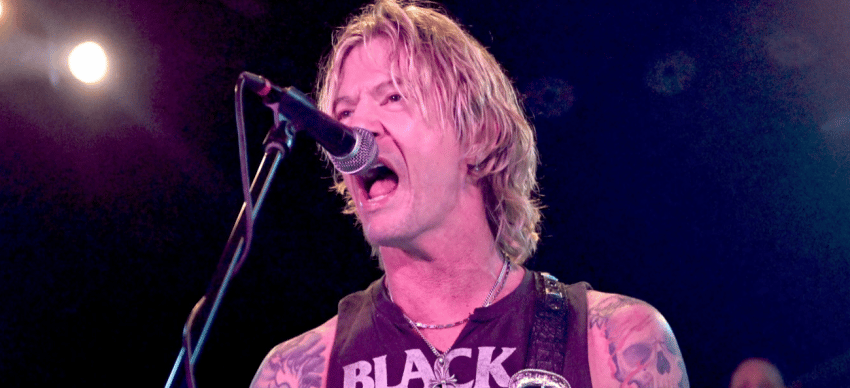 The American musician Duff McKagan, known for his longtime career with the rock band Guns N' Roses, appeared with a recent post he shared on his social media and talked about the ongoing happens in Minnesota.
Recently, an unarmed black citizen named George Floyd, who was handcuffed and pleaded by saying, "I cannot breathe… don't kill me" to officers, was killed by an officer. After that racist behavior, Americans went out to the streets and began a movement under the name of "justice for George Floyd."
The successful bassist Duff McKagan is one of those who reacted that racist behavior. He took to his social media to react to the current state of "racism."
Duff McKagan posted the following letter: "Well… this cop on Black racism has to stop… but we've known this forever.
"I'm more and more stunned and sickened when I hear of this stuff continuously happening. I am not a black man… so I can't even pretend to understand what it's like….but even MORE, I can't understand what it's like to be a racist white dipshit. I don't get it. I will never 'get' it.
"Thankfully, I grew up different. Police training and vetting of new and old officers has to change radically. For starters…Peace to all of us."
The letter attracted huge interest from the followers who follow him on social media. Many of them thanked him for being a voice for the issue.