Quiet Riot Star Frankie Banali Talks On His Current State Of Health, Here Are The Details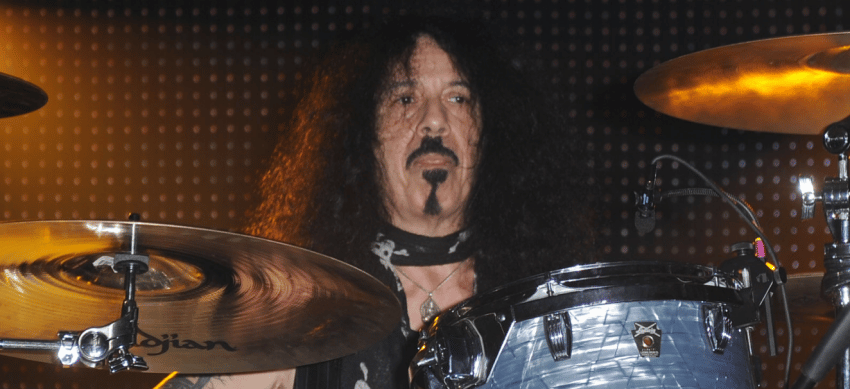 The American heavy metal band Quiet Riot drummer Frankie Banali, who struggles with stage four pancreatic cancer since April 17th, 2019, has just appeared in a recent episode of Trunk Nation and shared his current state of health.
During a conversation, the successful drummer was asked if doctors are sees positive results from the chemo, Frankie replied:
"It really depends on any given cycle, whether things are going up or whether things are reducing. The situation that I'm in is not a sprint, really – it is the longest race I can possibly make out of my situation. So you have to be really, really careful how you read into some of these things, because something can look elevated, but then if you look at a scan – one of my internal scans – it's not as bad as the numbers say. But it's a deadly disease – there's no question about it – and I know that that's what eventually is gonna kill me. In the meantime, I'm just trying to put that day off as far back as I possibly can."
Click here for the source.