Lacuna Coil To Make A Conversation With Fans About Coronavirus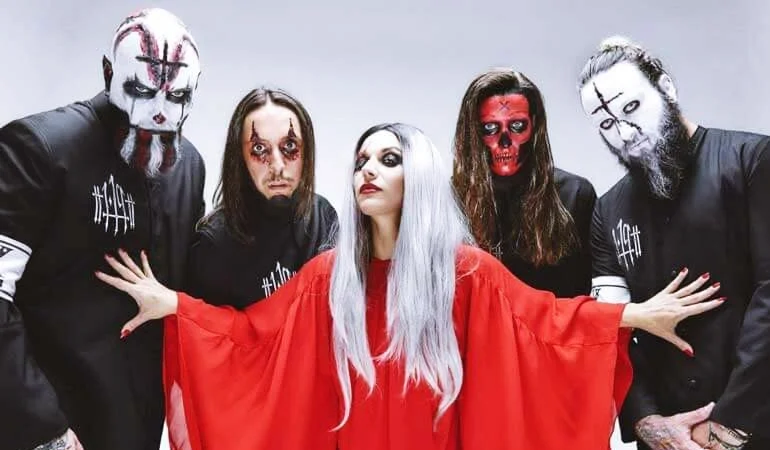 The 26-year Italian gothic metal band Lacuna Coil has just announced through their official social media account that they will make a conversation with the fans about coronavirus threat in Italy.
The chat will be happen on the band's official Instagram account at 9 PM CET, and the conversation will moderate by the band's vocalist Cristina Scabbia.
You can read the statement shared by Lacuna Coil below.
"TONIGHT at 9 PM CET, all of us in Lacuna coil will be on a LIVE chat with you all (on THIS instagram page) to keep you company and tell you all how much we have been missing you!
"We'll talk about the situation in Italy right now but also about a lot of other fun stuff.
Cristina Scabbia will moderate the conversation (unfortunately instagram only allows two people at the same time!) and talk separately with Andrea Ferro, Marco Coti Zelati , Diego Cavalotti and Richard Meiz.
"Prepare your questions and we'll select some on them LIVE and see you later!! (The chat will be mainly in english, with an italian touch."
The first case in Italy appeared on February 15. Also, In Italy, the number of known coronavirus cases had reached at least 22000, the total number of deaths reached over 1500 people.
In a recent statement shared by Lacuna Coil's social media accounts, Lacuna Coil announced that they forced to cancel their shows in Dubai, Bangkok, Tokyo, Osaka, Singapore, and Jakarta due to coronavirus trouble.