Interesting Dialogue Between Slipknot Star Corey Taylor and His Fan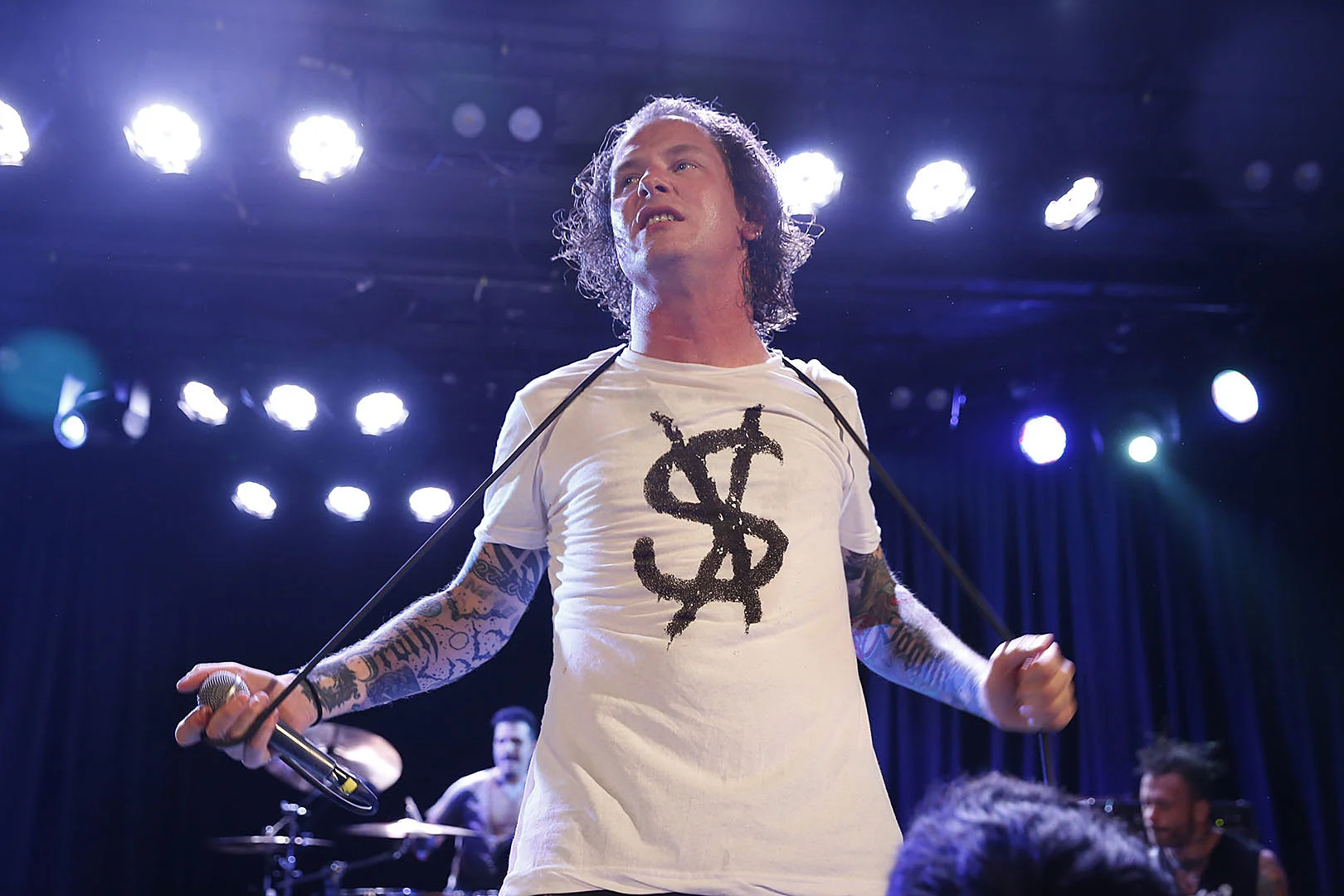 Slipknot star Corey Taylor entered an interesting dialogue with a reader on Twitter. A fan shared his opinions under the tweet of Kerrang! Magazine about Slipknot. On the tweet, Kerrang! Magazine talked about Slipknot's new single and video Solway Firth.
However, the name of Brandon S said: "You need a slow down when u scream dude some people can pull it off and you sir are one that cant, just sounds like nonsens3" about Corey Taylor.
Slipknot fan Dustin Cote saw that comment and replied: "Telling the singer of the biggest metal band on the planet how not to sing, yea you don't know shit about metal music. Also a grammar class."
Brandon S answered with: "Forgot your period at the end bub, and they're not the biggest metal band on the planet."
Seeing that, Slipknot icon Corey Taylor quoted Brandon's tweet and replied: "We're Top 3, b*tch."
Following these sentences, there was an interesting dialogue between Corey and Brandon. Corey said he trolled Brandon.
Brandon answered Corey's tweet and said:
Still not the biggest
Corey
Yes we are.
Brandon
This is hilarious
Corey
I'm totally trolling you dude. S'all good haha.
You can see Corey Taylor's tweet below.
*they're.
And we're Top 3, bitch. https://t.co/xgwXD4bdxb

— PANDEMIC! AT THE DISCO (@CoreyTaylorRock) July 24, 2019