Queen Star Brian May Warns People To Stay Safe During Coronavirus Pandemic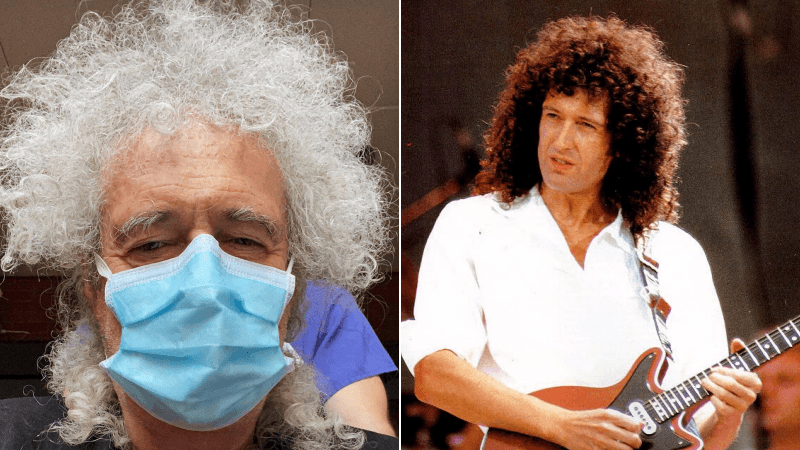 Queen guitarist Brian May took to his official Instagram account to make exciting news about the project he working for it and contacted fans to warn them in danger of coronavirus, also known as COVID-19.
Although 2020 was a difficult year for Brian May, who injured himself while gardening in his backyard and suffered a small heart attack during coronavirus pandemic, he did not give up and recover himself to bring the job quickly.
Recently, he updated his social channels to contact fans and stated that they're shooting a special video for the WOMAN single for Pinktober charities. He excited fans by touching on the video's meaning and stated that he thinks that it will be a sensational video.
Also, when his fans look at the photo, they can easily see that Brian looks quite alive and recovered from the struggles. He was posing with his guitar and smiling while standing in front of the light.
Speaking about the photo, Brian May said, "Remembering our one beautiful day in a huge social distancing warehouse studio, shooting this video for the WOMAN single for Pinktober charities. To be released very soon now. Just a heads-up ahead of time. This video will LOOK like we were all grooving around around close together, but that's the magic of digital editing technology. Today I'm using that technology to polish up what I think will be a sensational video for the song. Excited ! Soon !!! Take care out there, folks. Bri."
Here's the post shared by Brian May: